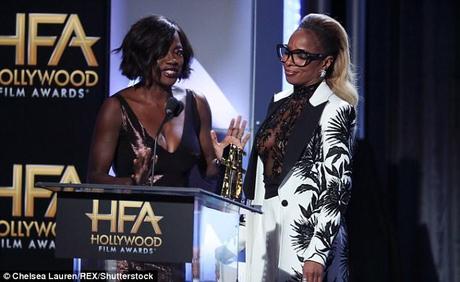 Mary J. Blige steals the show at the 2017 Hollywood Film Awards
The 21st annual Hollywood Film Awards went down Sunday night at The Beverly Hilton in Beverly Hills and Mary J. Blige, Viola Davis and P Diddy were in attendance.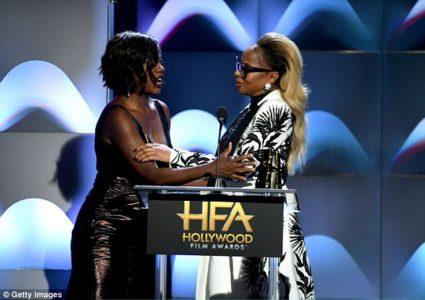 Mary was presented with the Hollywood Breakout Performance Actress award for her role as family matriarch Florence in the upcoming Netflix drama Mudbound by Viola Davis.
The cast of Dee Rees Mudbound received the Hollywood Breakout Ensemble Award and was presented the award by singer and actress Janelle Monáe.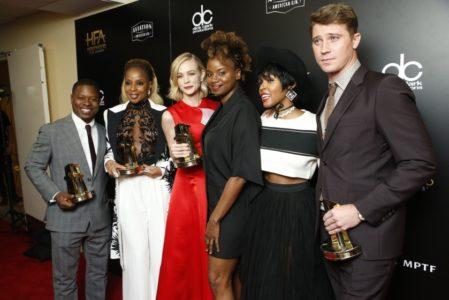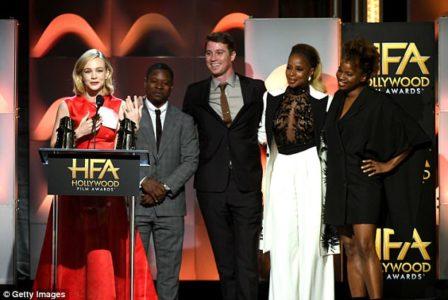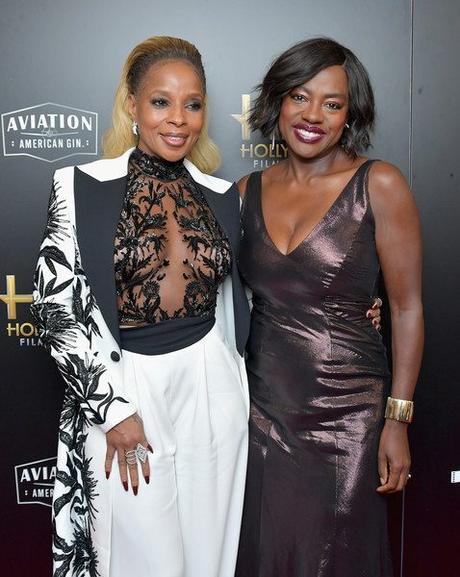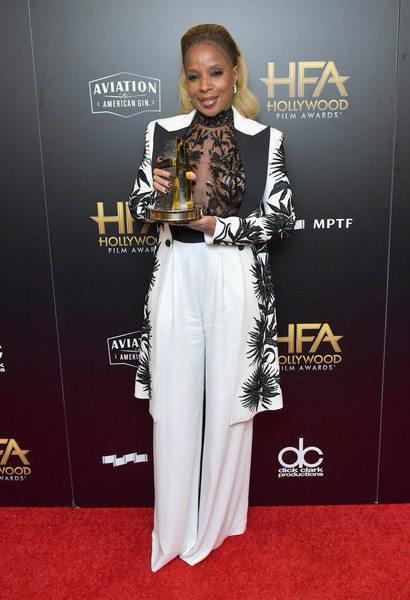 Mary J. Blige stole the show wearing a black-and-white bodysuit and jacket with a sheer bodice.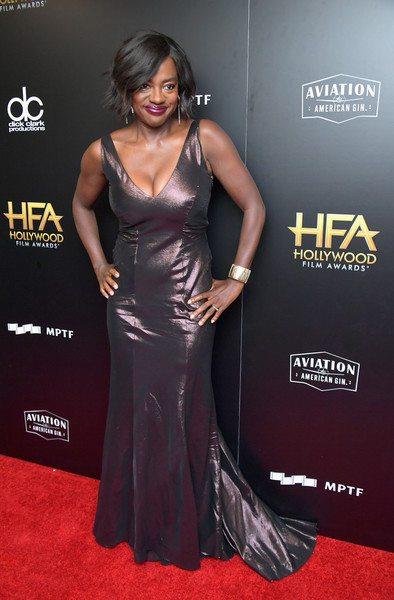 Actress Viola Davis posed in the press room during the awards show.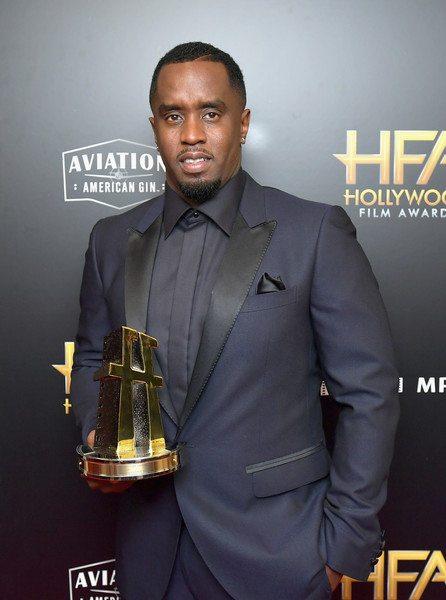 P Diddy aka Brother Love received the Hollywood Documentary Award  for Can't Stop Won't Stop: A Bad Boy Story