ChristianNews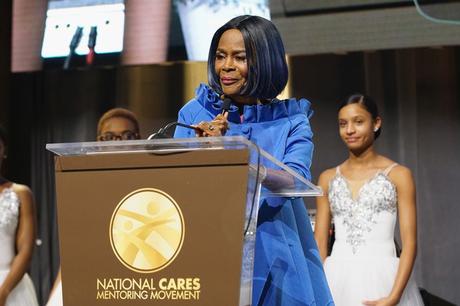 Tamron Hall honored the legendary actress Cicely Tyson on Tuesday night in East Orange, New Jersey.
Cicely Tyson was honored at the school that's named in her honor, The Cicely L. Tyson Community School of Performing and Fine Arts, during the National CARES Mentoring Movement's third annual For The Love Of Our Children Gala.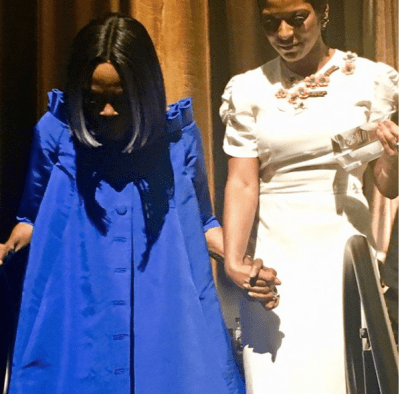 Tamron Hall Instagram
Tamron wrote on Instagram:
Clutching the hand of Queen Cicely Tyson after she brought the audience to its feet with these famous words.. Life for me ain't been no crystal stair.
Embed from Getty Images
The Emmy and Tony award winning actress accepting her honor at the National Cares Mentoring Movement gala.
Embed from Getty Images
Embed from Getty Images
During the event, singer Maxwell serenaded Queen Cicely Tyson.
Ms. Tyson recently shared with Page Six that her career kicked off when she was first discovered at a hair show.
"I was just tapped on the shoulder, and someone said, 'You look like you can be a model.' I did not know what that was, so I said, 'How do you do that?' . . . They explained to me that they have schools that you can go to study."
Tyson made a career out of modeling, and then her acting career kinda started the same way her modeling career did.
"There was a woman in the office, and she asked about me after I left . . . she said [I was] the exact ingénue they were looking for, for this movie."
Embed from Getty Images
Monday night's gala was created by former Essence editor Susan L. Taylor and co-hosted by Michael Eric Dyson, who were also in attendance.