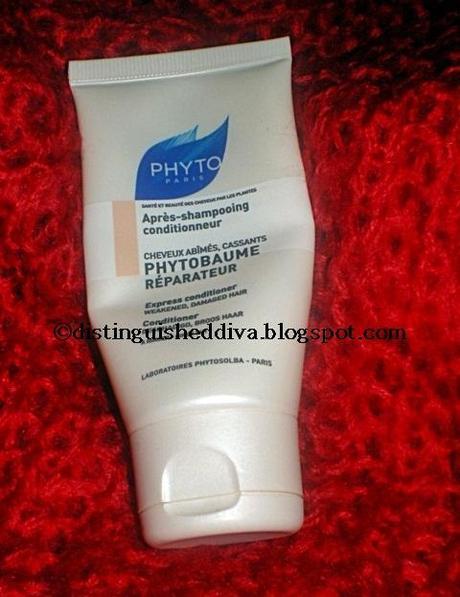 This is the perfect conditioner for you, if you have dry, dull, lifeless hair that breaks easily and have gone through all the torture of heat and styling products.
For me, it was what I have been searching and praying for, my natural hair (African Afro) is not only dry like the Sahara dessert, no exaggeration here, it is also very thin, dull and all even though I avoid any kind of heat or chemical it still won't just grow pfff.Seeing the wonderful shining curls of other dark skinned beauties make me question what I have done wrong with my hair and when I received this conditioner I was very sceptical about it since I have tried almost everything.The first day I used it after shampooing I could actually brush my hair with no tangles whatsoever and also my hair felt silky and my curls were redefined or I could actually see that I have curls and not some zigzag kind of curls  .What I love:  The Ingredients are all organic with no inch of Silicone whatsoever, the basic ingredients are:Plant Keratin, Pomegranate extracts, I also love that my hair is deeply hydrated and also smell very nice afterwards.It is also amazing for hair with split endsWhat I don't love: Sincerely nothing, I just want more of this little miracle worker!!!!Find out more: Click here to find out more on the product site :PHYTOBAUME REPARATEUR
Thank you all for reading and kisses till next review tomorrow.
*This product is sent to me by Ales Group Hellas, all the words and opinions on this product are 100000% mine and I am not promoting but sharing a wonderful beauty find.*Not a sponsored post.


PS:Don't forget to vote for my blog Here, for all my lovely Non-Greek speaker I have the steps in English right above the on the "VOTE FOR ME" banner.

Thank you so much.




3 more days to go.