A couple of weeks ago I did

this

post about the photoshoot I styled for photographer

Jemma Dodd

 at COW Vintage in Digbeth, Birmingham. The photos have been finalised and edited and they look AMAZING! I'm so pleased with them, I love them.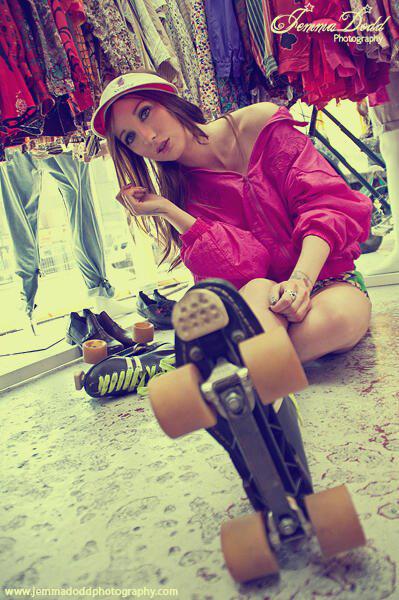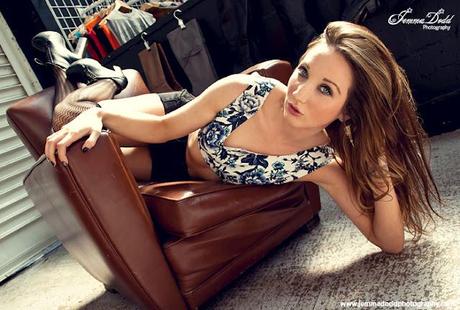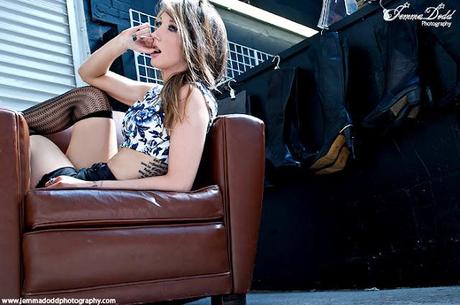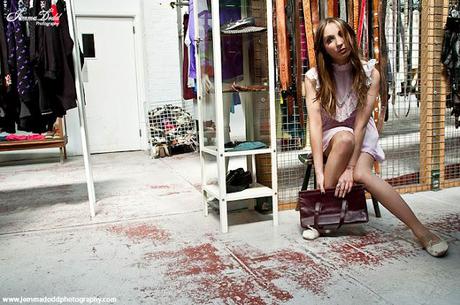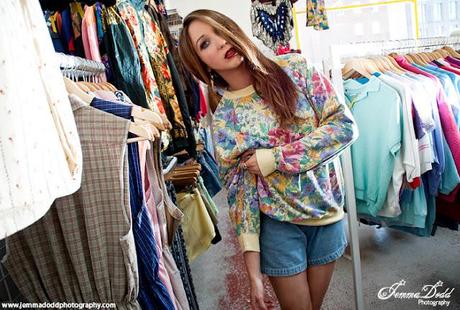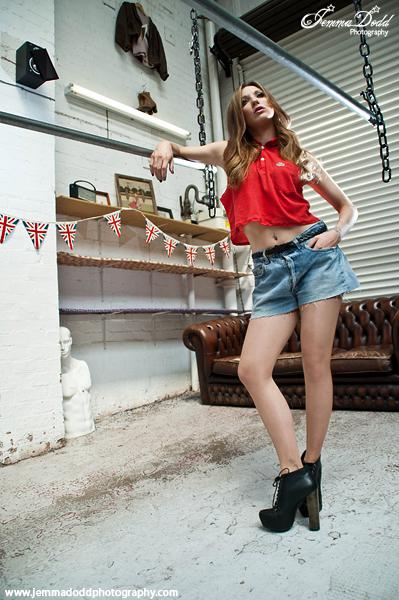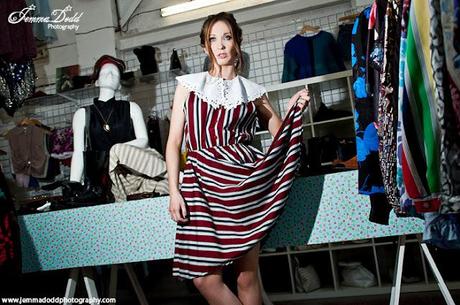 Some of the images are also up on the

COW Vintage blog

, how great is that? There are other images and I'm sure Jemma said she's going to put them on flickr so I'll put that up if she does it. I'll also post all the pictures on my

facebook page here

Jemma and Jen for letting me assist on this I had so much fun!