If you weren't lucky enough to catch Elius Inferno & The Magic Octagram, Dead Coast and Go!Zilla last night at The Lexington in London, here are some consolation photos.
The event was organised by ZAWAVES – Don't get left out next time, check out the ZAWAVES Facebook page for upcoming events.
Also, read our interview with Go!Zilla frontman Luca Landi.
Elius Inferno & The Magic Octagram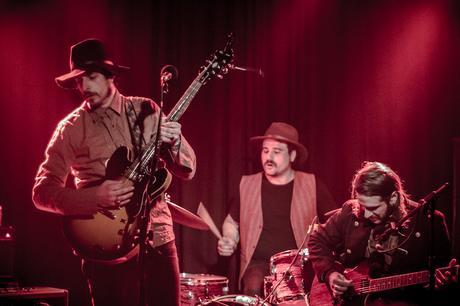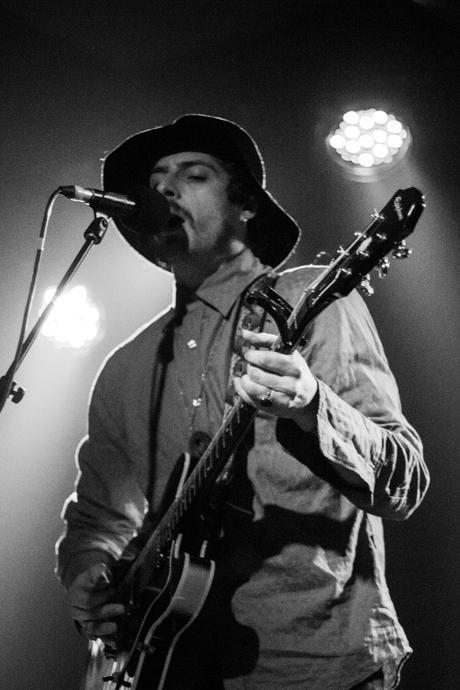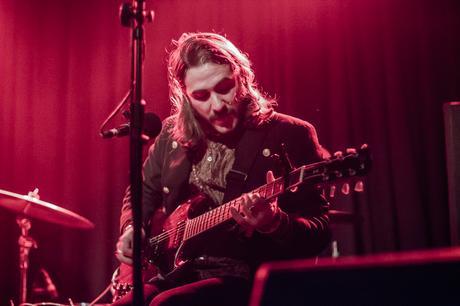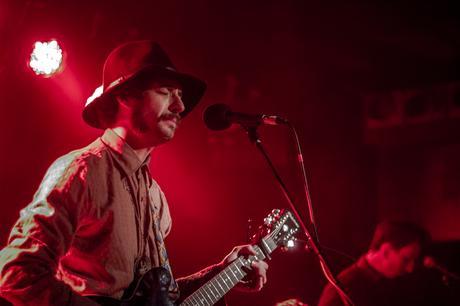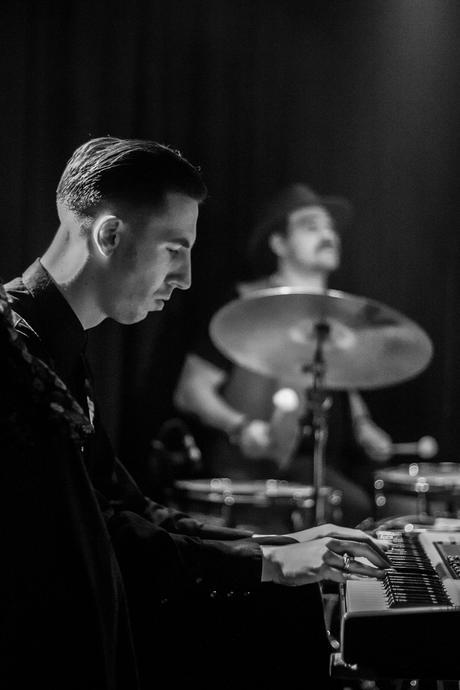 Dead Coast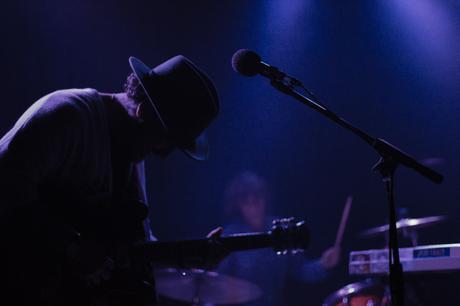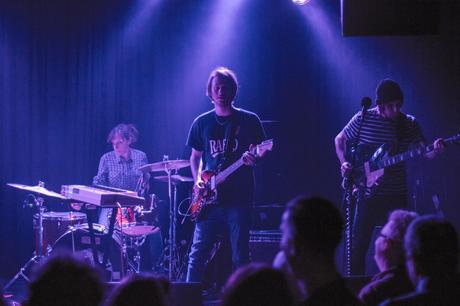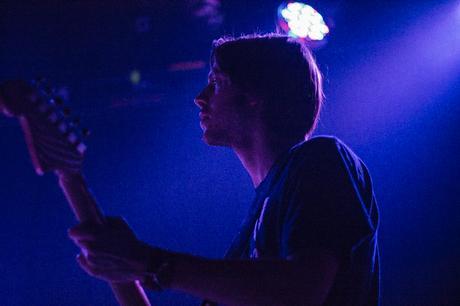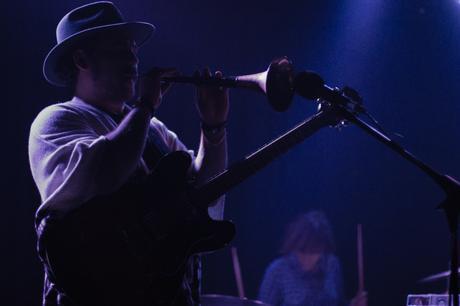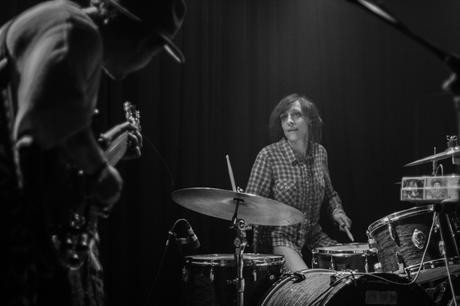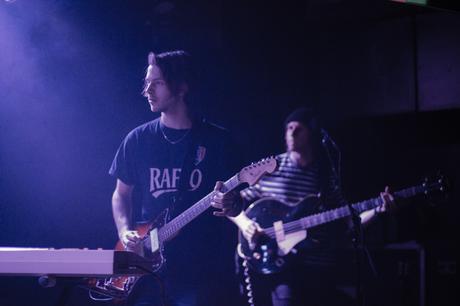 Go!Zilla