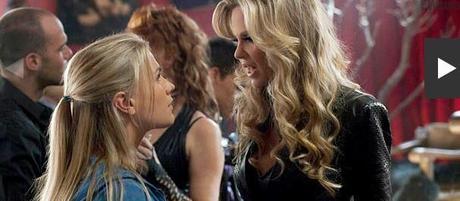 Entertainment Weekly has posted a set of beautiful covers of cast members Christopher Meloni (Roman), Rutina Wesley (Tara Thornton), Ryan Kwanten (Jason Stackhouse), Anna Paquin (Sookie Stackhouse), Stephen Moyer (Bill Compton), Alexander Skarsgård (Eric Northman), Joe Manganiello (Alcide Herveaux), Kristin Bauer van Straten (Pamela Sywnford de Beaufort), and Deborah Ann Woll (Jessica Hamby). They also posted some great stills of cast members as well as ones from True Blood season 5! Enjoy the gallery!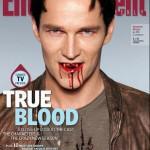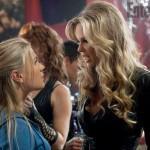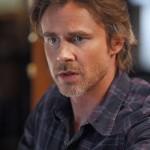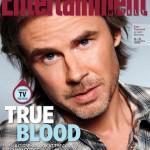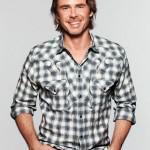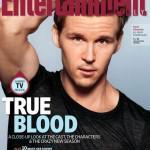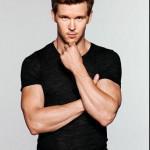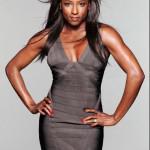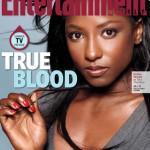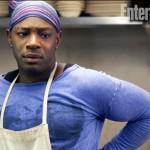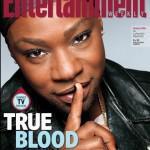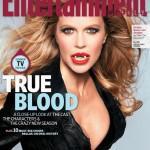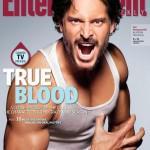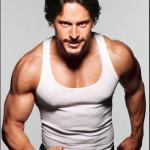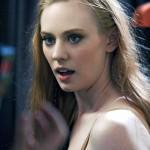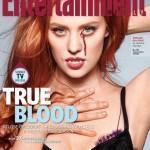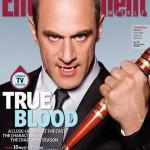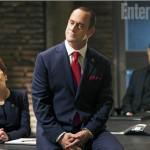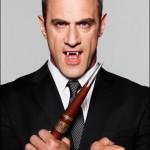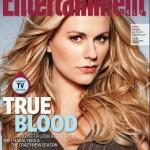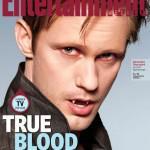 There's also a behind the scenes video on the EW Facebook page which can be viewed here.
Sources: EW.com- "True Blood: 11 New EW Covers"
EW.com- "True Blood: 10 Exclusive EW Pics"
Image Credits: Entertainment Weekly/Alexi Hey, John P. Johnson and Lacey Tarrell, HBO, Inc.