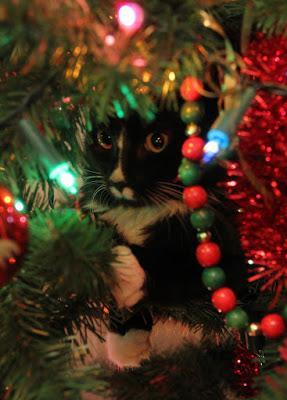 Photo by TempusVolat Foter CC BY-NC-SA
Nightmare before Christmas:
Crazy cats and bad dogs ruin Christmas
The Christmas tree can be a source of curiosity and wonder for a pet. Who can blame them- we put a giant tree in the house, hang twinkling shiny things around and wrap objects in crinkly paper. Not to mention we hang balls from it! It is sensory overload for our pets and it usually ends up in disaster.
"You brought in a tree and hung balls from it- I honestly thought it was for me!"
–Every cat ever
Most pet parents are all too familiar with the mischievous behavior that a Christmas tree can bring out of our pets. These photos are of dogs and cats that have ruined Christmas by trashing their Christmas trees and decorations- or the gifts under it! These aren't necessarily bad dogs and cats- they just don't have much Christmas spirit. Check out these pets saying BA HUMBUG to Christmas!
CLICK HERE to see more photos!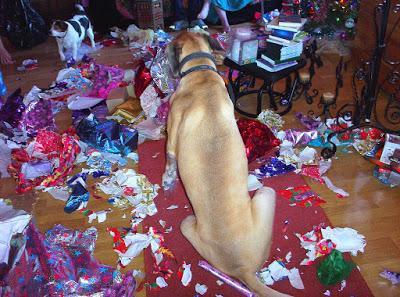 Photo by Autumnsonata Foter CC BY-NC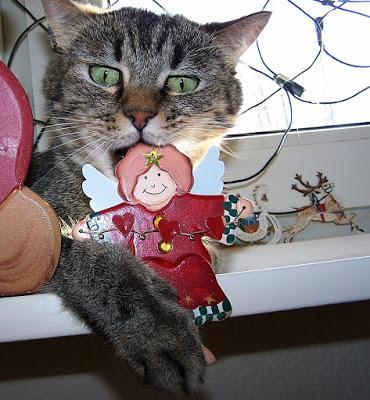 Photo by Buntekuh Foter  CC BY-NC-SA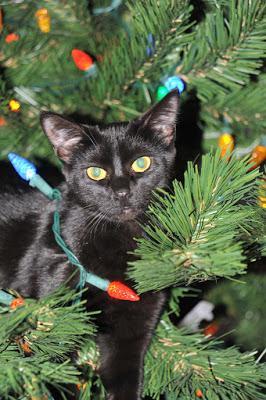 Photo by drkold Foter CC BY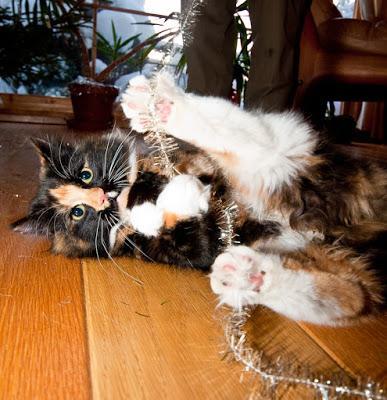 Photo by FredrikF Foter CC BY-NC-SA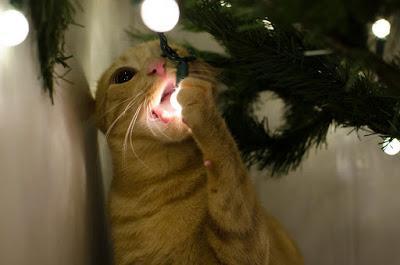 Photo by geronimo819 Foter CC BY-NC-ND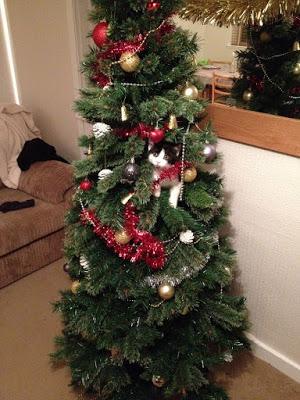 Photo by jambox998 Foter CC BY-NC-ND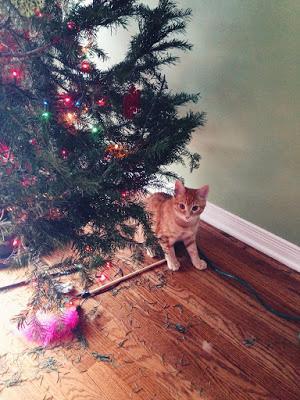 Photo by jessabean Foter CC BY-NC-ND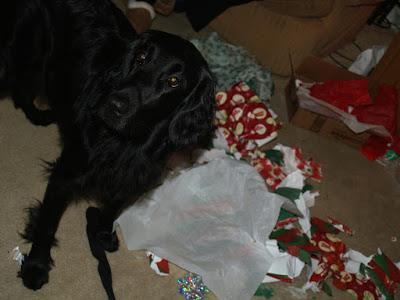 Photo by LynstarFC Foter CC BY-NC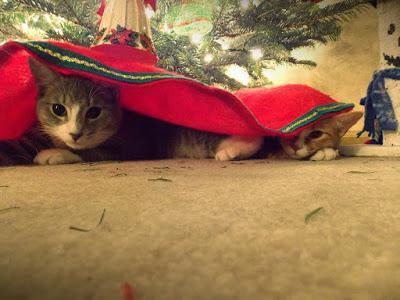 Photo by slantedl Foter CC BY-NC-ND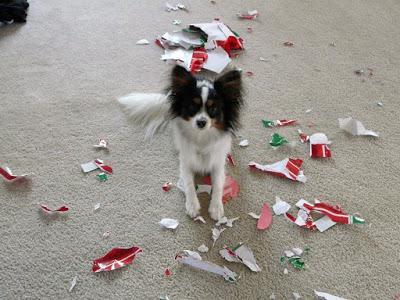 Photo by steews4  Foter  CC BY-NC-ND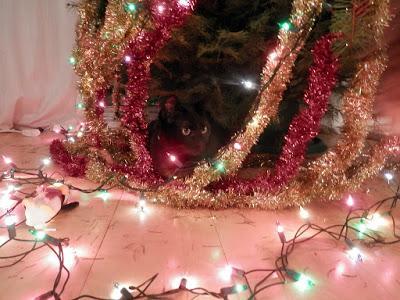 photo by www.metaphoricalplatypus.com Foter CC BY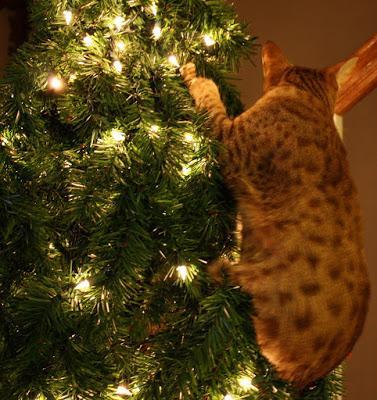 Photo by ZenKitty Babushka Foter CC BY-NC