Often referred to as "Everybody's Favorite City", San Francisco has a vibe like none other.  With plenty to explore, SFO offers loads of scenic beauty, several architectural gems, iconic sights, quirky neighbourhoods and much more.
Below are some random captures on my recent visit to the city.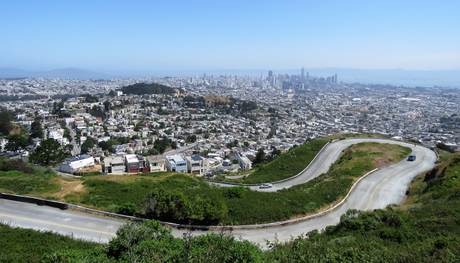 A view of SFO from the Twin Towers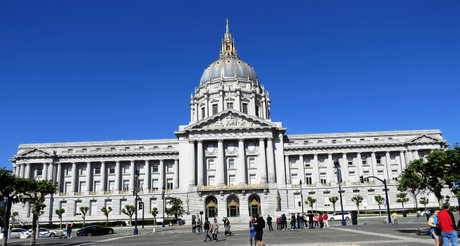 SFO city hall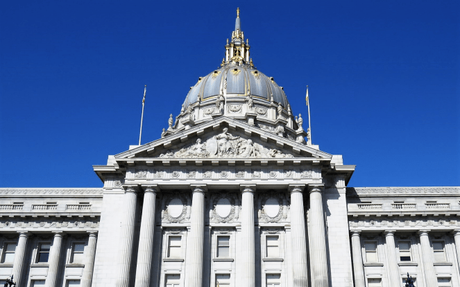 Dome of SFO City Hall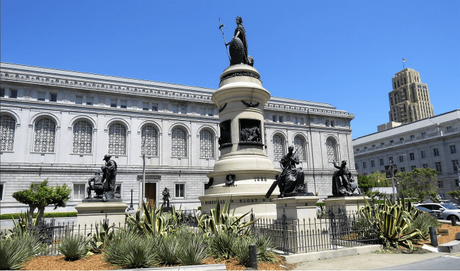 Statues at SFO's Civic Centre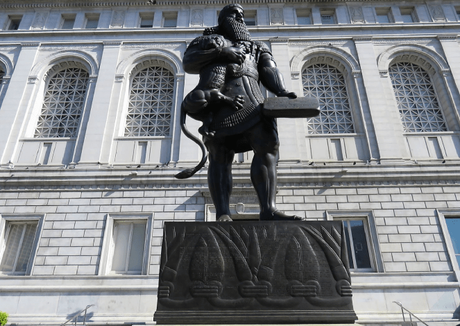 The Ashurbanipal Monument at the Civic centre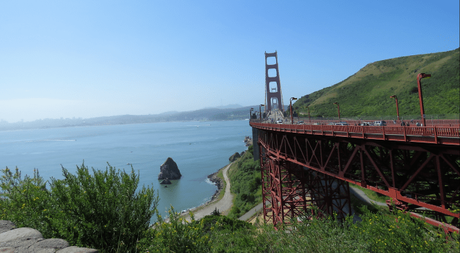 A view of the iconic Golden gate bridge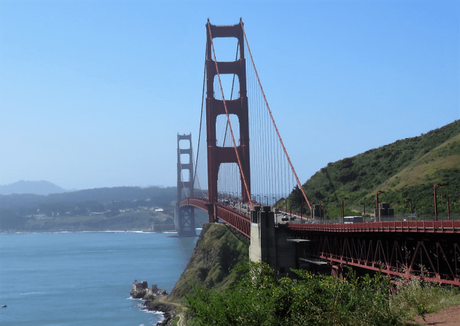 The iconic Golden gate bridge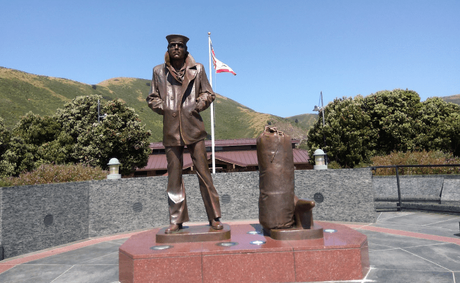 The Lone Sailor Monument on the north end of the Golden Gate bridge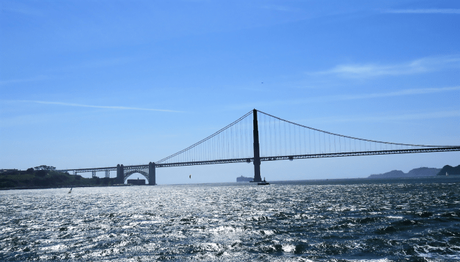 SFO's Bay Bridge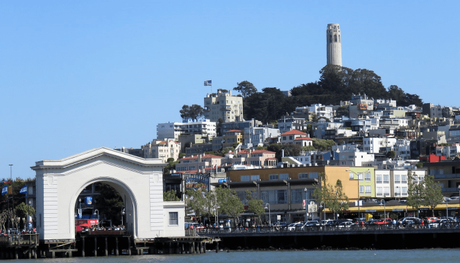 A view of SFO's buildings with the Coit tower in the backdrop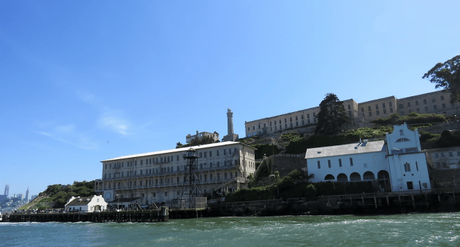 The msyterious Alcatraz island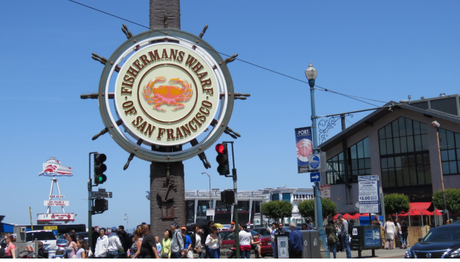 SFO's popular Fisherman's Wharf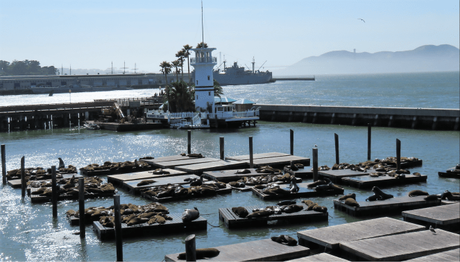 Sea Lions at Pier 39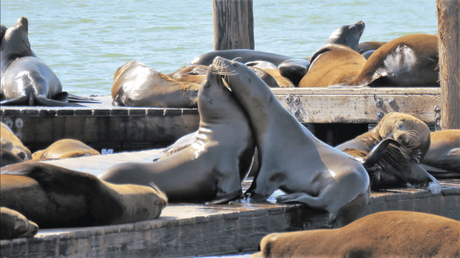 Sea Lions at Pier 39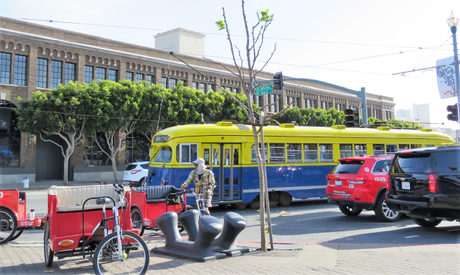 Trams and Rickshaws outside Pier 39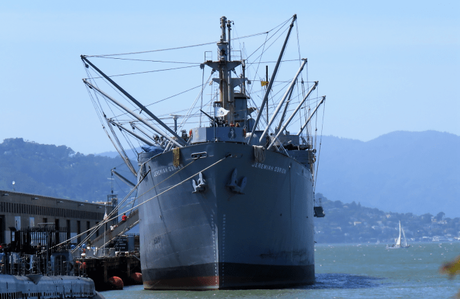 A vessel at Pier 45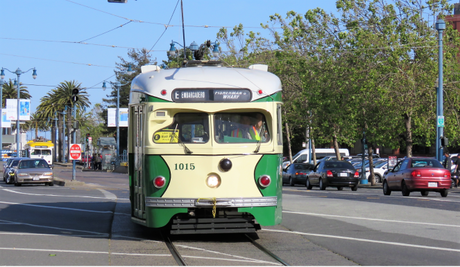 More of SFO's historic trams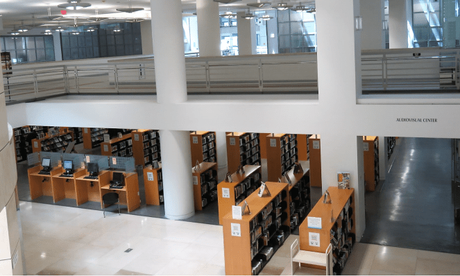 Interiors of SFO's Public Library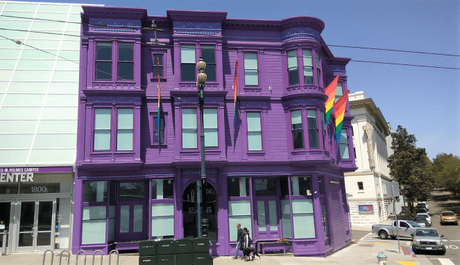 A view of the liberal SFO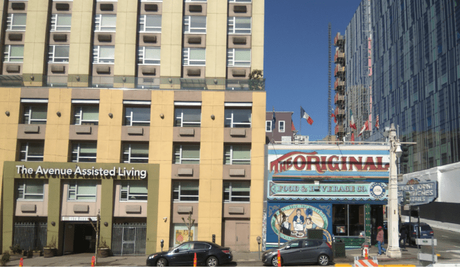 The colorful streets of SFO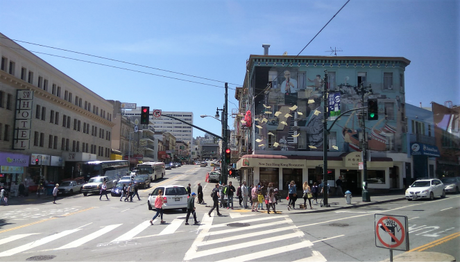 The bustling streets of SFO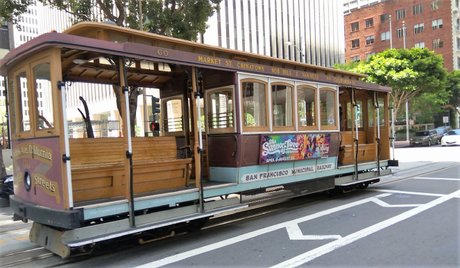 Do not miss a cable car ride while in the Fog city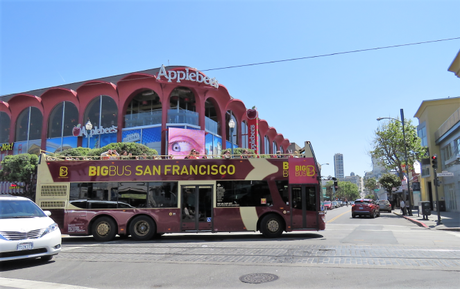 No wonder SFO is a favorite with tourists!
To read more photo essays click here and here.