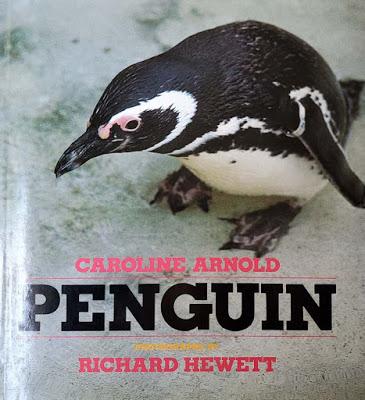 For many years I worked with professional photographers who illustrated my books with their photos. We worked as a team--I wrote the text and the photographer took the pictures. I learned a great deal about photography from them. Recently, I have been both author and photographer for several of my books, including
Hatching Chicks in Room 6
and
Butterflies in Room 6.
As I was cleaning out files recently I found a list of photo tips from my friend and fellow Grinnellian, Martha Cooper, a professional photographer and illustrator of three children's books,
My Two Worlds, Lion Dancer
and
Anthony Reynoso: Born to Rope
. At a class we taught together some years ago she handed out a list of photo tips. Today, almost everyone is a photographer--we carry cameras in our pockets in our phones. Whether you are illustrating a children's book, creating a magazine story, or assembling a slide show or family album, or even just sharing a favorite photo with a friend, I think you will find her advice useful.

LOOK and THINK before you shoot. A good eye is more important than a good camera.
Tip #3: Your photos will probably tell some kind of story. Even if there is no inherent chronological order, you will need strong opening and closing shots and logically sequenced photos in between.  (Martha Cooper)
All of the books in the zoo animal series published by Morrow Junior Books are life cycle books--beginning with the birth of a young animal and concluding with the animal's independence. The logical sequence of the photos was the real time development of the story. I worked with photographer Richard Hewett on these books.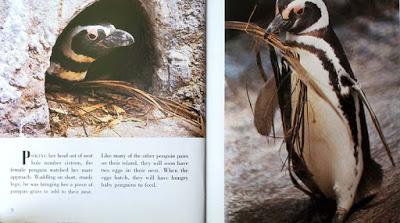 Pages 4-5, Penguin, photos by Richard Hewett

In
Penguin
, the story of Magellanic penguins at the San Francisco Zoo, we began with the parents building a nest. The story then proceeded to show the egg, baby chick, and the young chicks ready to be on their own. The final photo looks to the future and shows an adult penguin, bringing the story full circle.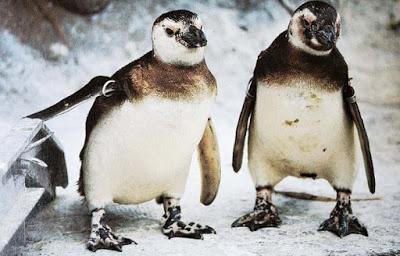 Page 45, Penguin, photo by Richard Hewett


Penguin
is no longer available as a print book, but you can find it online as an
ebook
.