Located in the Fribourg canton of Switzerland, the idyllic town of Gruyères is home to several interesting sites.  With unique experiences spanning art, culture and cuisine, a visit to this pedestrian town was one of my favourites trips of my Switzerland sojourn.  The journey started on a day that was unusually foggy but the train ride from Zurich did offer some stunning vistas. Gruyères forms yet another insightful trip from Zurich.

Enroute Gruyères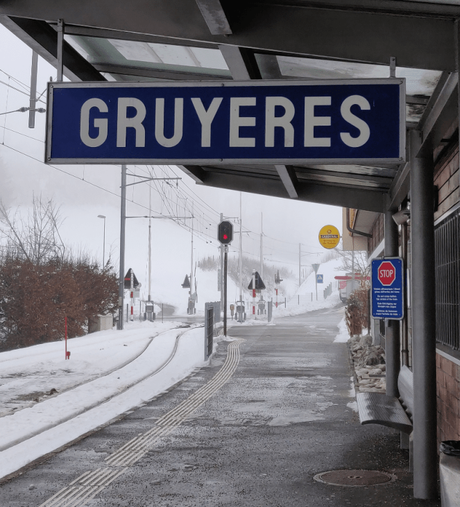 Gruyères train station
The town center replete with cobbled paths, fountains, pretty store fronts and quaint cafes seems straight out of the pages of a fairy tale book! Here are some captures….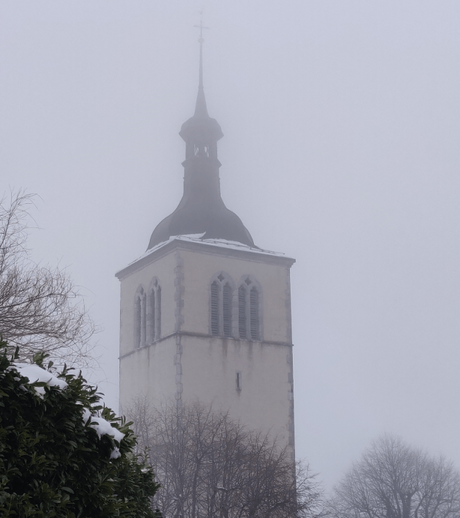 Chapel in Gruyères town centre

Gruyères town centre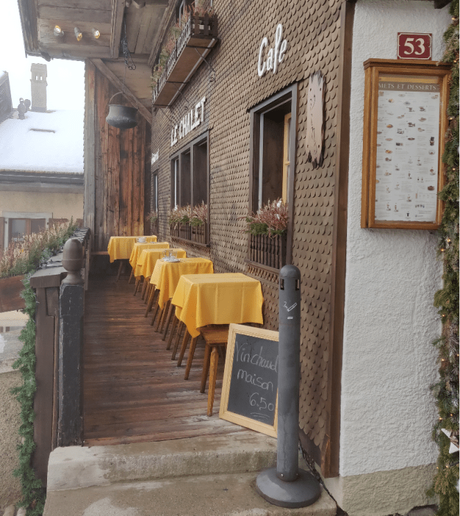 Pretty store fronts, restaurant windows and impromptu flower arrangements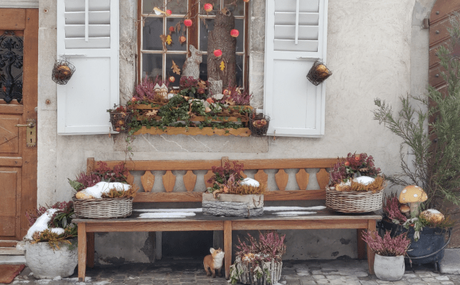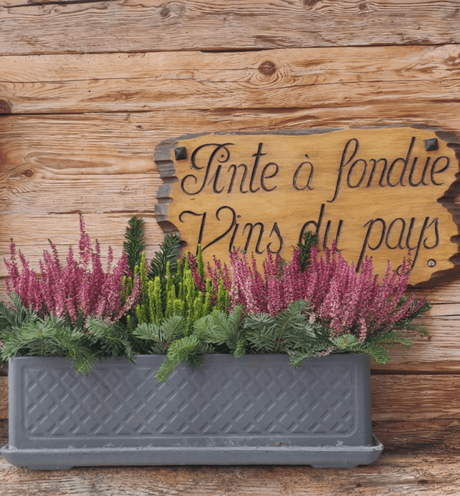 Gruyères is home to some interesting musuems, the Tibet museum which is housed within a chapel and has some rare artefacts of Lord Buddha while the HR Giger museum is a haven for art afficandos.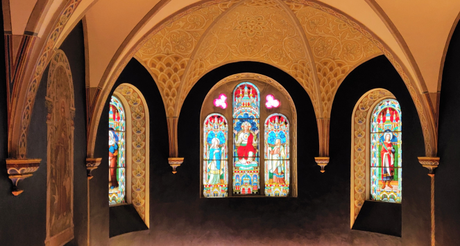 Inside Gruyeres Tibet museum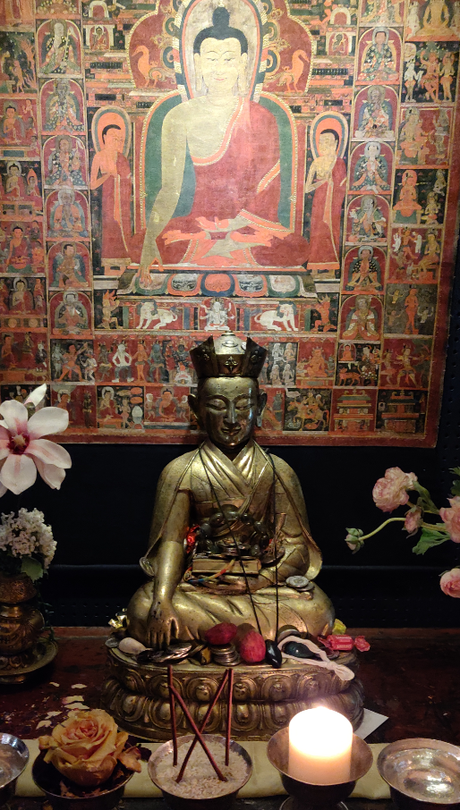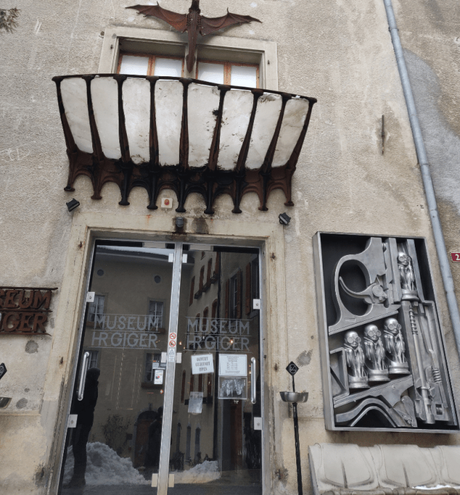 Gruyeres HR Giger museum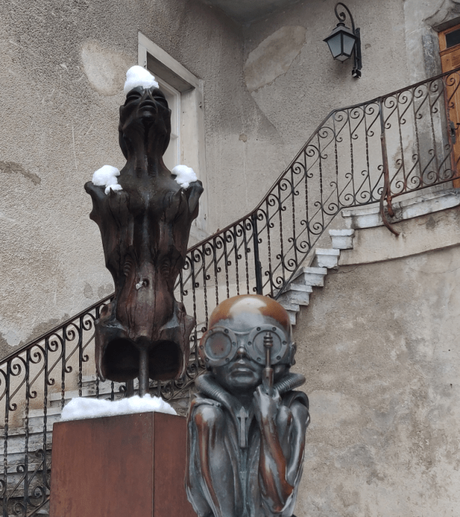 One of the country's most famous hard cheeses Le Gruyère is named after this town and a visit to the cheese dairy is a must when here.  Native and exclusive to the region of Gruyères since 1115 AD, Le Gruyère has been manufactured since then using the traditional method that is now patented and handed down since generations.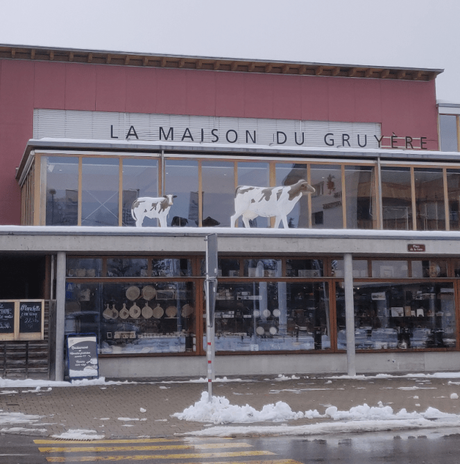 Gruyeres cheese dairy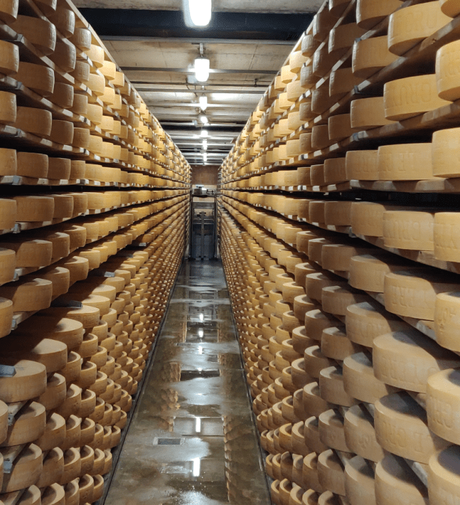 The Cailler chocolate factory is also located very close to Gruyeres and is worth a visit.