A diverse state in terms of landscapes, flora and fauna, Uttar Pradesh is home to some unique wildlife sanctuaries.  One such reserve is the Suheldev Wildlife Sanctuary, located in the Shrawasti and Balrampur districts of the state.  Also known as Suhelwa,  the sanctuary covers an area of 452 sq km and is home to several wild animals like the Cheetal, bear, leopard etc.  According to a study and subsequent report released by The Bombay Natural History Society (BNHS) in 2015, the area is home to a whopping 280 plus species of birds, some of which are in threatened and endangered status.
I recently visited the Suhelwa as part of the Uttar Pradesh Bird festival and was lucky to spot several species of birds.  The place is truly a delight for birders and wildlife enthusiats.  Here are some pictures: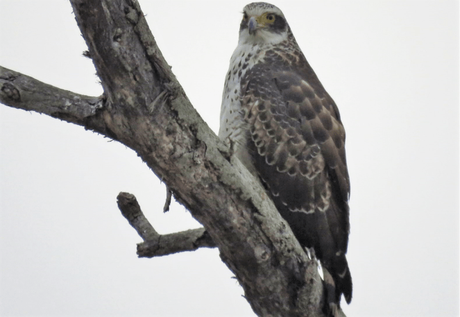 Osprey at Suhelwa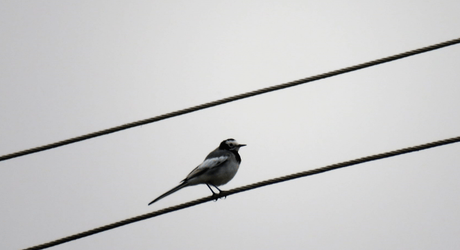 Wagtail on a wire at Suhelwa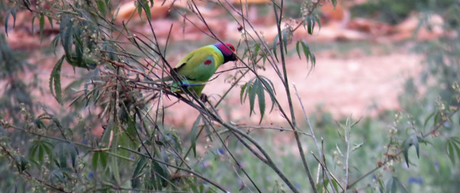 Plum headed parakeet at Suhelwa

Some more Plum headed parakeets in action at Suhelwa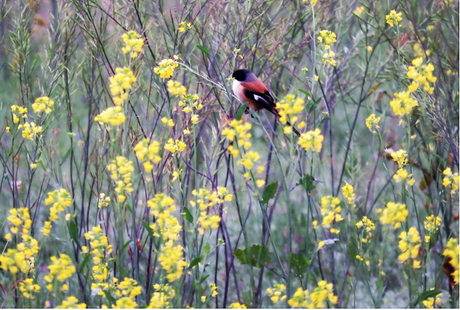 Long tailed shrike at Suhelwa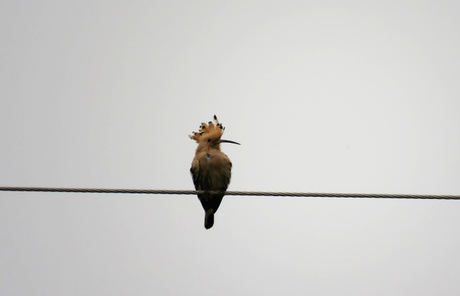 Common Hoopoe at Suhelwa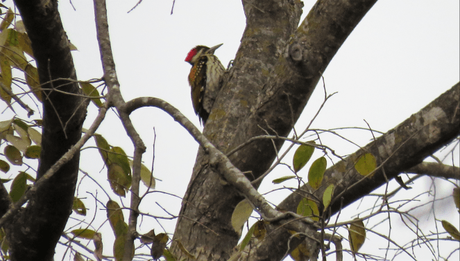 Black-rumped flameback woodpecker at Suhelwa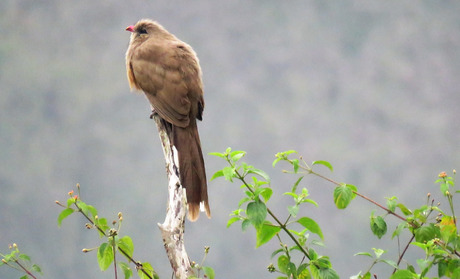 The Sirkeer Malkoha at Suhelwa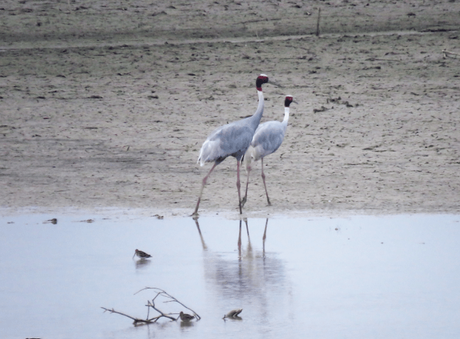 Sarus crane at Suhelwa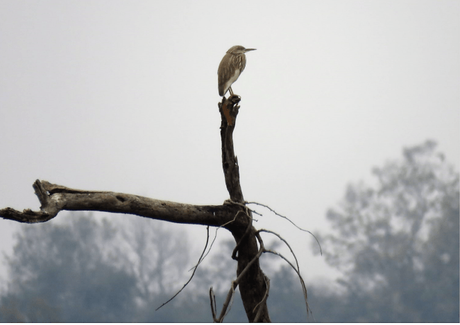 Pond heron in Suhelwa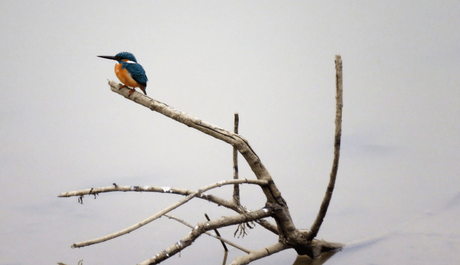 Common king fisher at Suhelwa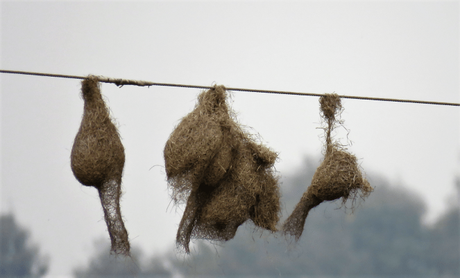 Baya weaver bird nests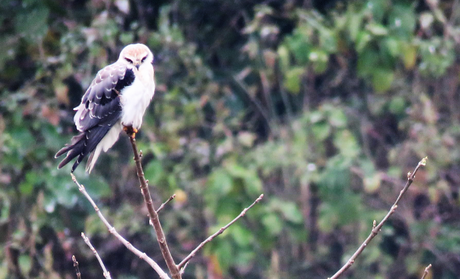 A shikra at Suhelwa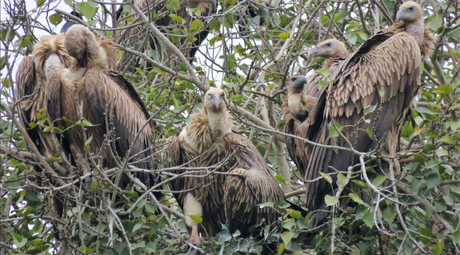 A committee of vultures at Suhelwa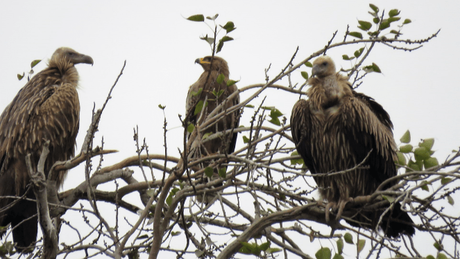 Vultures and a serpent eagle at Suhelwa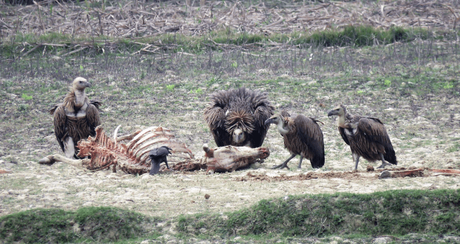 A wake of vultures at work
Disclaimer: This post was made possible by UP tourism, opinions as always, are my own.   Also, being a novice birder,  am happy to be corrected in case any names of the bird names are wrong.