'Only Gaurav' was a photo-blog, I operated parallel to MY DIGITAL NOTEBOOK. Both sites worked well together until February 2012. After February 2012, I got busy in college stuffs and my blogging life took a huge leap of one year. MY DIGITAL NOTEBOOK was able to survive this gap and now it is continuously getting updated. On the other hand, 'Only Gaurav' wasn't that lucky. It was neglected due to several reasons. Starting from January 2013, I'm regularly using  Flickr for storing and sharing media, so there seems no chance that I'll be posting on 'Only Gaurav'. Who knows if the blog itself will be wiped-out in nearby future. This gallery is a small collection of some memorable shots which I don't want to lose any way.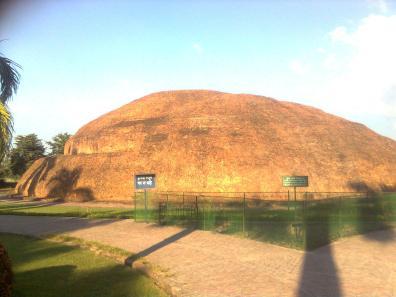 Ramabhar Stupa in Kushinagar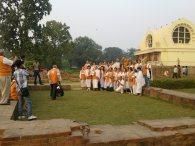 Some tourist posing for a group photo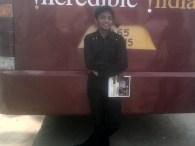 Me, with a Bus of Incredible India tourism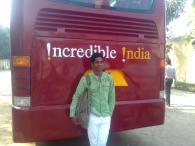 Surya, with a Bus of Incredible India tourism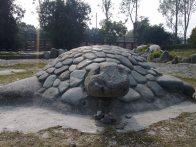 Stone Turtle at Buddha Museum.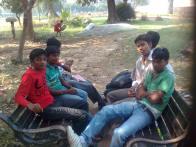 First photograph with friends, in 2011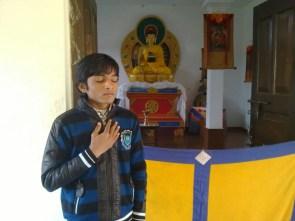 Gaurav, at Tibbetian Buddhist Temple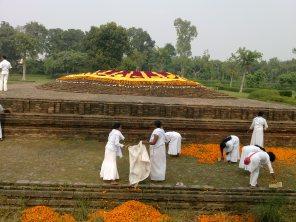 I know these photos aren't very good, but remember that most were captured using a 2 Megapixels' mobile-camera. You can visit my Flickr photo gallery for much better shots.