Earlier this month, TV Line posted an interesting story about another project that Anna Camp (Sarah Newlin) is doing. According to the report, Camp will become a Disney princess for a new Sofia the First film entitled The Curse of Princess Ivy.
She will voice the character of Princess Ivy who won't rest until the entire kingdom of Enchancia has been turned to black and white.
The Disney Junior poster is going to air this November. Check out the poster below!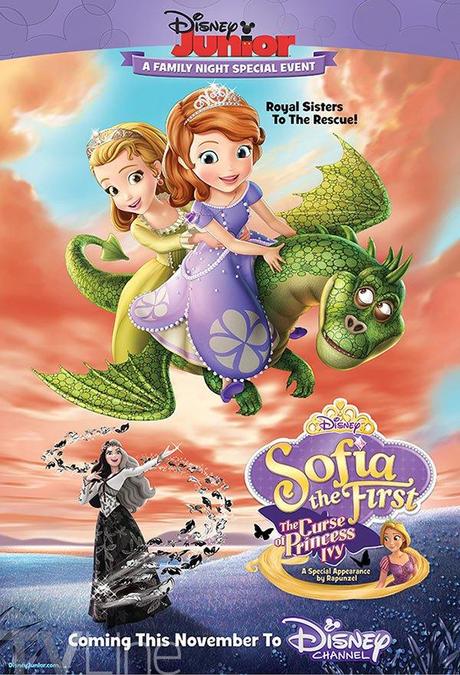 Source: TV Line.com- "True Blood's Anna Camp Casts an Evil Spell on Disney's Sofia — First Photos"
Image Credits: TV Line.com and Disney

Print

PDF