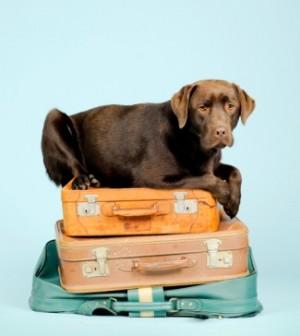 More than 500,000 pets travel by airplane annually, according to the Airline Transportation association. You can make the skies friendlier for your furry friend by doing some pre-flight planning.
Check out Let Your Dogs Have their Break Too.
Here's a handy checklist:
1. Select an airline-approved carrier for small dogs, usually less than 15 pounds, who can ride with you in the passenger section or an airline-approved crate for medium to large dogs who must travel in the baggage compartment.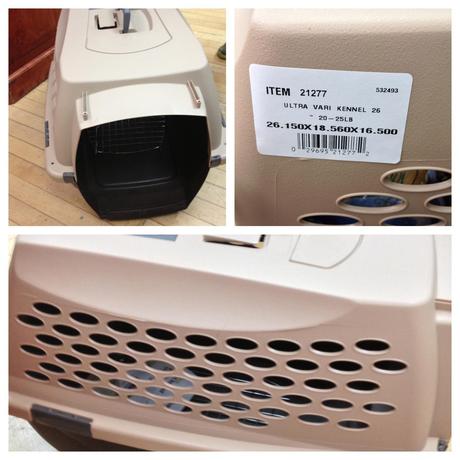 The best and safest crate is non-collapsible and made of aluminum or a plastic-aluminum combination with ample ventilation. Line the carrier with easy-to-clean materials like newspapers or paper towels.
2. Consult your vet about tranquilizers if you have an anxious dog. But be careful because some breeds with short noses like boxers and pugs aren't good candidate for medications that can impair their respiratory function.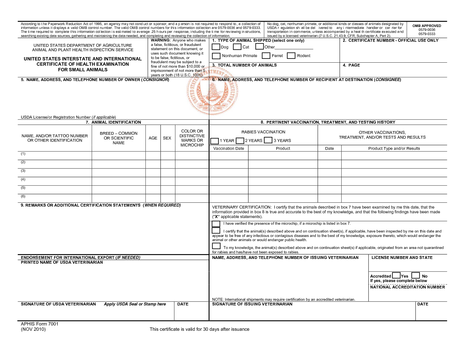 - image source
Likewise, schedule an appointment with your vet within 10 days of the scheduled flight. Most airlines require an up-to-date medical certificate verifying that you pet is healthy and current on all necessary vaccinations.
3. Book early. Some airlines limit the number of pets flying in the cabin to three per flight. Reservations are made on a first-come, first-served basis.
4. Select a non-stop or direct flights whenever possible to avoid switching planes. Always travel on the same flight as your pet.
5. Never remove your dog's collar with his ID tags. Some airport security personnel require dogs to be taken out of their carriers as part of a security check. You don't want your unidentified dog running through the airport.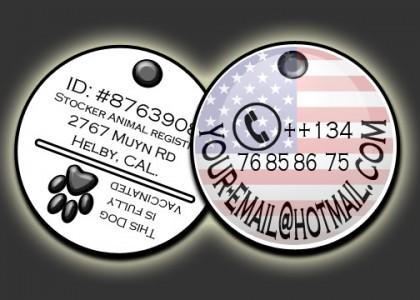 Make sure to attach your name, address, and phone number of his ID tags. Also place the same information on the outside of the carrier. Also provide contact information for your destination.
6. Don't feed your pet within eight hours prior to boarding to avoid possible digestive problems during the flight. Also make sure to walk your dog just before going to the check-in gate and immediately after you land.
Check out How to Take Care of a Puppy That Travels by Air.