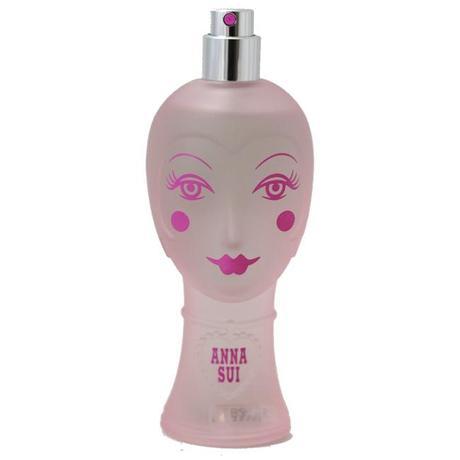 Dolly Girl for Women
Perfume
is the most ignored and not easily found accessory in woman vanity box..if found you will find that woman get stick to it whether it's a day time or night party. Whenever people buy perfumes they tend to buy just because friends or their known recommends it to them. If you are a girl/woman who is seeking for girlish perfume to buy and want to know which scent to buy for yourself then you are at right place.
Today, 
Modonika
introducing you with
Women's Fragrance Anna Sui Dolly Girl.
It's a perfume for trendsetter woman.
It
is a fruit, floral fragrance with unique bottle shape. You will find many other types of Dolly Girl perfume in Anna Sui collection. The combinations present in this scent make
Anna Sui Fragrance
is
a playful and eccentric fragrance.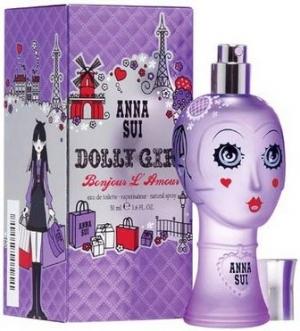 Dolly Girl Bonjour L'amour
Dolly Girl Perfume by Anna Sui
for women
is a fresh, romantic and youthful perfume perfect for woman and girls. This scent is a mixture of melon, cinnamon, bergamot, apple with head notes magnolia, lily of the valley, rose and jasmine. Heart notes are vetiver (used for making hangings, screens and yielding oil used in perfumery), amber, musk, strawberry. Base notes are teakwood essence.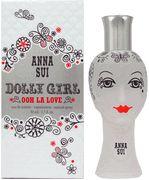 Dolly Girl Ooh La Love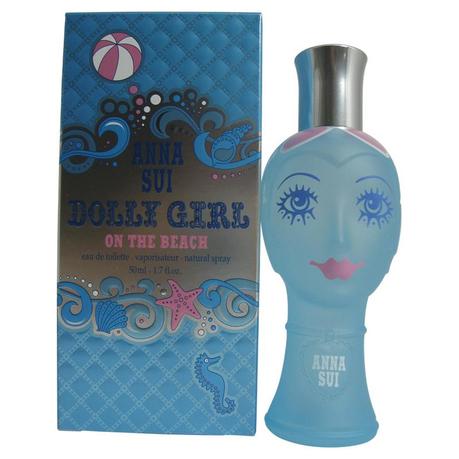 Anna Sui Beach
Many women who used it recommend it for girls. It will make you feel like skipping with all its freshness and youthfulness. This scent quality is it's fruit floral fragrance that is good for working ladies too. You can gift it to girl's who are in their 20's it would be perfect gift for them on their birthday or prom nights.
Share your perfume name 
you love the most 
and how long it last??
 
Do Join
Modonika via G+, GFC (Up Right Side of this blog), Twitter and 

check out fashion and giveaways updates on

 FB.
M
♥


Read Similar Posts: http://modonika.blogspot.in/2013/08/mens-fragrance-adidas-fresh-impact.html
http://modonika.blogspot.in/2013/08/woman-fragrances-shi-perfume-for-women.html