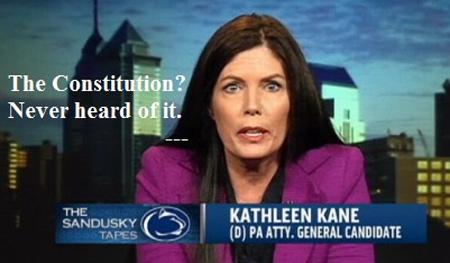 Covington VA -

-(

Ammoland.com

)- Pennsylvania's

by Freeven pro"> by Freeven pro"> by Freeven pro">Attorney

General, Kathleen Kane, a virulent anti-gun Democrat, severed all reciprocity and recognition with Utah.


Virginia Citizens Defense League's (VCDL) counterparts in Pennsylvania say that her actions are unlawful and follow previous actions in changing reciprocity agreements with Florida and Arizona and VIRGINIA, as well as eliminating statutory recognition of Idaho. Further, Kane announced, through her office staff, that she is reviewing the reciprocity/recognition agreements in place with every other State.