FirstLadyB | B Inspired By Entertainment News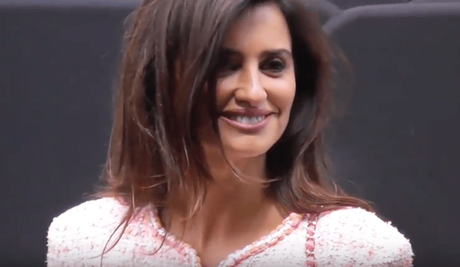 CHANEL has announced actress, and philanthropist Penelope Cruz as their new Brand Ambassador.
Cruz was chosen by Karl Lagerfeld himself to become the new CHANEL ambassador.  The actress attended the CHANEL Haute Couture show in Paris with Lagerfeld, who is head creative director for the fashion house.  She will also be the face of the upcoming CHANEL Cruise 2018/19 campaign.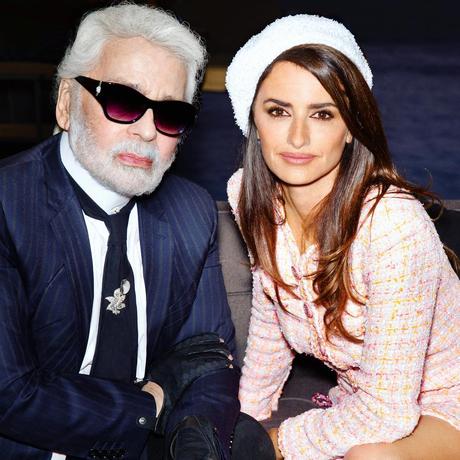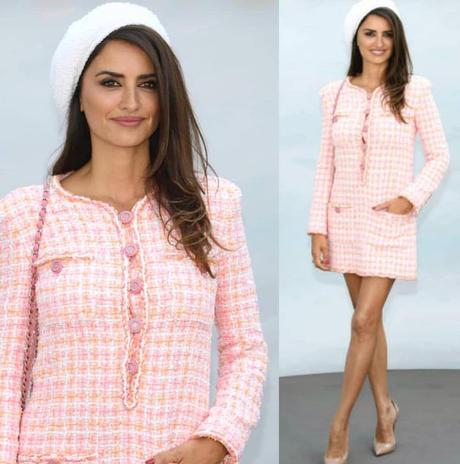 "It's such an iconic brand and Karl is a genius, and I've been admiring everything he's done since I was a little girl, so it's such a pleasure working with him," Cruz told WWD of her new partnership with the iconic fashion brand, for which Karl Lagerfeld photographed her for their upcoming cruise campaign. "He's like the king of fashion and we had a really, really interesting photo shoot, so to be in front of his camera is an adventure."
#CHANELCruz2018
Trending Now
Penelope Cruz is the new Brand Ambassador for CHANEL
Tina Turner son Craig found dead from apparent suicide
Rest In Power: The Trayvon Martin docuseries trailer & premiere date