STYLE
❤ ❤ ❤ ❤ ❤ ❤ ❤ ❤ ❤ ❤ ❤ ❤ ❤ ❤ ❤ ❤ ❤ ❤ ❤ ❤ ❤ ❤ ❤ ❤ ❤ ❤ ❤ ❤ ❤ ❤ ❤ ❤  
1. Stackable Cuff 2. A Mini Skirt 3. Caged Pump 4. Fringed Bag 5. Light Sweater

6. A Black Jacket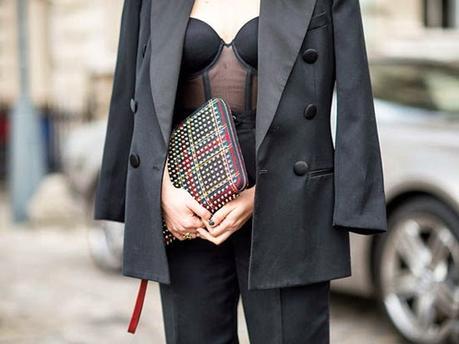 Made For Spring, That Will Also Work For Work, A Night-Out With A Date, To Make that Skimpy Dress Look Classy ...
CHECK OUT: More Shop This Weekend Posts for more inspiration
 7. A Chunky Necklace in Blue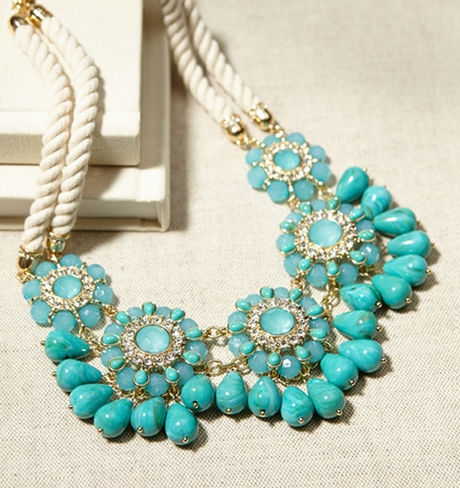 Blue is a color of sea, sky and coolness. These all three we need in this season and on our vanity desks.
8. A Shirt Dress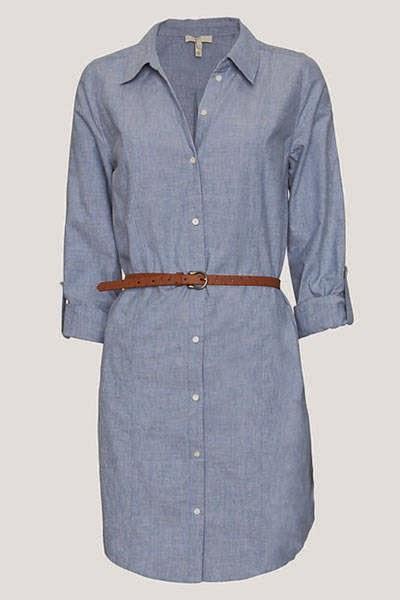 9. A Hot Pink Handbag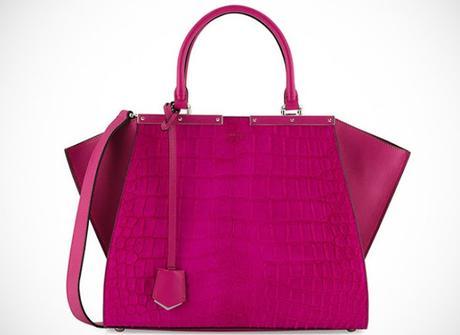 Via purse blog
10. Aqua Color Shoes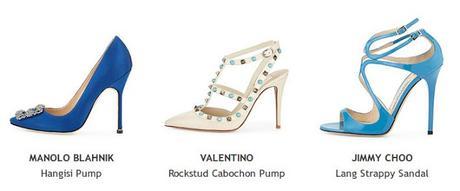 via purse blog
If you love something, you'd never hear a single reason, why you shouldn't go that way!!
T
his is my story when I go shopping. It doesn't matter if I am going to splurge, if I really like something, I don't even ask for a single glance of the people who I am with. Okay! I might behave a little well-behaved and considerate and I might ask for their opinion, but it really doesn't matter. I just keep it in my shopping-bag. But if I like something okay-kinda? then I'd ask you thousand times and wait for that spark on your face that i really want to feels inside me. But that doesn't happen. I never wear that stuff even if I buy and get happy...
The plan (of life) is that do-what-you-love!! It's hard to say that it-ever-fails.
Happy Shopping chicas!!
*This post may contain affiliate links, products sent by brand/PR for consideration, paid contents.
Never miss A Post

  :
NEWSLETTER | FACEBOOK | TWITTER |  GOOGLE+ 
Disclosure Policy.