FirstLadyB| Black Christian Entertainment News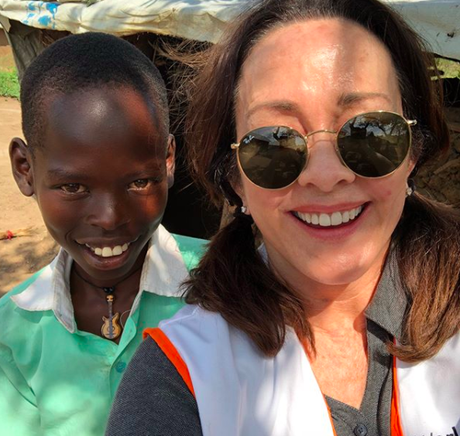 Actress, Patricia Heaton went on a mission trip to Africa a couple weeks ago through a partnership with evangelical humanitarian aid agency World Vision to serve South Sudanese refugees.
"Still recovering from an intense trip to #Africa. The strength of the people and the beauty of the land is staggering. Thanks to @worldvisionusa, @worldvision staff for their relentless dedication and sacrifice. And deepest gratitude to everyone at @nimaliafrica for their incredibly generous #Safari," Heaton wrote on Instagram.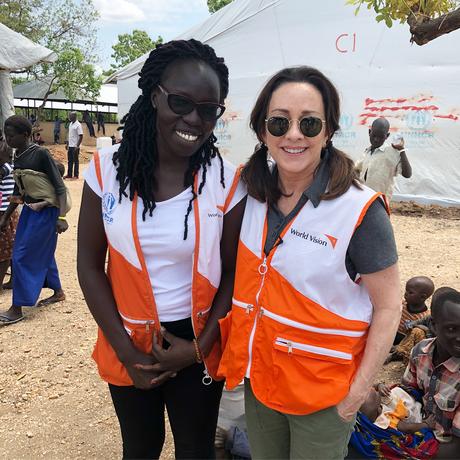 On Saturday, the Christian actress read prayers that fans sent her to comfort a 14 year old refugee named Victor, who, along with his 3 siblings fled in 2016, and World Vision USA helped him find a foster family and return to school in Uganda.