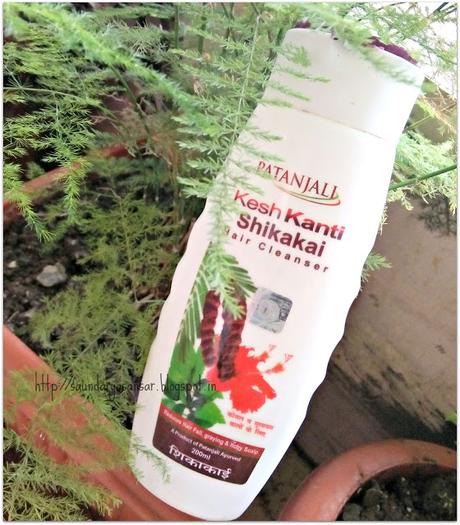 Kesh Kanti Shikakai
Useful in dryness and roughness of hair, prevents hair fall, improves hair glow. Direction for use : Apply 2-5 ml on wet hair,massage gently for 1 minute and then rinse with water.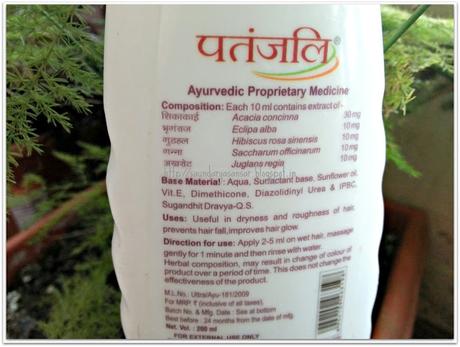 I have used Patanjali Kesh Kanti Milk Protein cleanser before and it worked quite well for rough, dry and frizzy hairs. This time i bought this variant from the Kesh Kanti Range- Shikakai Cleanser. I have used shikakai, Reetha and amla puree for hair wash during my childhood so was little curious about this cleanser.
The Cleanser comes packed in a white opaque plastic bottle with flip open cap. Packaging is simple yet sturdy &travel friendly.
The Cleanser is basically a shampoo with surfactant base and has main ingredients like- Shikakai, Bhringraj, Hibiscus, Sugarcane and Walnut extracts. it is brown in color with a weird smell like cough syrup but thankfully it does not linger on. just a cupful (5ml) is enough for midlength hairs. it lathers good even on oiled hairs. My hairs were soft and shiny but i needed a good conditioner as always (blame it my hair quality).
It cleans the hairs and scalp thoroughly well but...the downside, with every wash i noticed hairfall. Still i finished the whole bottle to be sure of and i was right.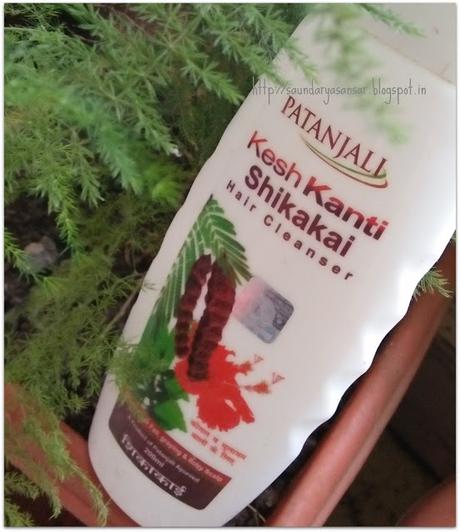 Overall i would say that Patanjali Kesh Kanti Shikakai Hair Cleanser did not suit my hairs. It is probably made for normal to oily hairs but still i cant explain for reason behind hair fall.
I am not going for a repurchase.
What was your experience with Patanjali Kesh Kanti Shikakai Hair Cleanser?