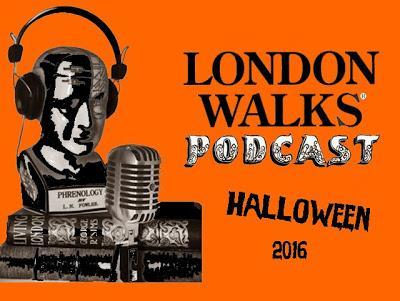 Adam writes…


While pushing the button on the launch of the London Walks Halloween Podcast this morning, I was reminded of the famous scene in James Whale's 1931 classic Universal Studios horror movie Frankenstein. As the current surges through the creature, the not-so-good doctor (played by Colin Clive) cries wildly, "It's alive! It's alive!"


Hopefully our podcast won't wreak such a mayhem and destruction as Boris Karloff's creature in that landmark movie, but here it is, alive indeed, part one of the annual London Walks Halloween Podcast, in which I mooch around Brompton Cemetery in the company of Andy Hallett who reveals the secrets of a time traveling obelisk…


Part two will follow soon - we'll be looking at pumpkins and classic horror movies.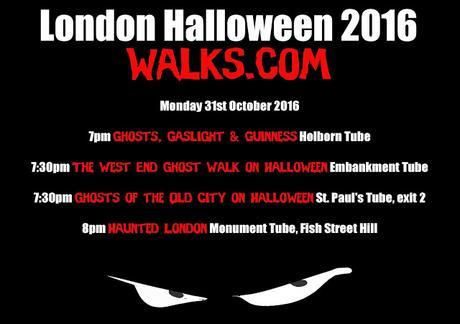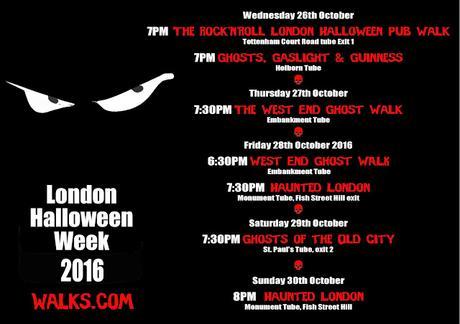 A London Walk costs £10 – £8 concession. To join a London Walk, simply meet your guide at the designated tube station at the appointed time. Details of all London Walks can be found at
www.walks.com
.