All the lights are shining so brightly everywhere, and the sound of children's laughter fills the air, and everyone is singing I hear those sleigh bells ringing, Santa won't you bring me the one I really need, won't you please bring my baby to me…
On 17 December we had the pleasure of photographing Emma and Gary's fabulous festive wedding at the glorious Belle Epoque in Knutsford.  Their weddingwas intimate and family oriented, with a color scheme of fuschia pink complimenting the rich interior of Belle Epoque beautifully, Emma's dress was clasically elegant -it was a magical day.Today is all about laughter, love & romance. Tell us what you think…..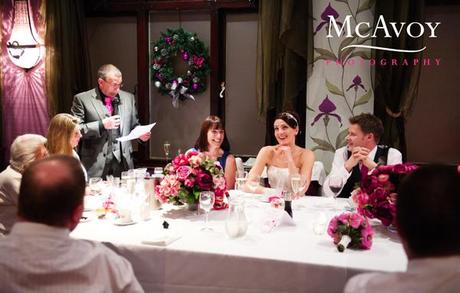 Breaking with tradition, Emma's dad shares a few embarrassing stories about her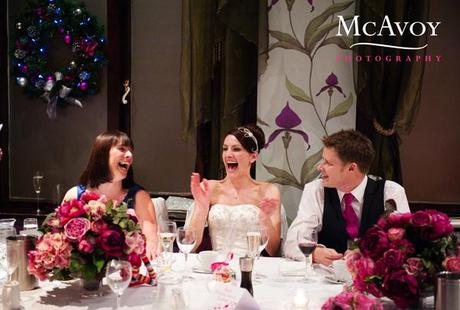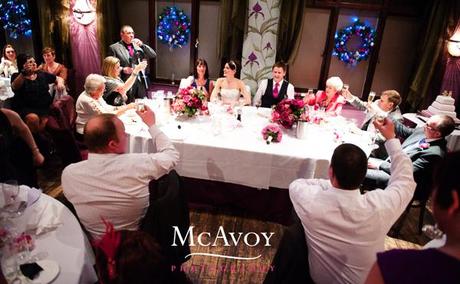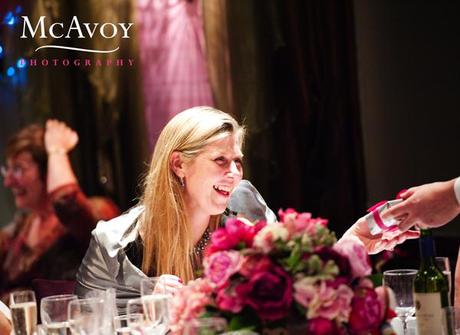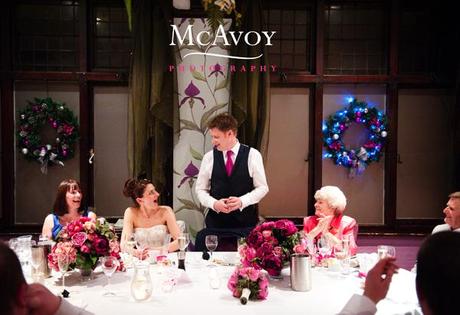 ….and so does Gary!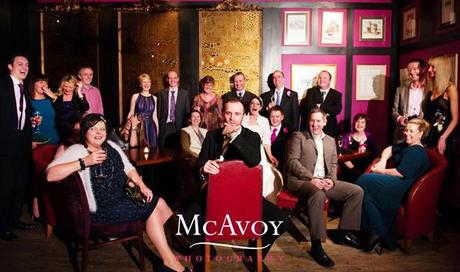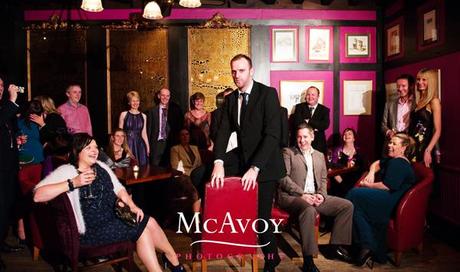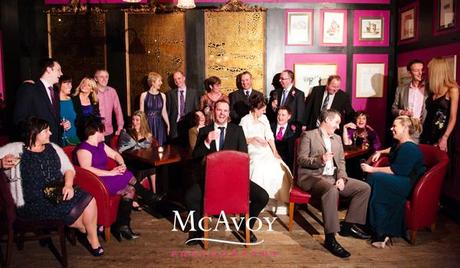 How to upstage a bride and groom in several easy steps!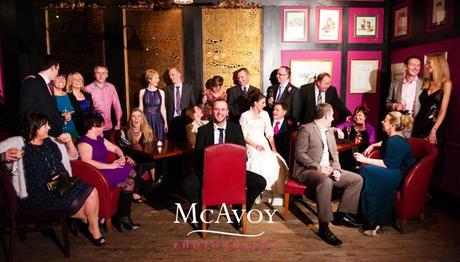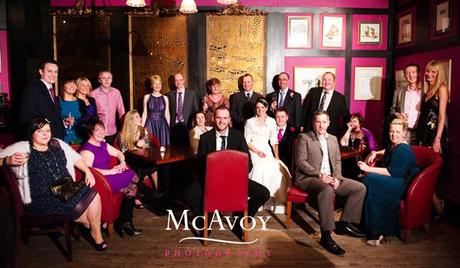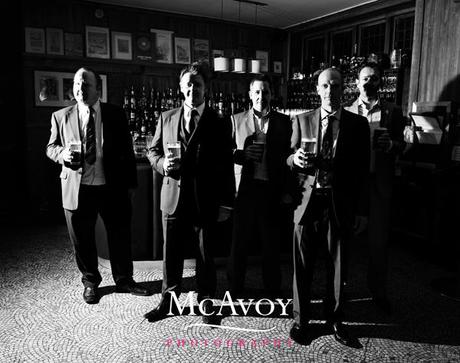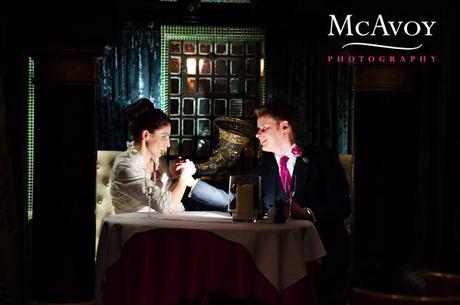 I love the beautiful soft light in these images giving an intimate romantic feel to them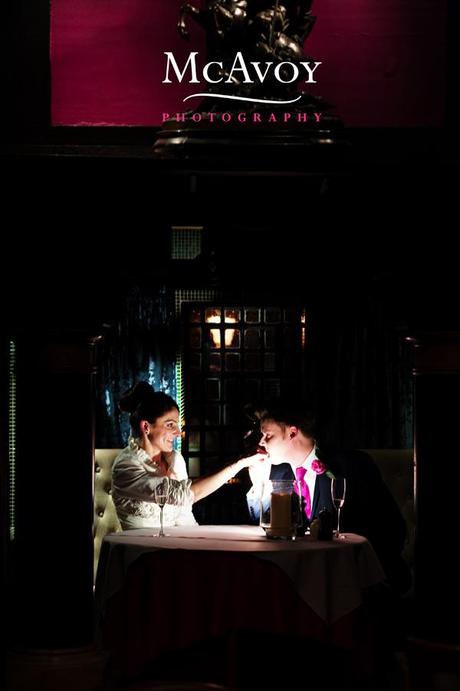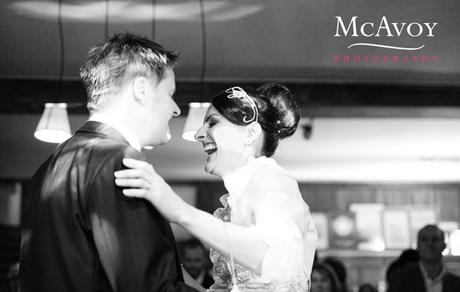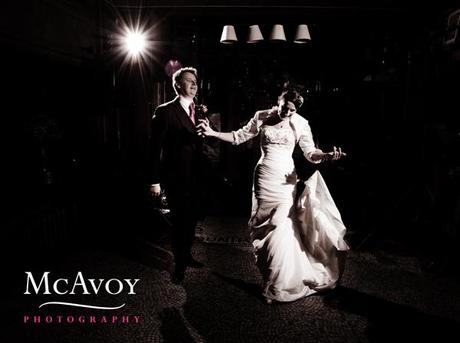 Love is definitely in the air……..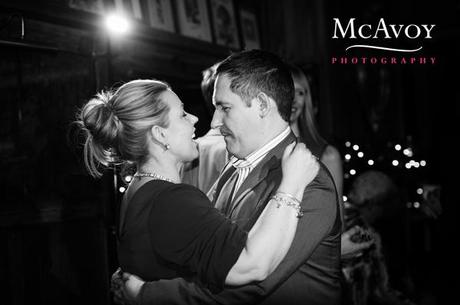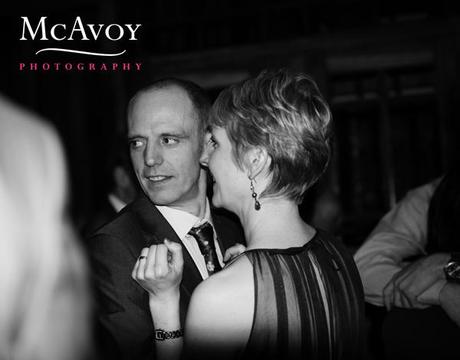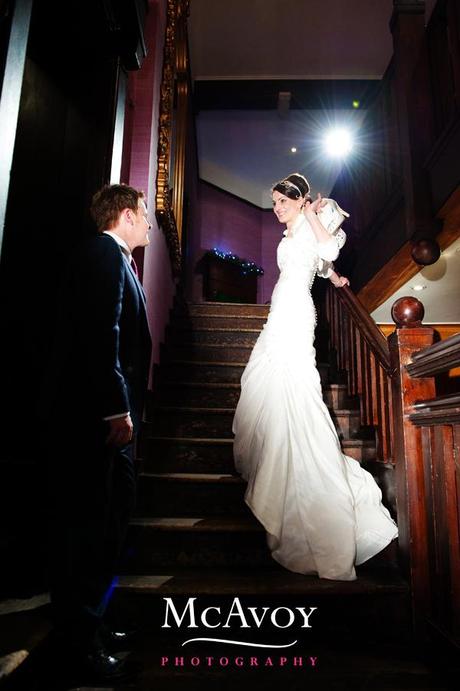 And just time for Emma & Gary to slip away for more divine images of the two of them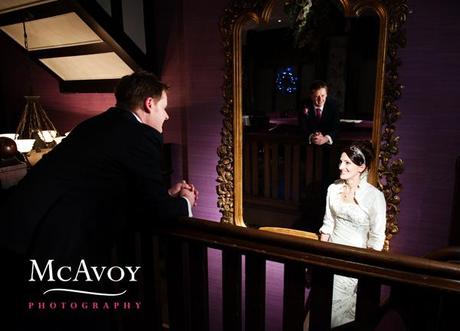 If you would like to see more gorgoesu images from this wedding please visit our blog at http://www.mcavoyphotography.co.uk, or visit our website at http://www.mcavoyweddings.co.uk to see how we can create magical memories for you.