Parmesan ranch beer bread makes a savory dinner bread quickly and easily, flavored with lots of savory herbs and spices, all without the use of yeast.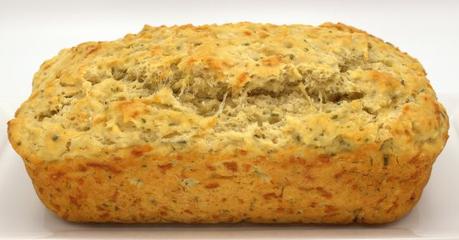 Parmesan Ranch Beer Bread
By Sue Lau | Palatable Pastime
Parmesan ranch beer bread is my recipe of the day and is a revisit to an old recipe I posted at Recipezaar a long time ago for a Ready Set Cook contest sponsored by Hidden Valley ranch. There were a lot of entries into that contest, so I don't think this recipe was noticed very much.
But my family and I did enjoy it a lot.
This bread, as many recipes I revisit over time, will obviously reflect any improvements over my old recipes. I do not update recipes on other sites anymore, so it is always best with my recipes to check here first. Besides the fact that for some odd reason, not all of my recipes on other sites are accurate to what I posted. I can't explain how that happens- I don't know if a glitch did it or someone did an edit on a recipe but it certainly is weird.
On this site, no unauthorized edits or changes occur. And the blog is not a sea of trolls either-it's tiresome reading reviews and comments from people who are willfully hurtful and rude, and I am not talking about my recipes (although it happens on those too). There must be an awful lot of bored unhappy people out there getting their giggles misbehaving. Can you believe I got a death threat on one of those sites? It's ridiculous. Thank god they were not serious and didn't actually try.
Anyhoo- it is much more peaceful on the blog.
The Perfect Bread for the Moment
I had been thinking of it recently with all the food fuss going on, and wondering what kind of bread I might like to make to preserve what yeast I have (I was fortunate to get a bag of bulk yeast at the health food market not too long ago and have been keeping that in the freezer to last longer).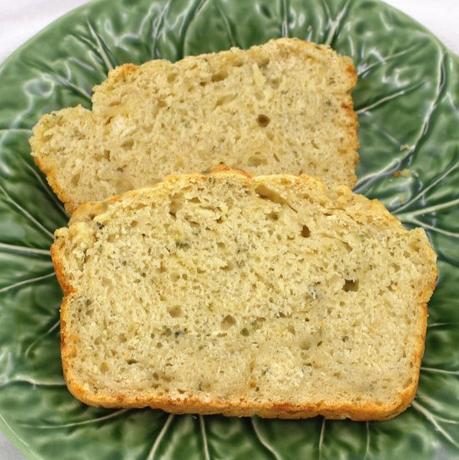 Beer for Leavening
This bread is certainly easy enough and the beer provides both an excellent flavor as well as some leavening properties.
I can't say I make beer bread all the time as I do love yeast bread, and when I make a quick loaf it is almost always something sweet I can have for breakfast.
Honestly, beer bread will not be the most optimal bread for having with a sandwich, but it is great smeared with some cream cheese or butter and served with dinner as you might a dinner roll or something.
Parmesan Ranch Beer Bread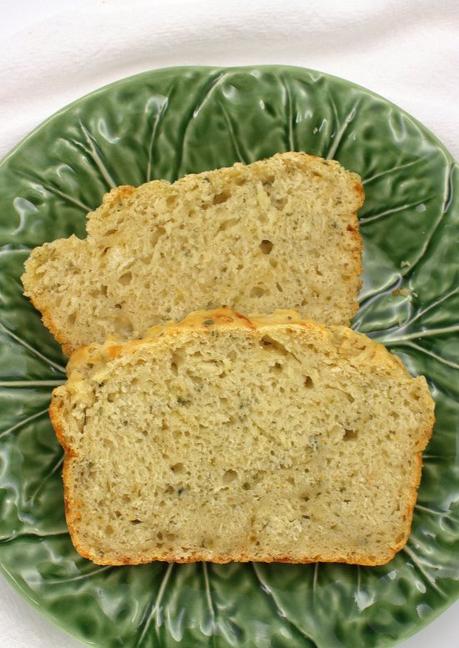 You Might Also Like: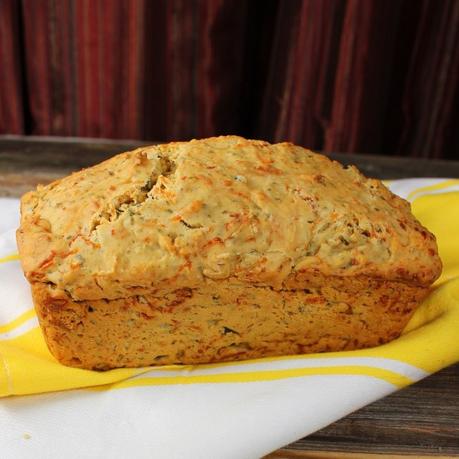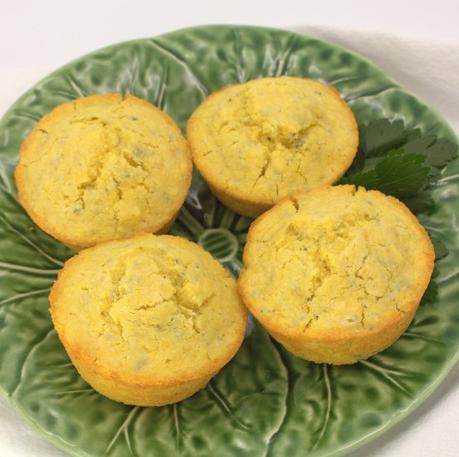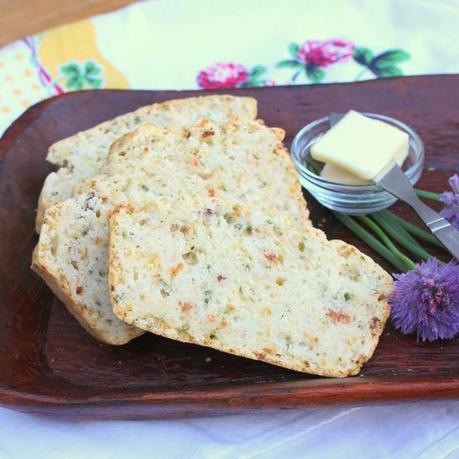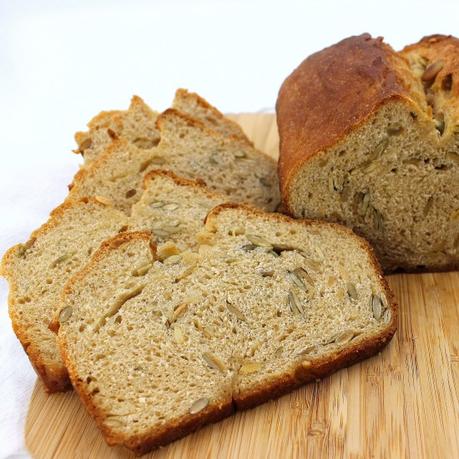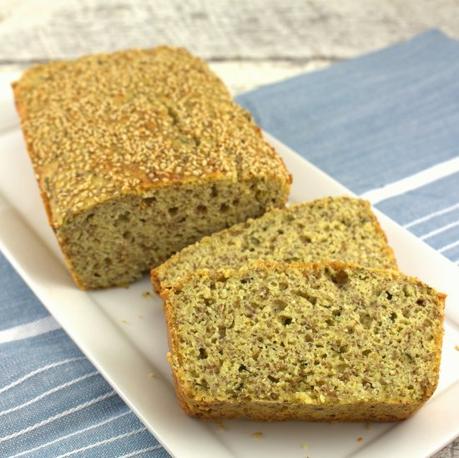 Parmesan Ranch Beer Bread
Parmesan Ranch Beer Bread