MenGetPregnantToo is a weekly contributor to "The Good Men Project". Every week I will have an article published on their site. There will be an even rotation between original content, and essays previously published on MenGetPregnantToo.com.
Enjoy the most recent original submission:
Parents, What's More Brutal: The Anxiety or The Grind?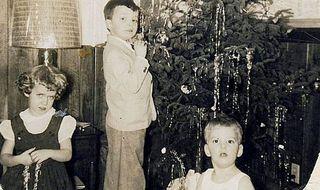 Photo: Dreaming in the Deep South
Thanks for reading,
KB