Hey everyone!
Today I'm reviewing
Parachute Advansed Body Lotion
with the goodness of
Coconut Milk
for dry, rough skin.
Price : Rs 160
Quantity : 250 ml
Buy online at Flipkart and Amazon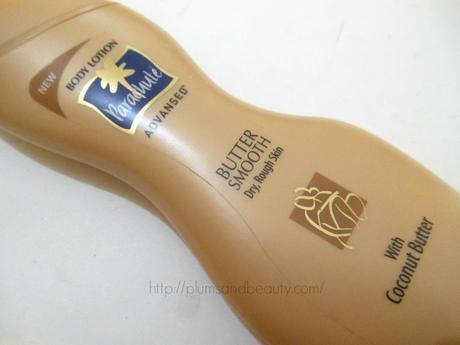 What Parachute says about the product -
Parachute Advansed body lotion is the only moisturizer with 100% Natural Moisturizers and goodness of coconut milk that makes skin delightfully soft and smooth in just 7 days. Enriched with the goodness of coconut milk, it works in a superior manner to actually penetrate deep into skin and nourish it from within leaving your skin feeling soft, glowing and supple, absolutely irresistible to touch.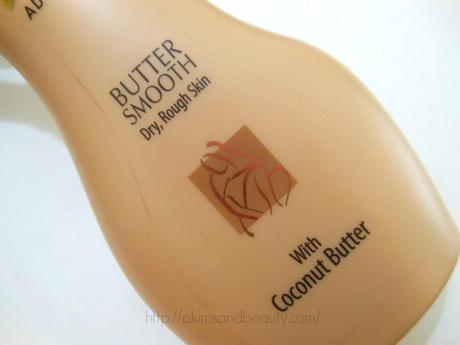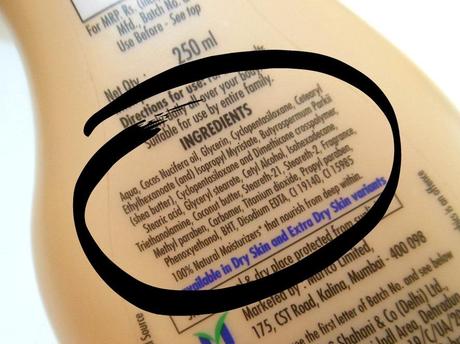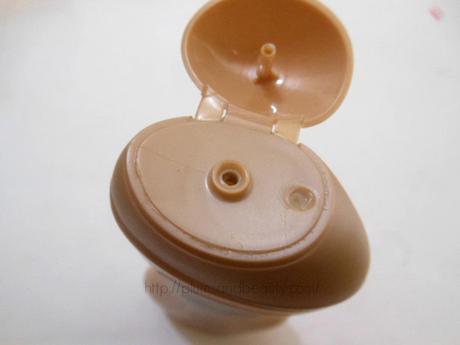 My experience with the product
Parachute Advansed Body Lotion comes in a shapely, feminine, chic brown plastic bottle with a flip top cap. The cap shuts with a satisfying click and it is safe to carry around. the body lotions are available in both 100 ml, 250 ml and 400 ml. The biggest problem with body lotions is that the product starts accumulating at the mouth and after a while the cap doesn't close properly but I have not faced this issue with this lotion. The product is being marketed as one that'll give a woman amazingly soft skin and rekindle romance, hence the bottle shape! Parachute has been the leader in the hair oil category since years and they've really done a good job with the body lotion as well.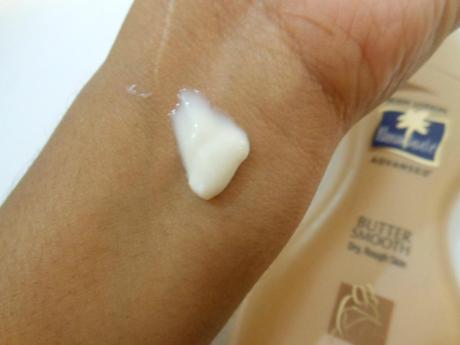 The lotion is off-white in color and has a thick creamy consistency that would work best on dry skin. The texture suits my skin much better and it absorbs fully on light massage and leaves a dewiness behind. The lotion has a strong scent that does remind me of the coconut butter so it lives up to its name in that respect. I am in absolute love with the scent - slightly overpowering and might not be liked my people with sensitive nose. The formula feels quite hydrating and makes my skin soft, smooth and supple. Once applied on damp skin - keeps body moisturised for the next 7-8 hours after which I don't mind reapplying. 
Rating : 5/5