I'm dropping a quick note here on Writing Belle today to let you know that those paperback editions of Sign of Six and Fall of Man are now available in the Amazon store! These paperback editions are ONLY available from Amazon. They are just 12.99. Due to the COVID-19 crisis, you will likely experience a shipping delay of just a few days (or the same shipping speed we may have experienced in a pre-Amazon world, back in the day...). 
Here are the buy links to those editions: 
Paperback Edition for SIGN OF SIX
(Resurrection #3)
Paperback Edition for FALL OF MAN
(Resurrection #4)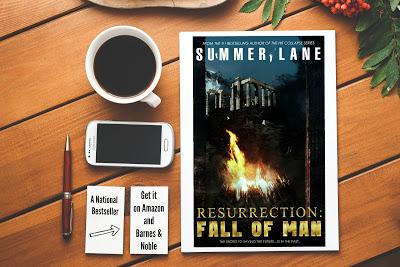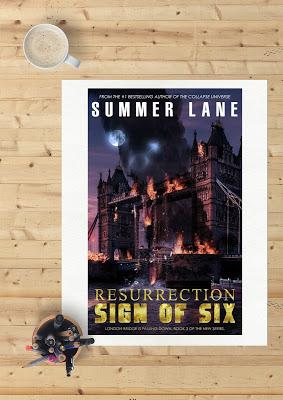 Share:facebook - twitter - pinterest

Paperback Editions for Sign of Six and Fall of Man NOW AVAILABLE!