When paper cutting is done intricately, it is crazy beautiful. Imagine wearing them.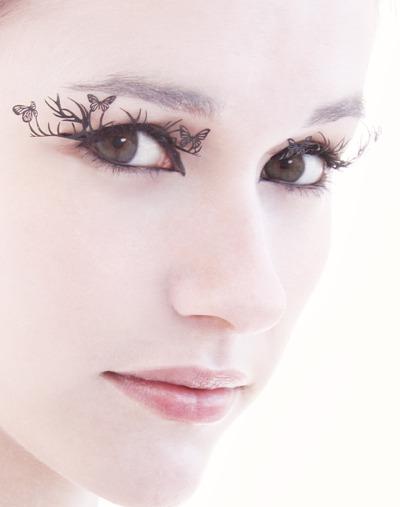 As I have become obsessed with how falsies can just change your face, this seemed appropriate. They're false eyelashes made from paper by a company called PaperSelf. And you can buy them from here, too. (Thanks, @zaxxsparrow!)
And of course, here's a video tute by Pixiwoo's Sam Chapman using PaperSelf lashes.
Permalink | Leave a comment  »