A true and funny story... last week I received an email from Marshalls, a store here in the U.S. The ad was edged with images of folded paper roses that looked quite cool... similar to the kind quillers make, but more angular... origami, I guessed. Off I went on a quick search, hoping to figure out who had made them/how to make them, by googling "Marshalls paper flowers"...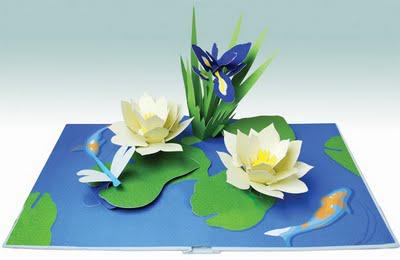 Lotus, Water Iris, and Dragonfly
Lo and behold, the very first result was something unexpected, yet intriguing... it was the website of a paper engineer named
Ray

Marshall
. Forgetting about the roses, I clicked over and my eyes were immediately drawn to a scrolling list of Ray's recent Tweets... because I saw my own name rolling by. What the heck?!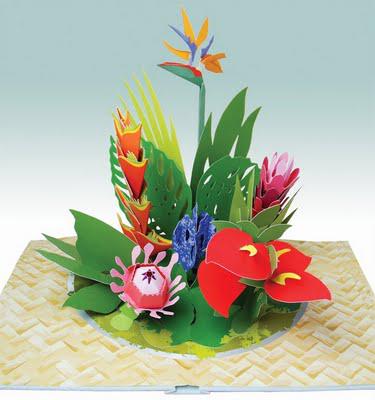 Bird of Paradise, Heliconia, Anthuriums, and Gingers
It seems Ray had noticed my cherry blossoms card and retweeted the link, encouraging his followers to check out this blog. So if that tweet didn't earn Ray a feature post here, I don't know what would!
Just kidding
... his work is amazing and I need no excuse to introduce it to you all today.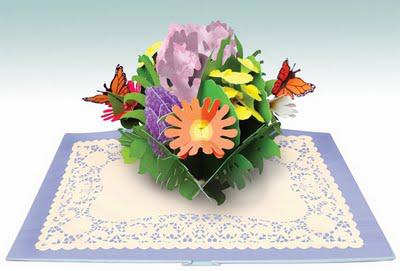 Spring Bouquet
Who doesn't love a pop-up? They're surprising, clever, and intriguing all rolled into one.
Since 1979 Ray has made a name for himself as an award-winning designer of pop-up books for children - 25 of them, in fact - as well as designing advertising and greeting card pop-ups. In the 90s and most of the oughts, Ray worked as a graphic designer, but returned to his love of pop-up books in 2008 by creating a children's title called
The Castaway Pirates
, for which he also wrote the story.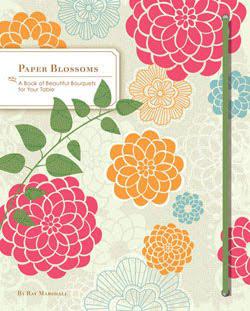 Ray's most recent book. released just this past autumn by Chronicle, is something a bit different. Paper Blossoms - A Pop-Up Book of Beautiful Bouquets for the Table is just that... a book loaded with intricate, colorful details - it's meant to be displayed and admired. The first three pictures above are examples from the book.
Read about the interesting steps involved in
making a pop-up book
on Ray's site.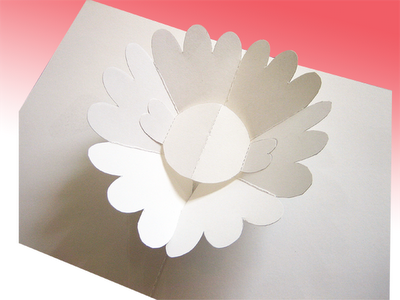 Gerbera

He has also generously posted downloadable files so we can make pop-ups of our own, such as these gerbera and potted plant cards.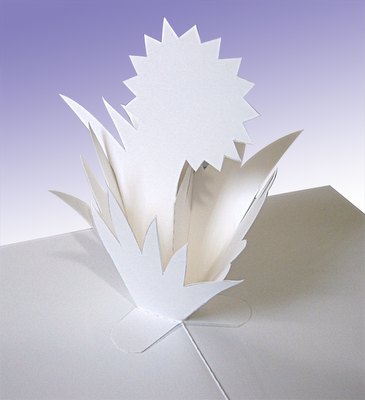 Potted Plant
By the way, I never did find any information about the Marshalls roses, so if you see anything, let me know!