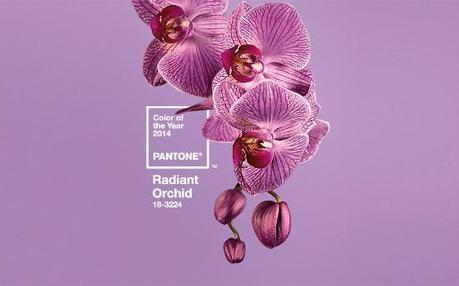 Pantone announced yesterday that their choice for the 2014 color of the year is: Radiant Orchid! I'm a huge lover of orchids, so I was hooked on this color from the moment I saw it! In my opinion, orchids have a touch of glam and sophistication that no other plant has, thanks to their color, delicacy and texture. I've put together a photo collection of rooms and accessories to showcase this beautiful color.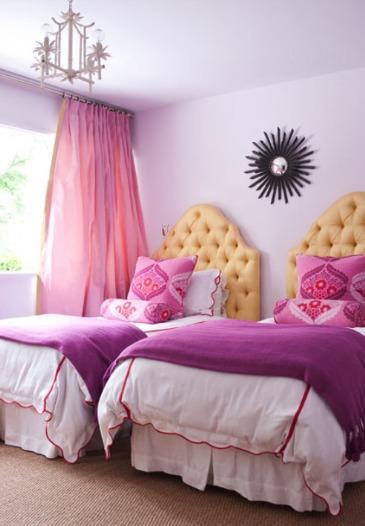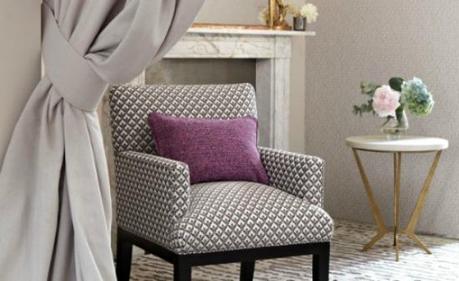 The orange sofa really stands out against the purple color palette in this room.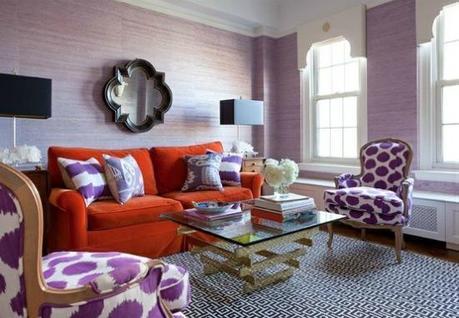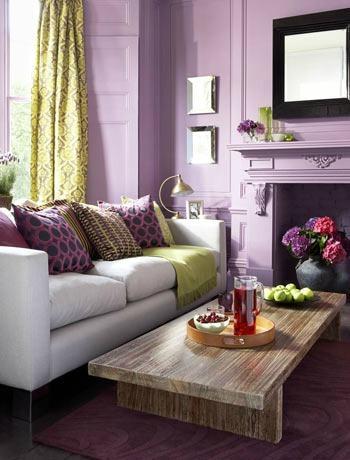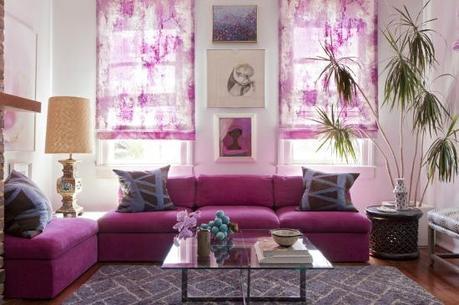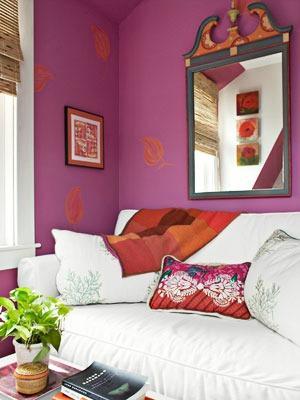 These are just a small sampling of how radiant orchid can be used in your home. I'm so looking forward to seeing this gorgeous color making its mark in 2014! Great choice, Pantone, great choice!
Simone
Posted in

Color, Design tips, Interior Design
|
Tagged

color design, design ideas, pantone