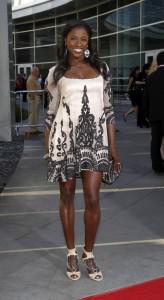 The LA Times Ministry of Gossip attended the season 4 premiere of True Blood last night at the ArcLight Cinerama Dome in Hollywood and chatted up Rutina Wesley (Tara Thornton) and Kristin Bauer van Straten (Pam Swynford De Beaufort). On hand to greet guests were palm-reading witches and a couple of blocks away our favorite vamp bar, Fangtasia, had been re-created and was open for business. Not all of Bon Temps' residents popped in for a drink, but there were certainly a lot of fans wanting to get a taste of what was being poured at the bar. There was also plenty of plastic fangs to go around.
On the red carpet, Rutina admitted that Tara went through (and has been through) a lot in True Blood's three seasons:
"They put me through a lot, but this is what I signed up for and what I studied. You wanna duct tape me to a toilet? Let's do it."
And Kristin gave fans the inside scoop on her svelte physique:
"It's the corsets. They usually throw me three or four a year."
Check out some saucy pictures from the bash below, and check out the new super sexy hairdo on Evan Rachel Wood (Queen Sophie-Anne)!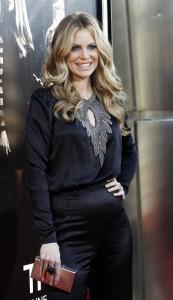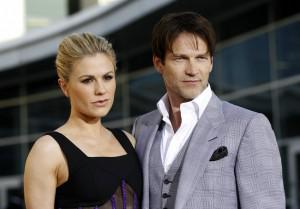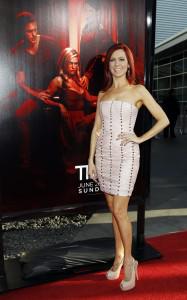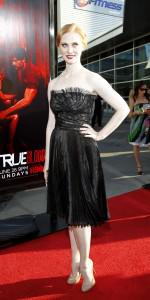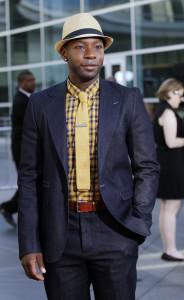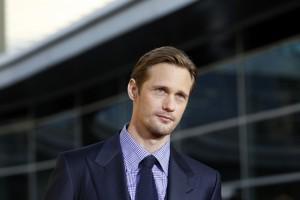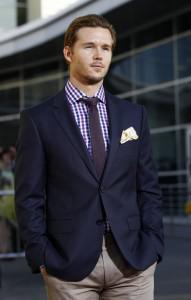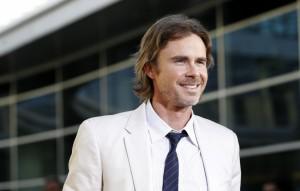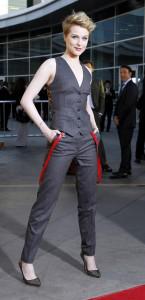 For more pictures of the event click here.
Source: LA Times Ministry of Gossip – 'True Blood' casts a spell on Hollywood at Season 4 premiere
Photo Credit: Reuters