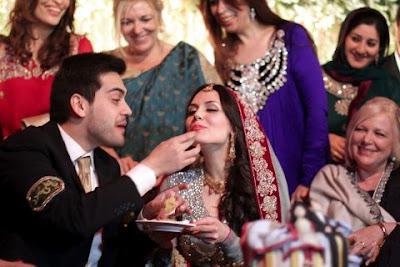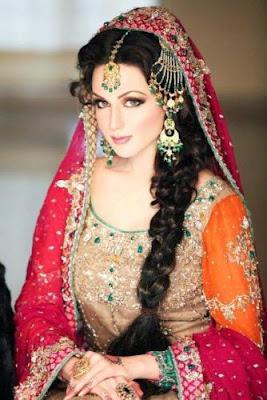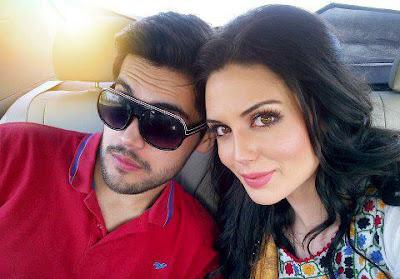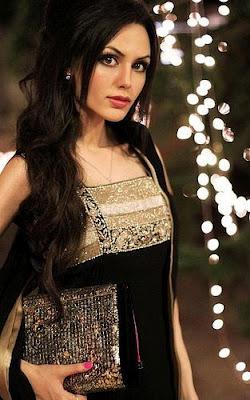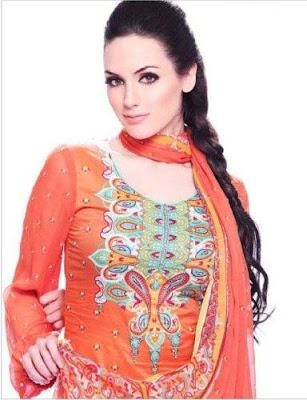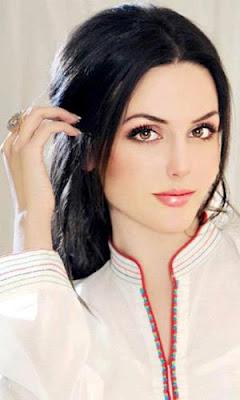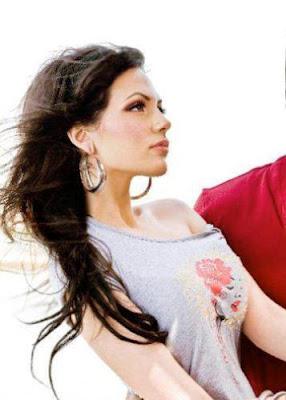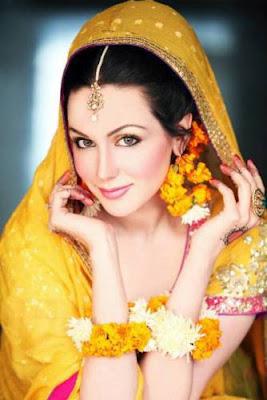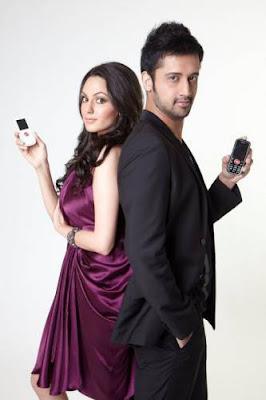 Pakistani fashion industry is the most gifted industry that has always encourages new fashion models. There's plenty of fashion models that had made the Pakistani fashion industry and from all these models there is common name that is cutest model from all other Pakistani lady models.
Aisha Linnea Akhtar is a Pakistani model, actress who gain faim from independent film Slackistan. This film however was banned in Pakistan. He is also coming in to the direction of short movies like her first film was being independent directed by a US film maker along with her coordination as an actress.
Personal Information:
Birthday: June 29, 1989
Relationship Status: Married to Shahbaz Hamid Shigri
Sex: Female
Anniversary: March 12, 2012
Personal Information: Director/Writer/Model/Actor.
Personal Interests: Film.
Work:
Aisha has been featured in plenty of interviews on large newspapers, even Guardian an international newspaper commented for her film Slackistan. Various pics & photograph shoots are done by Aisha Linnea Akhtar their pics have been out time to time. Bridal Shoot by Aisha Linnea Akhtar being a lot popular that it is being used by locally, by various wedding related brands.
Aisha Linnea Akhtar & Shahbaz Hamid Shigri:
Model turn actress Aisha Linnea is spouse of Producer/Director Shahbaz Hamid Shigri. They got married on March 12th, 2012, He got married to love of her life, her relationship had never hidden From the Public, Both Of Them Exchange Photographs & Statuses On their Facebook Walls Expressing Their ove For Each Other,We Wish Them A very Happy & Lucky Life.
Aisha Linnea Akhtar in Jee Dhoondta Hai
An Ali Zafar song Jee Dhoondta Hai featuring Aisha Linea Akhtar for Yash Raj Films. They hope you might not have missed this, in case you have already then you can meet up with this video below.
Aisha Linnea Akhtar with Atif Aslam in LG Mobile Commercial
Plenty of female models gain fame by working with Atif Aslam. Apart from VJ Mahira Khan in BOL, Aisha Linnea also won the hearts of media promoters, commercial directors. of them include Adnan Malik (Director) of plenty of successful commercial campaigns for Telenor, and some fashion brands.