Pakistan-born United States billionaire Shahid Khan has bought the Football Club Fulham FC.
62-year-old Khan, who already owns the NFL team Jacksonville Jaguars in US, had been in talks with Fulham owner Al Fayad from several days and the pair reached deal which was approved by the Barclays Premier League on Friday.
The deal ended Egypt-based Al Fayad's 16-year ownership of the West-London team, who finished last season 12th in the league.
The financial details of the takeover haven't yet been disclosed officially, but according to media reports the detail has been conduced somewhere between £150m and £200m.
"Fulham is the perfect club at the perfect time for me. I want to be clear, I do not view myself so much as the owner of Fulham, but a custodian of the club on behalf of its fans," said Khan, a car-parts entrepreneur.
"My priority is to ensure the club and Craven Cottage each have a viable and sustainable Premier League future that fans of present and future generations can be proud of.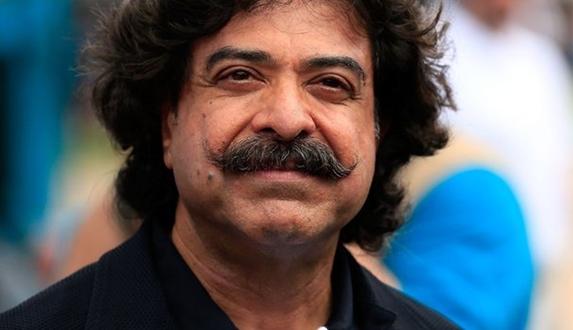 "We will manage the club's financial and operational affairs with prudence and care, with youth development and community programmes as fundamentally important elements of Fulham's future."
Lahore-born Khan had moved to US at the age of 16 and got country's citizenship after the struggle of several years. He is ranked 179th in the Forbes 400 list of richest Americans with an estimated worth of $2.5 billion.
He bought Jacksonville Jaguars in December 2011, becoming the first non-American to own a NFL franchise.
The outgoing supremo of Fulham said:
"My time of serving as the custodian of Fulham Football Club would one day come to an end, and I feel that time has now arrived," said Al Fayad. "The time is right because I have found a very good man in Shahid Khan to accept the responsibility and privilege that I have enjoyed at Fulham since 1997.
"Fulham will be in very good hands with Shahid, whose success in business and passion for sport is very evident.
"I ask everyone who loves Fulham and our Craven Cottage home to welcome Shahid as he begins his journey as the next guardian of Fulham Football Club."