I have  lived near Oxford for 10 years and

never been into this church until two weeks ago.

I go past it on the bus

but it is seems to be always

closed.

 

Until one day two weeks ago, I was helping my friend

at the Bed and Breakfast and had an hour free.

 

There was a BEE FESTIVAL , being held by

the Friends of the Earth , Oxford Branch. We need to protect our BEES!! We need the British Government to stop using Bee Harming Pesticides. They are actually illegal within the EU !!  We are in the EU , so they need to listen. No BEEs means NO Food ,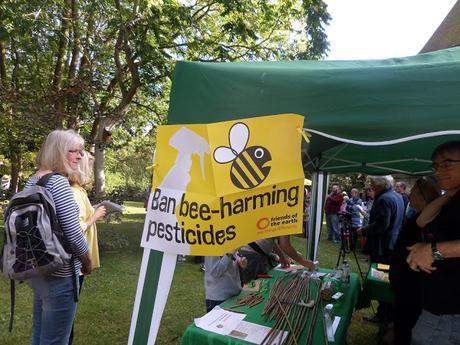 From the outside it looks unfortunately rather dull , gray and closed. But once inside I think it is amazing.  St Frideswide's church   The church is dedicated to the patroness of Oxford, St Frideswide. It was designed by the 19th-century Gothic Revival architect Samuel Sanders Teulon of Westminster, London, built by the local firm of Honour & Castle. The foundation stone was laid in 1870 and the church was consecrated on 10 April 1872 by John Mackarness, the Bishop of Oxford. It was originally intended for the church tower to have a spire.

(

Info taken from the web)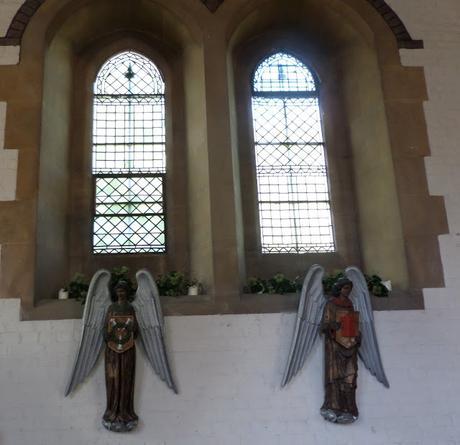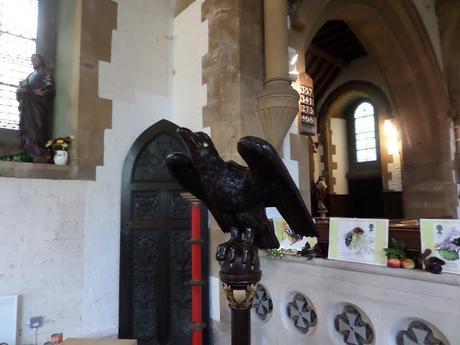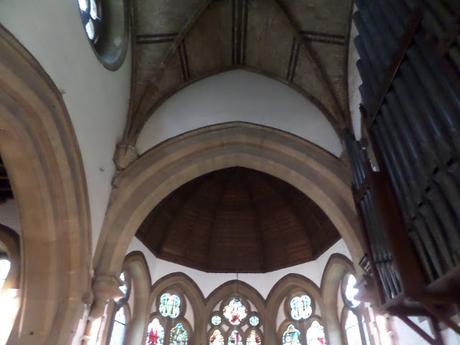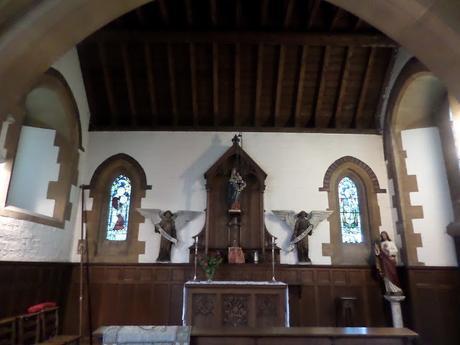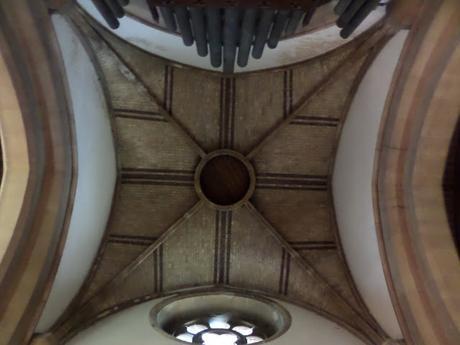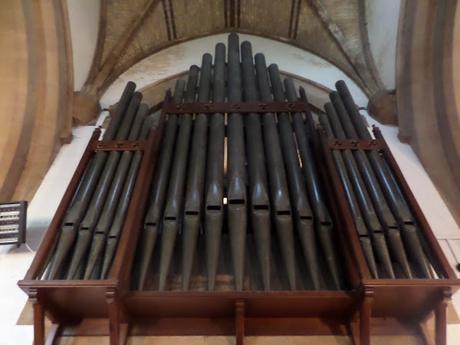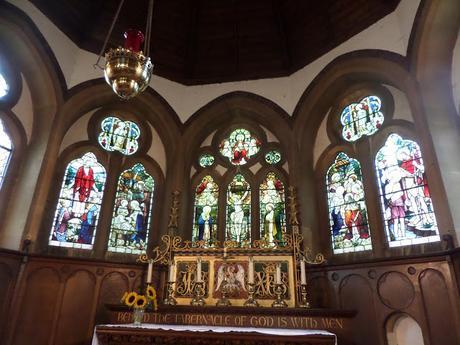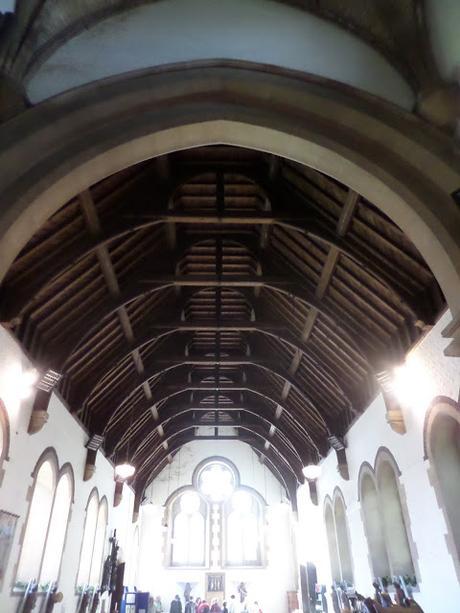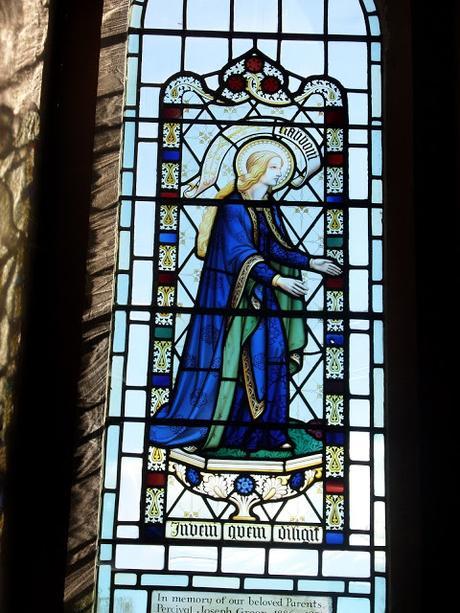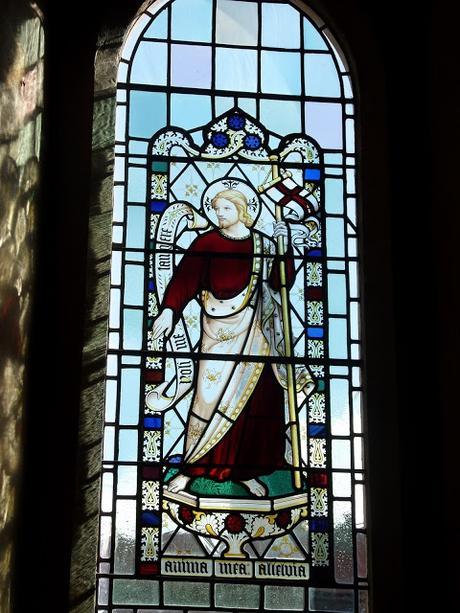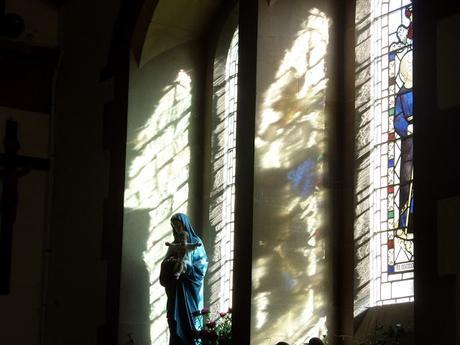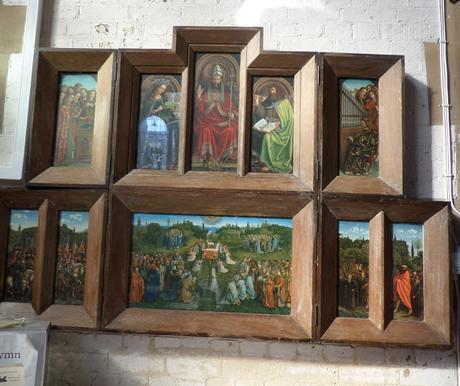 I think I was in the right place at the right time .