it was so sad, walking around the latest exhibition of Albanian-born artist Agim Sulaj at the North Wall Art Centre gallery space up in Summertown, Oxford.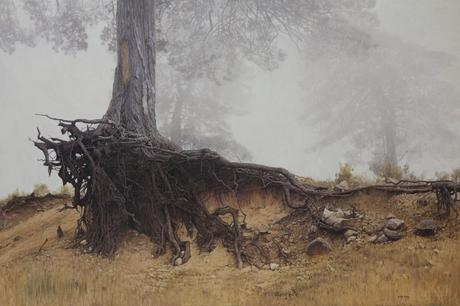 Not sad because it wasn't very good; the works (and there are a lot of them) were excellent quality, top shelf magic realism.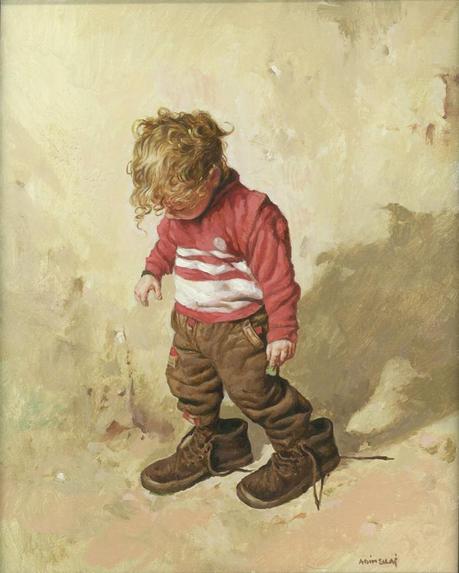 But sad because I noticed early on that there were no RED DOTS on any of the paintings. This exhibition opened ten days ago and closes at the end of February. So, I asked the receptionists, "What's with the lack of red dots, I'd have imagined these paintings would have been snapped up on Opening Night."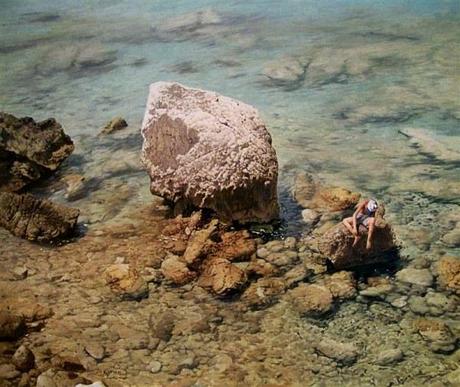 Well, that was not the case, NOT A SINGLE ONE OF THEM had sold. To me eyes, this is a travesty. It's easy to appreciate the ability of Agim Sulaj, and you can get as close as you want to the image before you start to see brush strokes. These aren't high resolution giclee that have been post-print overpainted to add the original touch. These are full and expressive works of art that are on sale for between £400 and £4000.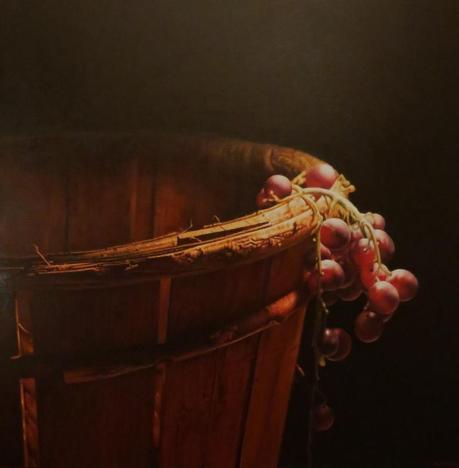 If you've got some spare cash in your account and you want an absolutely gorgeous piece of figurative art for your property, get down to North Wall and get this stuff bought.