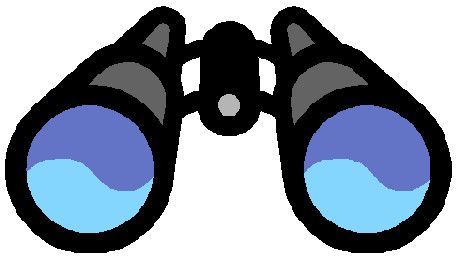 The market looks like it may be priming for a pop on the jobs report tomorrow. The market is setting up for failure, and that is actually the time when we think its ready to rally. What happens is that expectations are for the worst, and when it does not happen, the market rallies. The same exact setup occurred on the last jobs report. With that said, its time to find some stocks that could prosper on an up day tomorrow.

Let's get into them…

Canadian National Railway Co. (CNI) – The rail company moved up very well with strong price action before the recent pullback, and the stock is sitting right on its 50-day MA with the 20-day MA sitting above it at 76.25. If the stock can close above that price and we can get a nice day in the market tomorrow, CNI may be ready to break out back to the upside if it can break through. The company has been on a great upwards trend in a solid price channel. As of late, the volatility in the market has made that trend less straight, but the stock performs very well on up days and has not broken through 75 during pullbacks. Looks like a safer play with upside.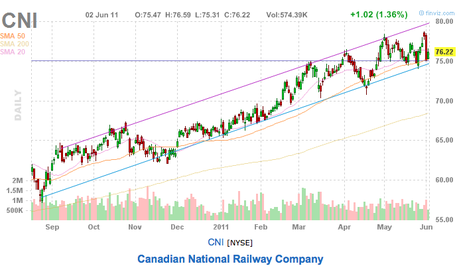 Heinz (HNZ) - After an upgrade today from UBS, Heinz opened significantly higher but fell as the market cracked. The stock looks like it could be ready for a bounce back tomorrow with an up day. The company is definitely feeling pressure at an upward limit of 55.00, but this stock looks like it is ready to continue higher. Heinz has been on a tear since March, and as of recent, the stock has been breaking out. Yesterday's pullback killed its rally, but we don't think the trade is over. UBS believes this stock is a $62 stock, and median targets are for upper-50s. This stock did not get the pop on an upgrade and sold off quickly, but if we can get the market going tomorrow, HNZ is another safe play that will be able to perform well.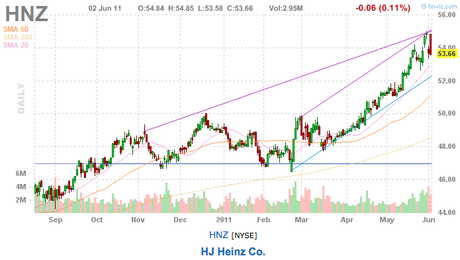 McMoRan Exploration (MMR) - Oil prices have been dropping on a combination of supply increases and weak economic data. Yet, the dollar has been weakening as well. We believe oil might temporarily be ready to retest $102 for two reasons tomorrow. Strong jobs numbers will be good for oil as it shows more strength in the economy. Yet, weak numbers could weaken the dollar further against the Euro, which would also push oil higher. This would help MMR. The stock is sitting right above its 20-day and 50-day MA and showed strength today even when oil was showing weakness. A recent pullback has put stochastics lower, and it looks like they are pointing back upwards. If oil rallies, we would want to play it with a position in MMR.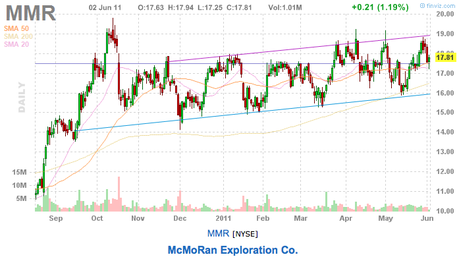 News Corp. (NWSA) – The maker of "Hangover 2" seems to have gotten a recent "Hangover" rally along with the general market. Yet, the stock quickly gave up those gains yesterday and today and has fallen into the 50-day MA again. Moving into another "Hangover"-dominated weekend could be a nice catalyst for NWSA that has a great technical setup. A good jobs number along with the movie can definitely be enough to give NWSA another big day tomorrow. Bad jobs numbers, though, and of all four, this stock might fall the hardest.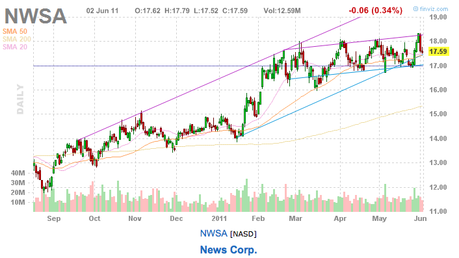 Good Investing,

The Oxen Group