It's time to say goodbye to Iyanla Fix My Life.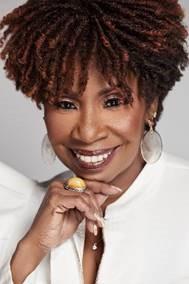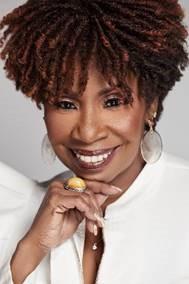 OWN
OWN announced last week that after ten years and eight seasons the award-winning series will have its series finale when all-new episodes premiere Saturday, April 10 at 9 p.m. ET/PT. A two-hour farewell special will air on Saturday, May 22 at 9 p.m. ET/PT showcasing all the memorable moments and never-before-seen footage from the series.
Featuring six-time New York Times bestselling author, spiritual life coach, host, and executive producer Iyanla Vanzant, the life changing show has been the highest-rated unscripted series in OWN history across all key demos.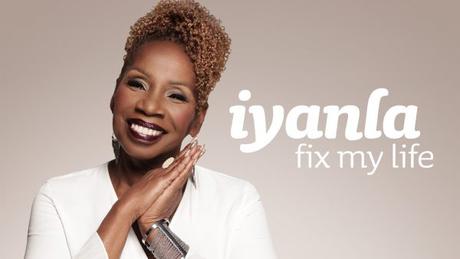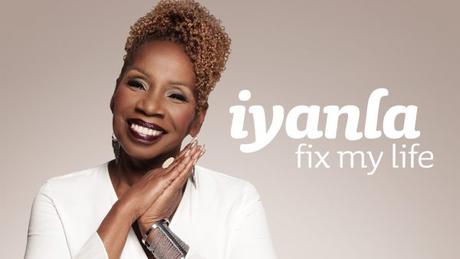 "The time I have spent creating and working on 'Fix My Life' has been nothing short of phenomenal," said Iyanla. "In my heart of hearts, I believe that 'Fix My Life' has contributed to the creation of a new genre of television programming, where people get to speak and see how to address issues that have been taboo. To have a network, a production team and a crew that could stand in and participate in the manifestation of this vision has been humbling and most rewarding. My prayer is that 'Fix My Life' will be standard for others who have the vision and courage to bring personal healing work to the television screen."