#sponsored Disclaimer: This is a sponsored post for SheSpeaks/Febreze. As always all opinions expressed are solely my own.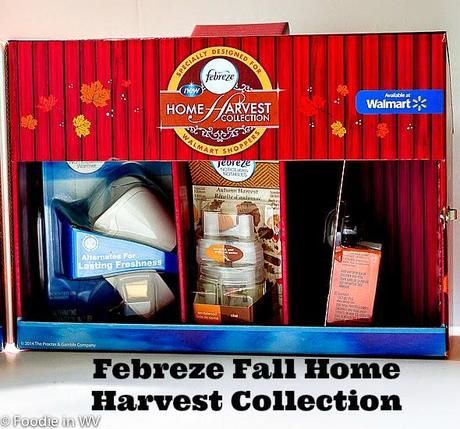 I love fall. The smells, the food, the weather, I love it. Our weather has just started to cool down into the 40's at night and it's the perfect time of year. Not too cold and the humidity is perfect. There are certain scents and foods that I associate with this time of the year. When I smell these scents I feel like fall has arrived. Febreze has captured a few of these scents in their new Febreze Fall Home Harvest Collection. 
The new Fall Home Harvest Collection line by Febreze helps to transition into fall with the scents of Toasted Almond, Sugared Cranberry, Spiced Pear, Vanilla Latte
and Autumn Harvest. Whether you are looking for a car air freshener, candles, or scented plug-ins they have what your looking for.
Recipes are another great aspect of fall and Febreze has come up with two great recipe, one for Oven Baked Smores and the other for an Iced Coffee Float. The recipes are as follows.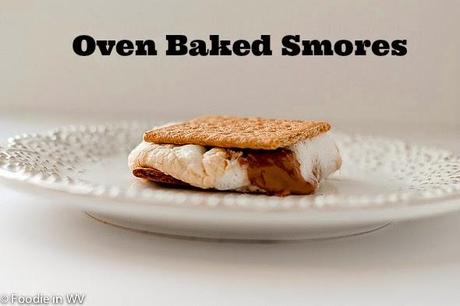 Oven Baked 
Smores
Ingredients
8

graham crackers

8

marshmallows

2

chocolate bars
Cooking Directions
Preheat oven to 350 degrees.
Break graham crackers in half and place 8 halves on a baking sheet.
Gently press down on each marshmallow so they are slightly flatten out.
Place one marshmallow on each graham cracker on the baking sheet.
Bake until marshmallows are puffed up and browned.
The total amount of time will depend on your oven.
My oven took approximately 10 minutes.
Remove baking sheet and place a piece of chocolate on each marshmallow.
Top with another graham cracker half if desired, or eat as is.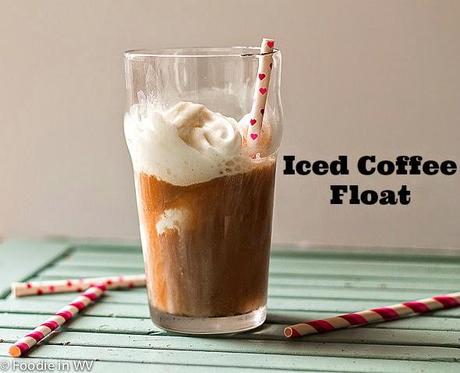 Iced Coffee Float
Ingredients
8 ounces

coffee

2 scoops

vanilla ice cream

a big dollop

whipping cream
Cooking Directions
Brew coffee.
Place an 8 ounce cup of coffee into the fridge to cool.
Scoop two scoops of ice cream into a glass.
Pour coffee over ice cream.
Top with whipped cream.
For more information go to the following sites: 
Website: http://wm6.walmart.com/febreze-brand-store.aspx
Facebook: https://www.facebook.com/febreze
Twitter: https://twitter.com/febreze_fresh