I was very lucky to be invited to the Scottish Fashion Awards courtesy of Hartmann media and I brought along fellow blogger Paula as my plus one.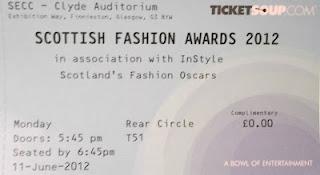 We were so excited and deliberated for days on what to wear. Eventually I went for this little dress from Oasis and nude court shoes from River Island.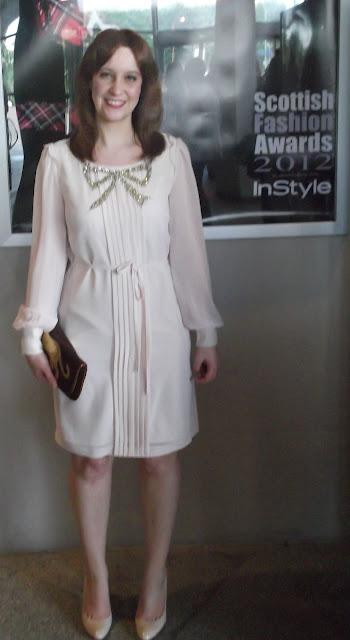 Apologies for the horrendous quality of these photos! I am desperate for a big fancy DSLR camera. One day it will be mine!
It was such a great night and it was lovely to celebrate all that is great about fashion in Scotland. We have such a wealth of fashion talent here and I'm so proud that we have an annual event which celebrates it.
Paula and I wrote a guest post all about the awards for Mabel's Log which includes our snaps of all the celebs on the red carpet and a rundown of who won what. I highly recommend you check it out. But then I would say that wouldn't I? :-p In the mean time here's a sneak peak at some of my pics...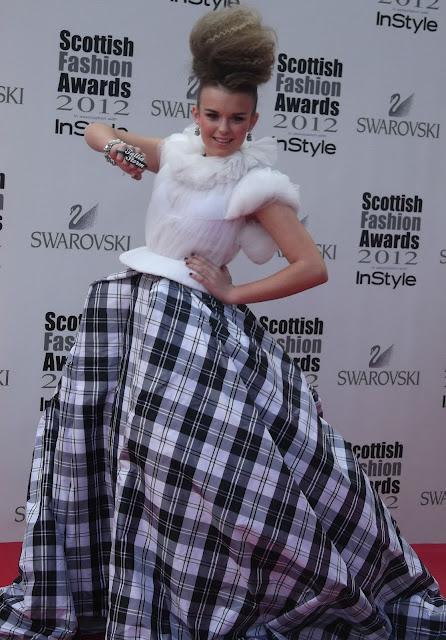 Teen Singing Sensation Tallia Storm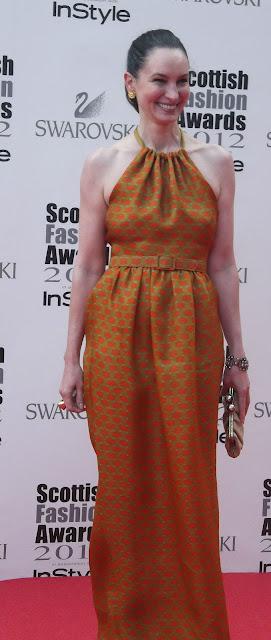 Grazia Magazines Paula Reed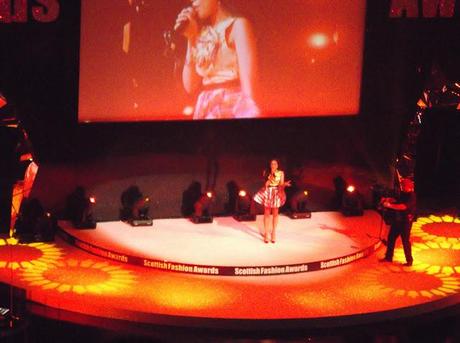 Dionne Bromfield Performs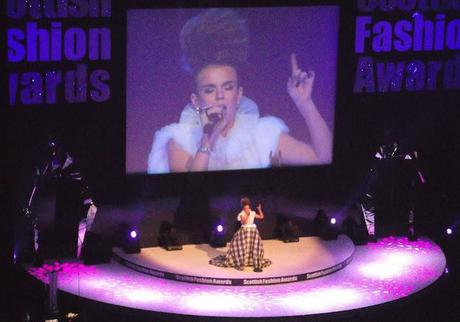 Tallia Storm Performs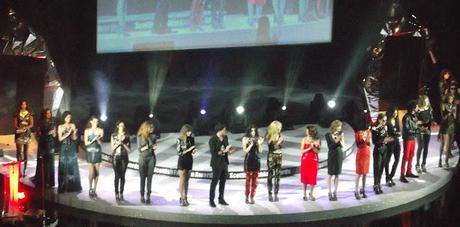 Swarovski Catwalk Show
I'll finish off with the obligatory photo booth shot. Nowadays no fashion/blogger event isn't complete without one! Is it really obvious that I don't have a clue what's happening in the first two??

Lisa x