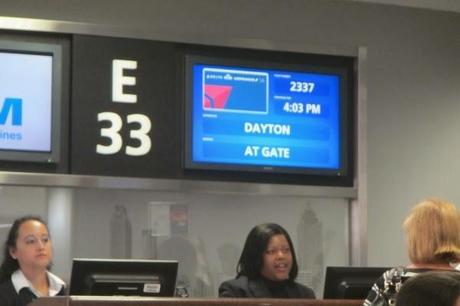 The day has finally come, our second long-term trip is now finished. Surprise!  After 465 days on the road we (and our bank account) decided it was time for our journey to end.
We kept this one a secret from everyone for one simple reason- we wanted to get the better of our parents and record it all for your enjoyment! We'd like to invite you to sit back and enjoy this hilarious and heartfelt video after our return to Ohio yesterday.  
Over the next few weeks we'll be starting to recap our journey to help you get out and explore the world on your own trips.  But for the next few days, we have a new team member to train (and give belly rubs to).
As for Living the Dream's future, don't worry! We have great new plans for our site for 2015 and will be bringing tons of awesome content your way as we have been doing for the last 6 years.  But we'll talk about that at a later date!
Thanks for following us on this journey, and as always, what is coming next will be better than the last!