After our great stay in Edinburgh we prepared for our trip to lovely London. We had been there a few days prior en-route to Edinburgh, in that little bit of time, I knew that I would love London. However, on the the plane ride there, my youngest was complaining of a stomachache. We had the....excuse me....barf bags on stand  by. But luckily we made it there with no illness. However, as we purchased our daily tube tickets, he got sick everywhere. We were hoping it was airplane sickness, and got a glimmer of hoe as he was running around like a crazy happy kid, however on our long tube ride to our hotel room (Premier Inn we also stayed at the one in Edinburgh) he go sick in the tube. Luckily there were a lot of nice people around offering to help....cautiously, but all help was immensely appreciated. and from then on, he was a leaking little person from all exits of his little body. But you know how kids are, they vomit and feel like a milliojn bucks right up until it's time to vomit again. It was stressful, but we needed a little break. So we chilled out first day in London. I got to explore a bit on my own. London felt like home, I could navigate myself pretty well even though I kept getting lost in all the amazing things around me.
So we traveled the next day as he was feeling a lot better. As it was a rainy day, we use the tour bus which was great so he could get a little rest. The ticket allowed us to get on and off as we pleased over a 48 hour time. It was recommended to me by my Speech Professor! It came in handy as we faced some nasty weather! We then visited Buckingham Palace. My daughter was ecstatic about this, because she wanted to show the queen her curly hair and new dress. When she found out she couldn't meet Queen Elizabeth and Kate she was so sad! We gave her chocolate and she was happy. We then went to a very nice Italian restaurant called Bella Italia, I think it as a chain because there were a few around but it was still good!!! I had the best dessert there. But I can't have fond memories, because shortly after my daughter got sick shortly followed by me! The next day, my daughter and I still feeling icky we endured more travel. We went to the British Museum, more tour bus, and we went to the Tour of London and the Tower Bridge and my daughter and I feeling nauseous and ill the entire time! We called a day earlier than we wanted and hurried back to the hotel to meet my brother who lives in England. I got to meet my little nephew for the very first time. He was a sweetie!!!! They spent the night with us in our room. It was nice to be with my brother again, only a year prior we were together for our younger brother's funeral. It was bittersweet last year, this year, it was a lot sweeter, even with all the illnesses. I would do it again in a heartbeat. I really hope we get the opportunity to see England again soon. I really enjoyed myself and I learned a lot!!!!
Some photos:
First Breakfast at Heathrow Airport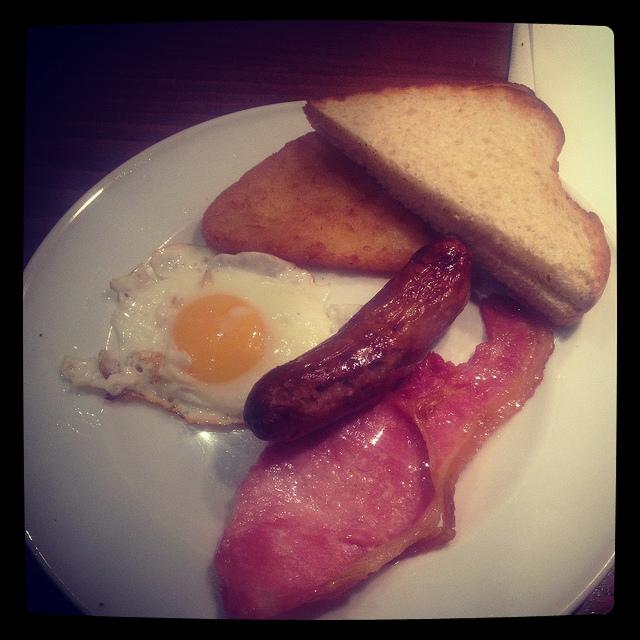 In the hotel our first night in London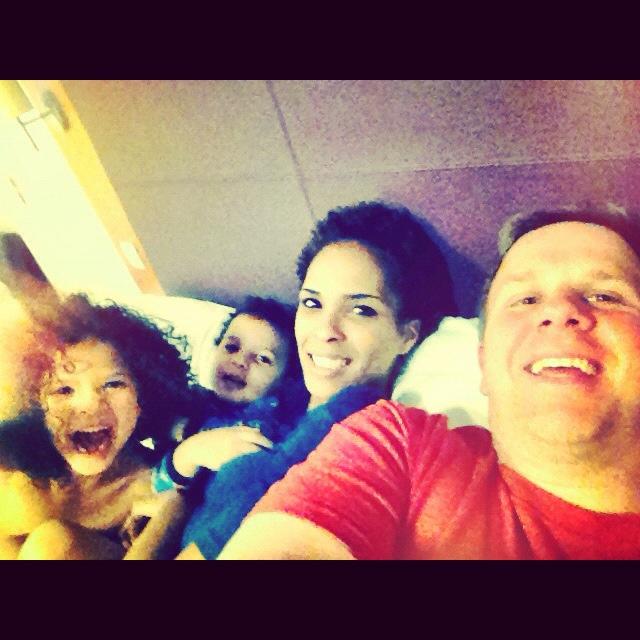 Tower of London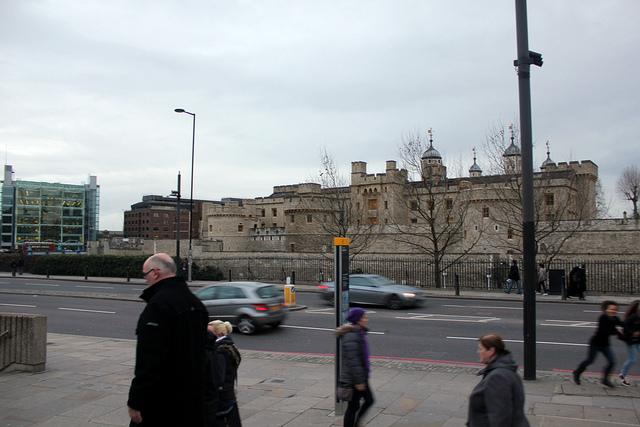 The British Museum, we took more pictures, but my Memory Card was acting up ugh. I learned from this trip and our last trip to ALWAYS BUY A QUALITY MEMORY CARD. So many of our photos are now lost because of a cheap memory card.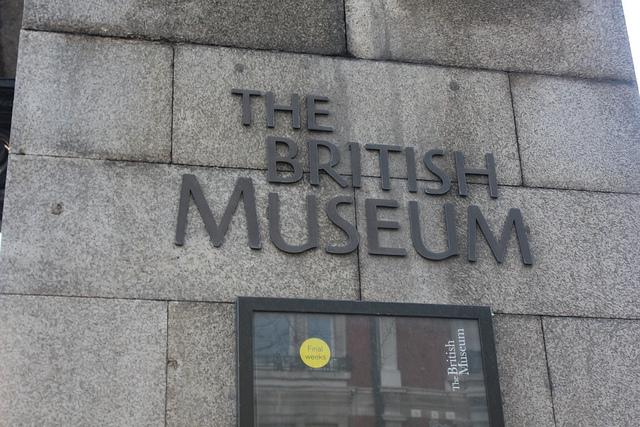 Yummy Food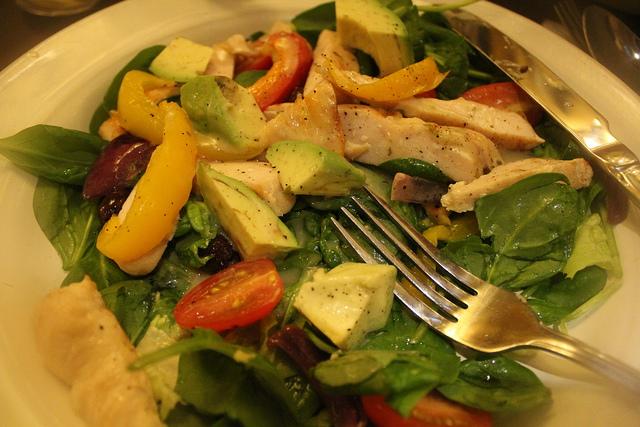 Big Ben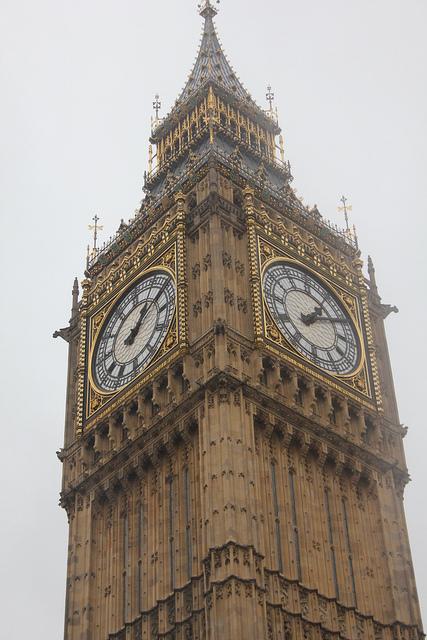 London Eye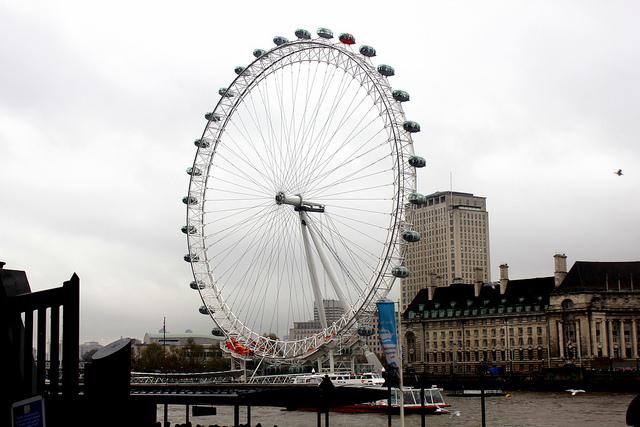 Still mad about not meeting the Queen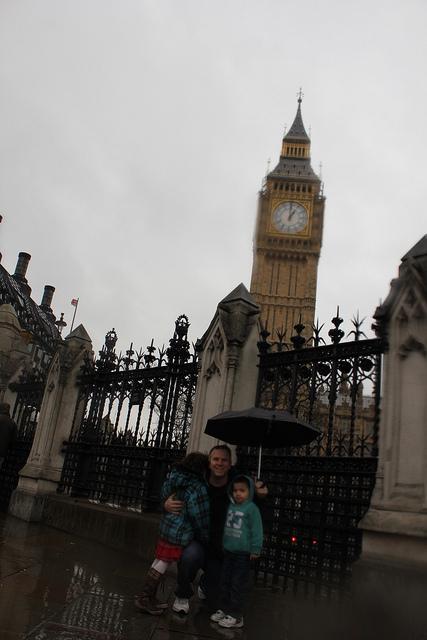 At Buckingham Palace. He had many shirts on. His poor coat was covered in vomit.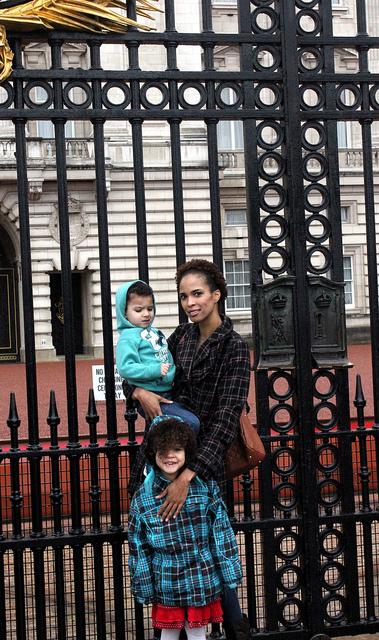 No queeeeeeeeeeeeeeeeeeeeeeeeeeeeeeen???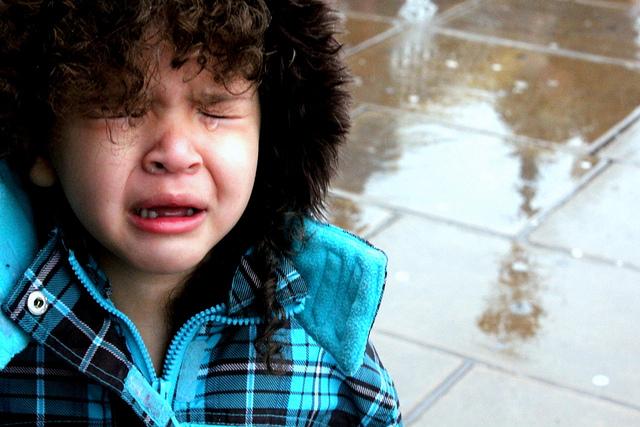 Feeling a bit better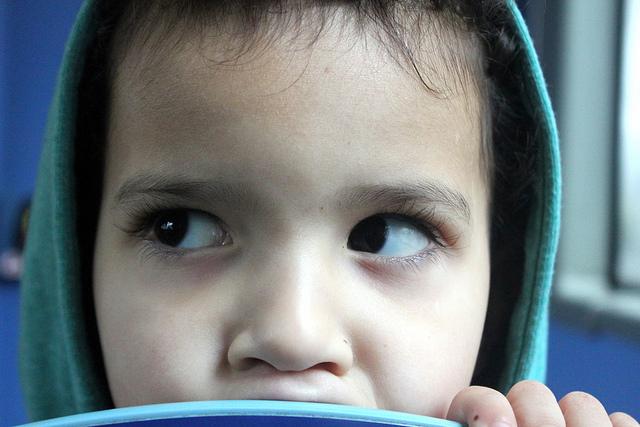 Highly recommended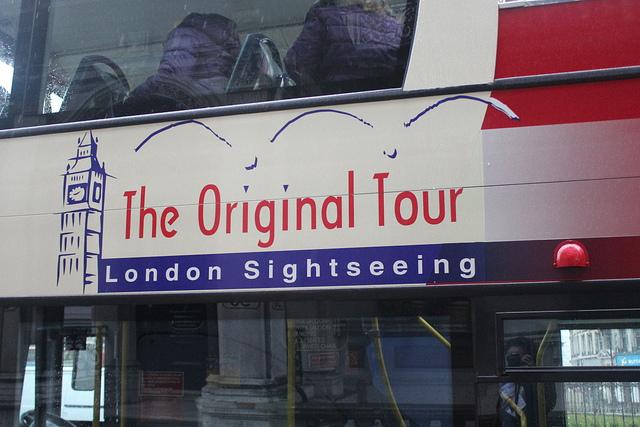 Getting Spiffy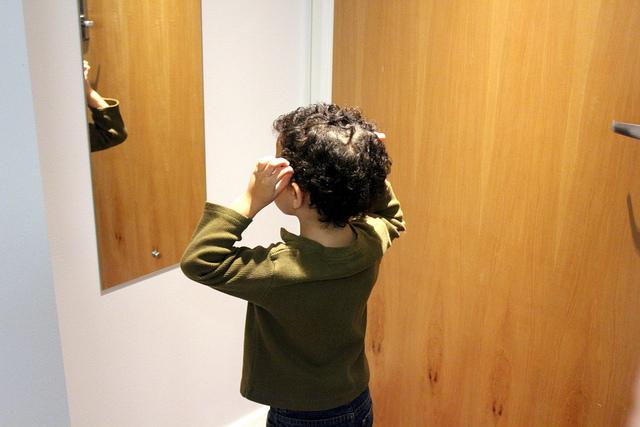 My fave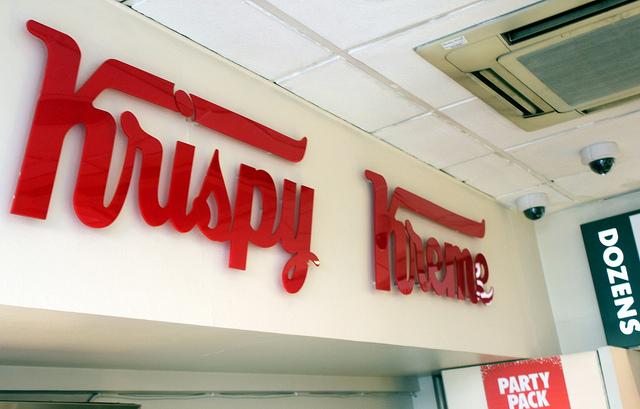 Excited to eat some Pasties!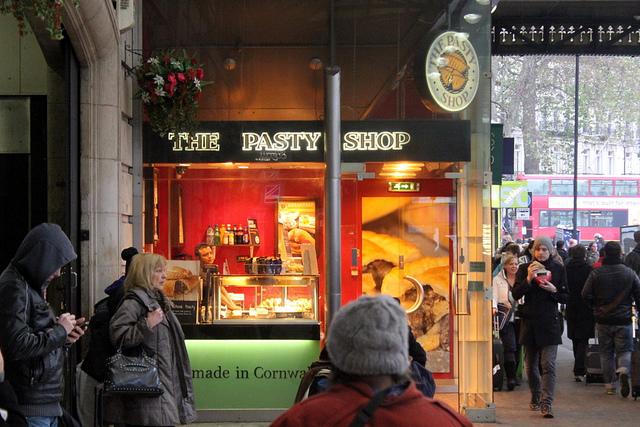 My daughter and Nephew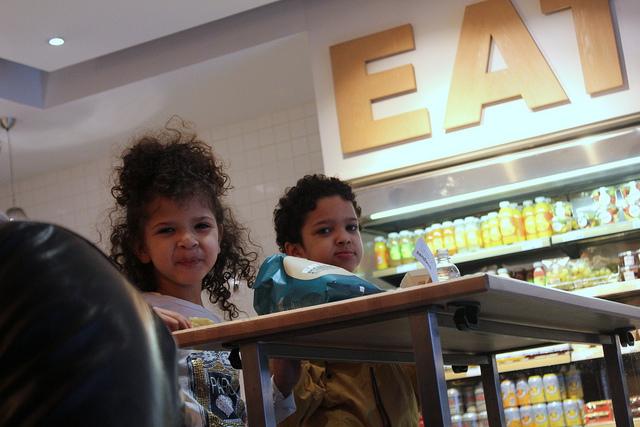 I have others on Flickr and Instagram. The UK is def a great place to kids. A lot of FREE things to do. A lot of family restaurants and kind people. Again, I hope to have the opportunity to at least visit Ireland before our time is up here. If not, it's OK. Feeling blessed to have visited London and Scotland! I def recommend these place to any and everyone. So much diversity and my favorite- choices!  Thanksgiving is made for traveling a lot less stressful than cooking IMO!
Thanks for reading!