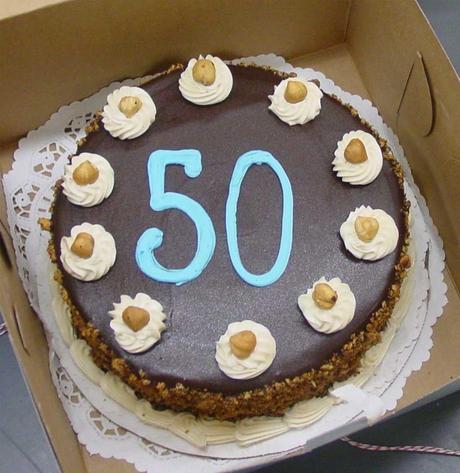 Our first Trivia Night of 2012 will be a special Monday edition, due to the plethora of Michigan fans who will be in Professor Thom's for their bowl game on Tuesday. So, we will have "Over/Under/Exactly 50 Trivia" as the Q Train lightning round. I will give you the names of ten current celebrities and you have to tell me if they are over, under or exactly the age of 50. (Wow, what a coincidence, since your Trivia Maven turns 50 years of age on Wednesday. Yes, just a coincidence!)
The Special Category will be "New Year's Day Trivia." Yes we are a day late, but technically January 2nd is the holiday, so we will have seven questions about New Year's Day in history.
The Sneak Peek question for this week is:


English and Maori are the official languages of what country?


We will get started at 9 PM on Monday night. We will return to our usual Tuesday nights on January 10th. I hope to see many of you on Monday as we kick off our 7th year of Trivia at Professor Thom's!