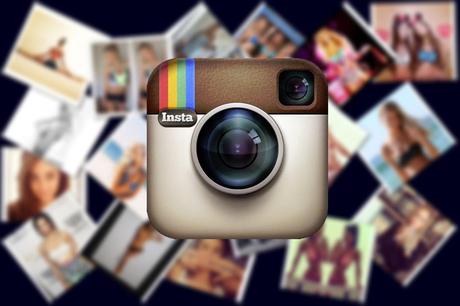 Australia has a lot to offer. Stunning beaches, cracking weather and beautiful women. But if you're not lucky enough to live on our sandy shores, we've put together a list of our 20 favorite Australian women on Instagram to fill up your feed and tie you over for Easter. What we love about these girls is they're all clearly motivated, driven and inspirational, not only to other women, but for us men to get off our asses and achieve something like these girls do. Time to hit the gym fellas.
Amanda Bisk
#18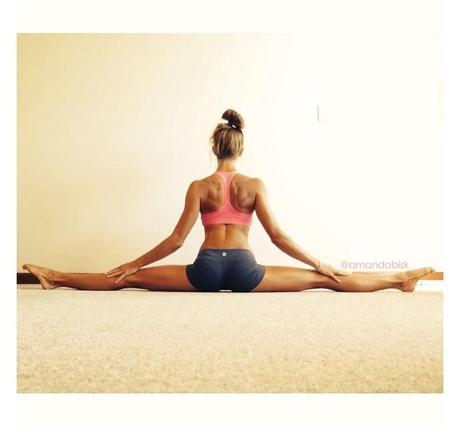 Probably the most flexible person on the planet, Amanda Bisk is a former Australian Pole Vaulter who's reaching dizzying new heights with over 80 thousand instagram followers.
@amandabisk
Bianca Cheah
#17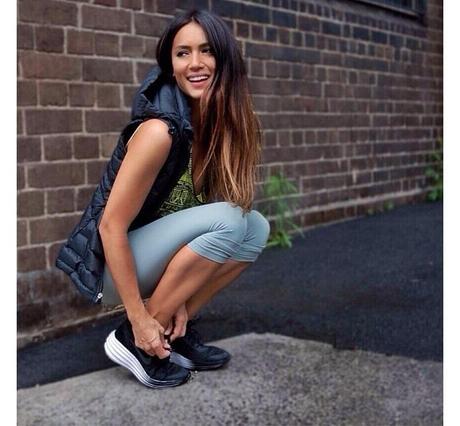 As an Australian model and lifestyle and exercise blogger for the recently relaunched Sporteluxe blog, it's no surprise Bianca Cheah is a very busy woman. The site has quickly developed a cult following and for good reason.
@biancamaycheah
Elouise Morris
#16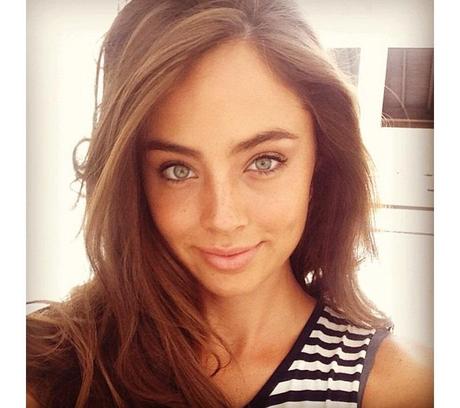 A model for Chic Management and Miranda Kerr lookalike, I don't think Elly has ever stopped smiling in her photos.
@ellemorrisxo
Brooklyn Kelly
#15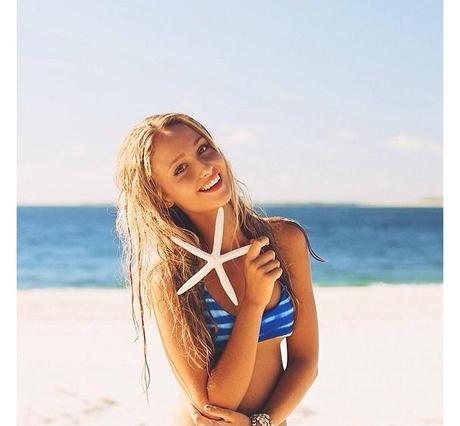 Hailing from the Gold Coast, Brooklyn is a rep for Moana Bikini and a girl whos obviously killing it at life having just signed with Viviens Model Management.
@brooklynkellyy
Emma Lucey
#14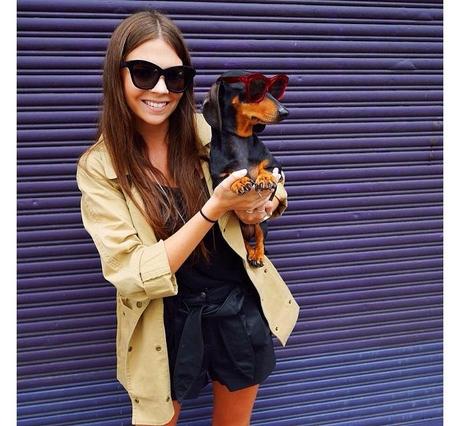 Emma Lucey, aka Spin Dizzy Fall, is by a 23 year old Sydney blogger who likes fashion, travel, photography & vintage style. She's one of the best female fashion bloggers we know and delivers it all with crazy class and coolness.
@emmalucey
Hanna Polites
#13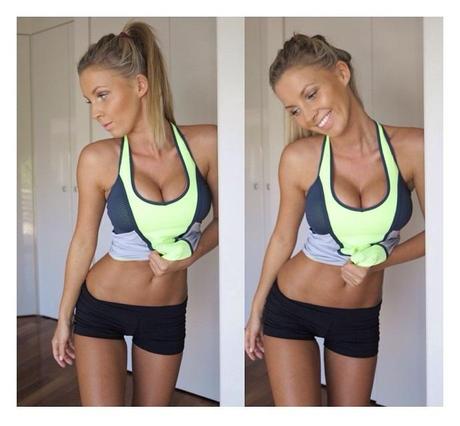 If Amanda is one of the most flexible on the planet, Hannah is one of the fittest. We'd argue she's cheating having a personal trainer for a boyfriend but he's clearly doing a great job!
@hannahpolites
Caitlyn Paterson
#12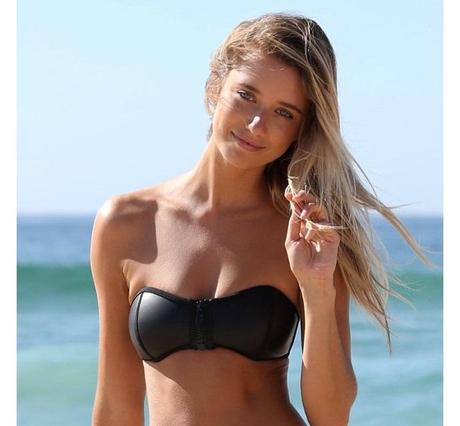 The multi-talented Caitlyn Paterson is a blogger, actress and model who's a country girl at heart. She's obviously got great taste using a similar WordPress theme to ours for her blog.
@caitlynpaterson
Renee Somerfield
#11
Yes it's the girl in light blew sandwiched between @sheridynfisher and @satnightalrite. The 23 year is turning her sexy selfies into a lucrative business.
@reneesomerfield
How Two Live
#10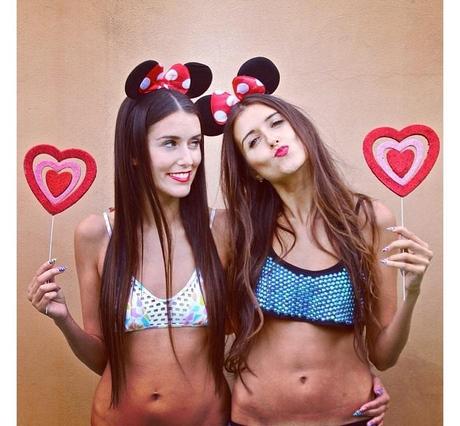 Jess & Stef are two sisters sharing their lives while they jet set across the globe. The name says it all with them how us they both know "How Two Live" it up large no matter where they are.
@howtwolive
Phoebe Tonkin
#9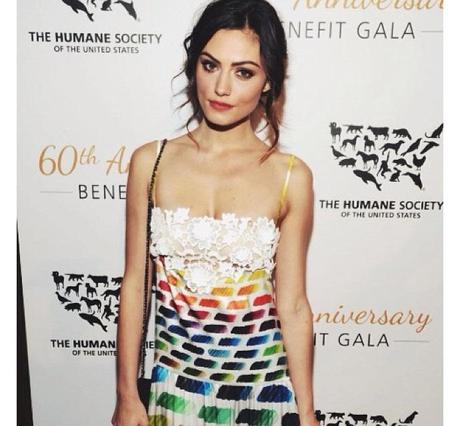 While she may be known the world over for portraying Hayley Marshall in The Vampire Diaries (we've never seen it though, promise.), one look at her Instagram will tell you she's just like any normal down to earth girl from Sydney and that's what we love about her.
@phoebejtonkin
Nicole Trunfio
#8
Nicole is the closest you come to an Australian Supermodel and someone we've got mad respect for calling out Naomi Campbell for her bad behavior.
@nictrunfio
Jessica Gomes
#7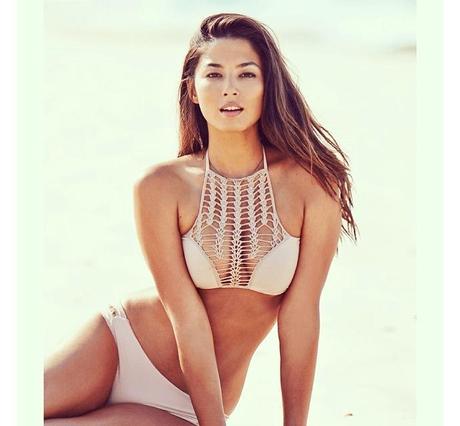 The face of David Jones here in Australia and now she can add the title of Sports Illustrated Model to her name in 2014.
@iamjessicagomes
Jess Fitts
#6
 So popular is Jess amongst the boys in Melbourne, that Zoo Weekly recently invited her along for a shoot.
@jessfitts
Chloe Morello
#5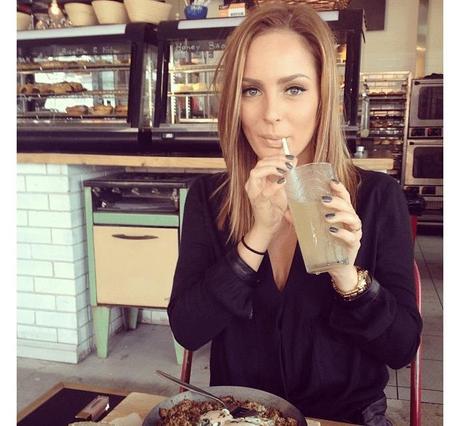 A self-made youtube star who's taken the beauty world by storm. We love her for the committment and planning she puts in each week to each of her videos and can appreciate someone who likes to produce great content for their audience.
@chloemorello
Lauren Curtis
#4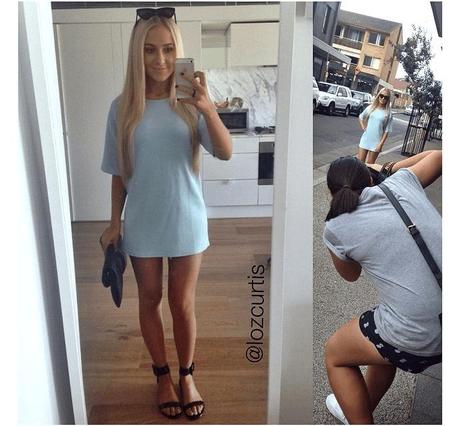 Actually one of Chloe's best mates as a fellow Beauty blogger/vlogger, Lauren doesn't shy away from the spotlight. Recently having moved to Bondi from WA, we're giving her mad props for this ridiculously dope car she just purchases, all off her own back and hard work of course!
@lozcurtis
Jessica Hart
#3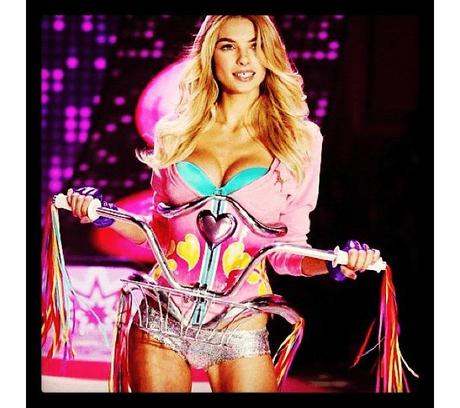 Who ever thought someone could make buck teeth look so darn sexy and cute!… so much so she's now a Victoria's Secret Angel.
@1jessicahart
Margot Robbie
#2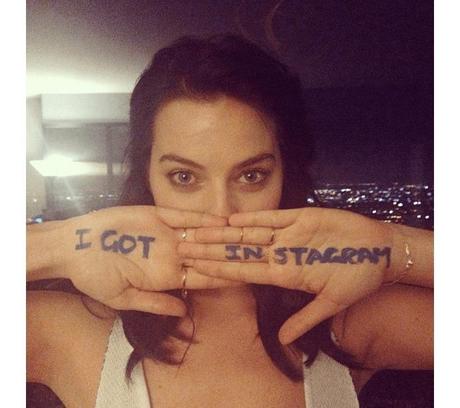 Some might know her from her breakout role and nude scenes from the Wolf of Wall St, but if you're like us you'll remember her from days on Neighbours! She's only just signed up to instagram so we're looking forward to more things to come!
@margotrobbie
Miranda Kerr
#1
Need we say more?
@mirandakerr
We obviously can't please all, so tell us, who did we leave off the list?