Now, let's countdown. The most famous entertainment event—2013 Oscars is coming soon. The awards are no doubt the highest accolades in screenland. What people cares most include not only who finally win the awards but also what will those super stars, directors and etc wear on the red carpet.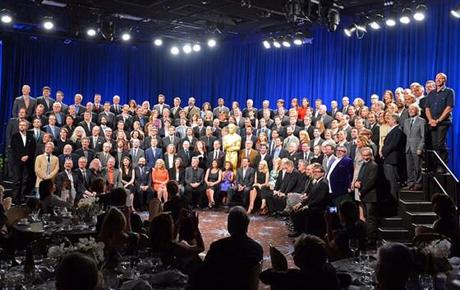 Yesterday, the Oscars officially held a celebratory luncheon in Los Angeles. Various nominees dressed up for the event. This year, the female nominees followed a dress code of demure dresses while boys opted for suits and open shirts. Now let's see the look book. Find the best cocktail dresses 2013 and men's style.
Jennifer Lawrence, who is up for the best actress Oscar for her role in Silver Linings Playbook, attended the luncheon with a white strapless cocktail dress which came from the Chole spring& summer 2013 collection. Her shoes was from Casadei.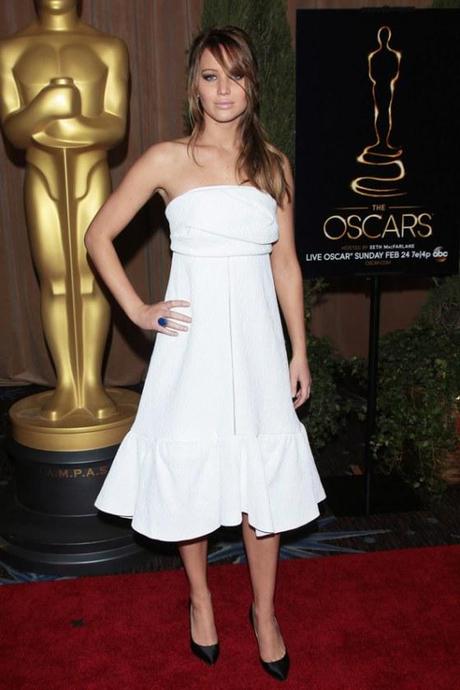 Jessica Chastain wore an Erdem pre-spring/summer 2013 floral cocktail dress with Christian Louboutin heels. She is nominated in the Best Actress for her wonderful performance in Zero Dark Thirty.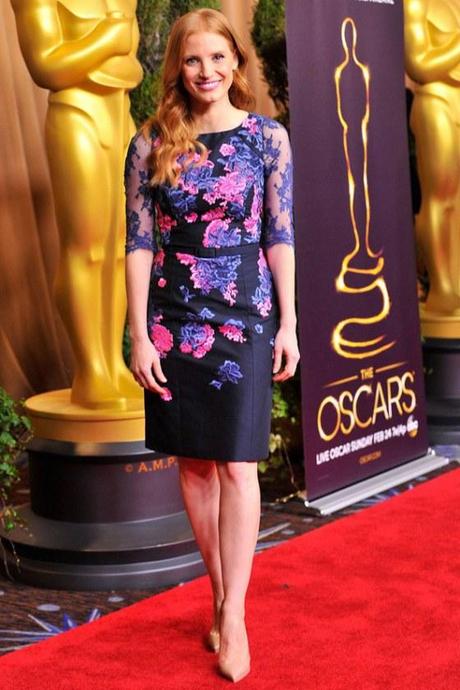 Best Actress nominee Naomi Watts wore a Valentino Black Embroidered short prom dress with Christian Louboutin Heels.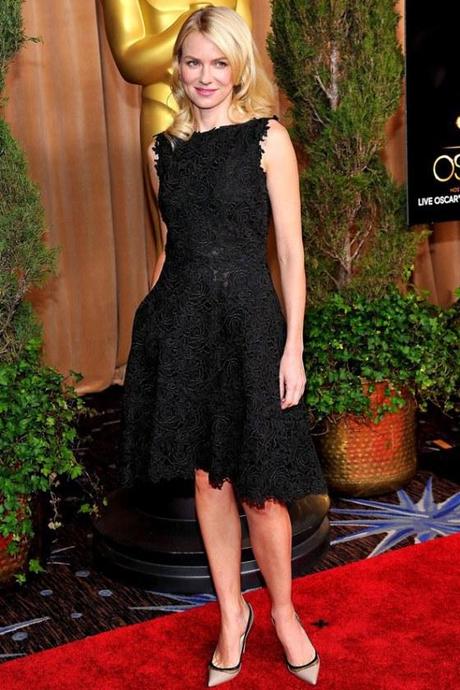 Anne Hathaway wore a black shift dress by the Row. This year, she is nominated in the best supporting actress category for Les Miserables.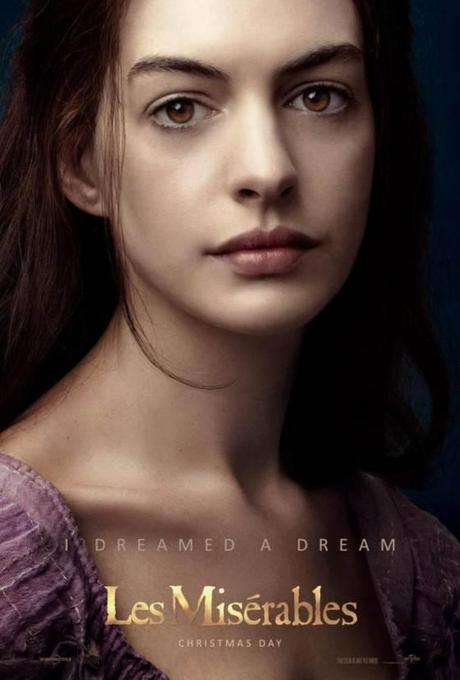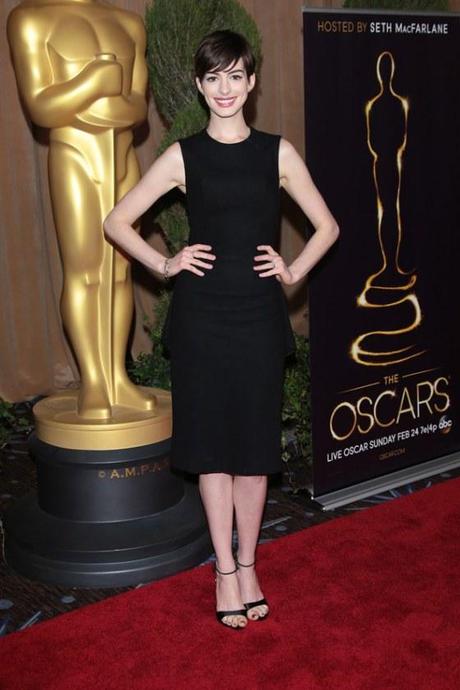 Amy Adams, the best supporting actress nominee , wore a J.Mendel spring/ summer floral cocktail dress with Casadei heels.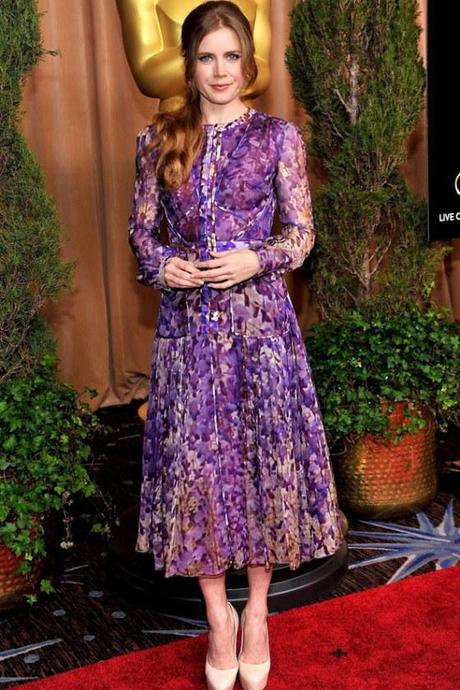 Ben Affleck attended the luncheon with a suit from Docle & Gabbana. His film Argo-which he both directed and starred in- is nominated in the Best Film category.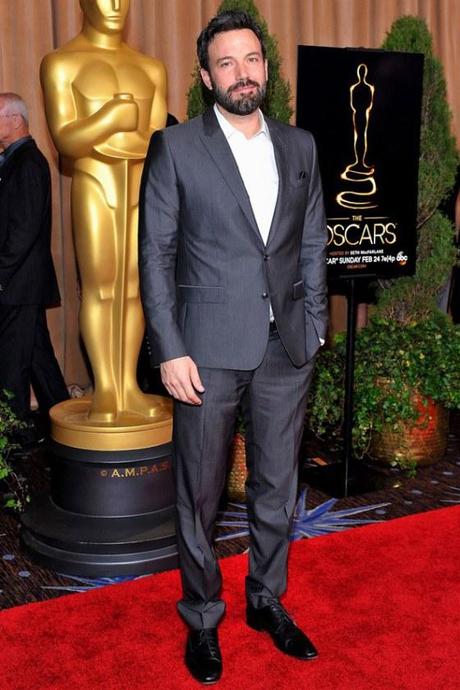 The youngest nominee this year , Quvenzhane Wallis, wore a purple David Meister dress and carried a cute dog handbag. The nine-year-old girl is up for Best Actress for her role in Beasts of the Southern Wild.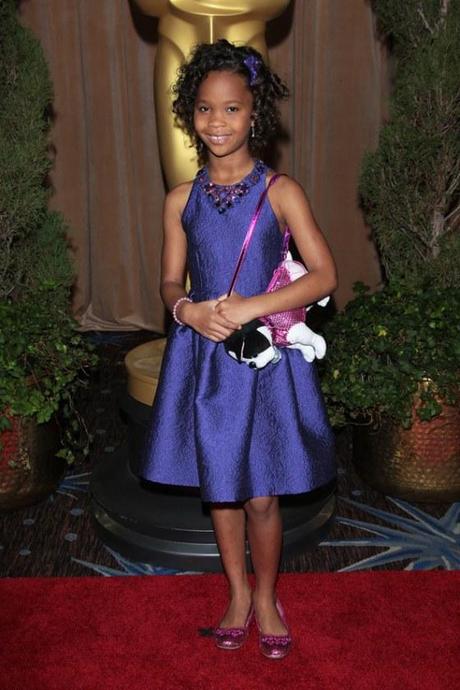 Bradley Cooper, who is nominated as the best actor, arrived in a gray suit and white open shirt.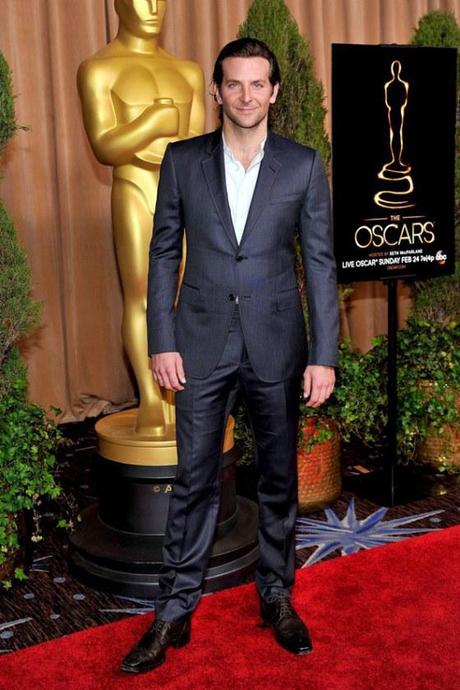 Best Actor Nominee Denzel Washington arrived in a gray suit. He is up for his role in Flight.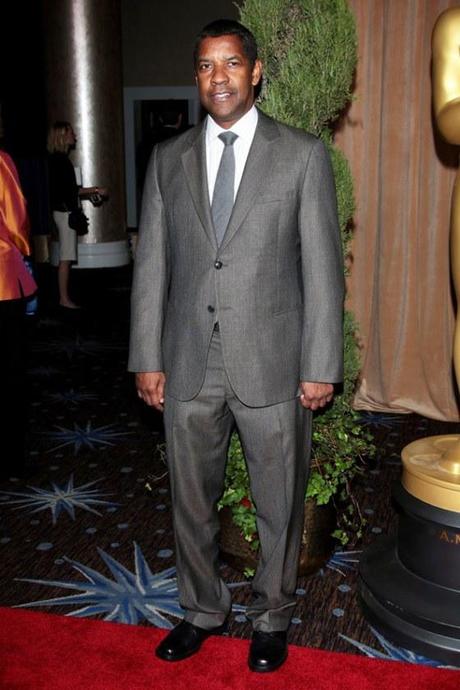 Best supporting actress nominee Sally Field attended the luncheon with an Alberta Ferretti spring/summer 2013 chiffon dress.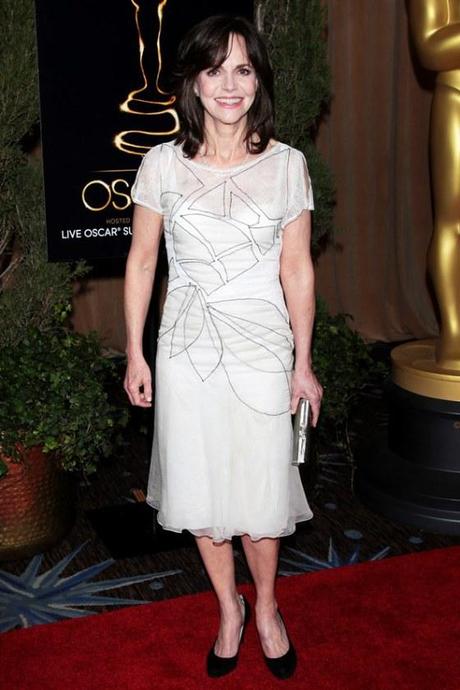 Best Supporting Actress nominee Helen Hunt wore a Dolce & Gabbana fitted dress with Jimmy Choo peep-toe sandals. She is nominated for her role in The Sessions.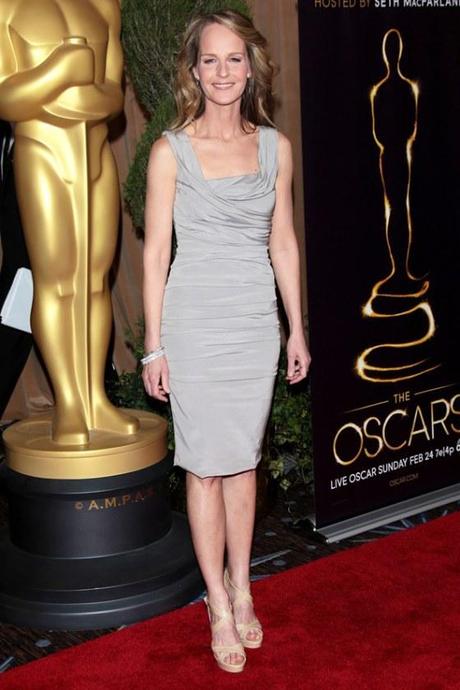 Best Actor nominee Hugh Jackman – nominated for Les Misérables – in a black suit and open white shirt.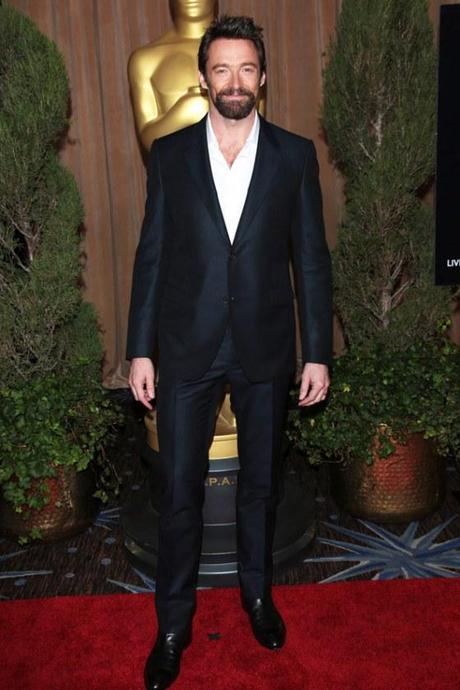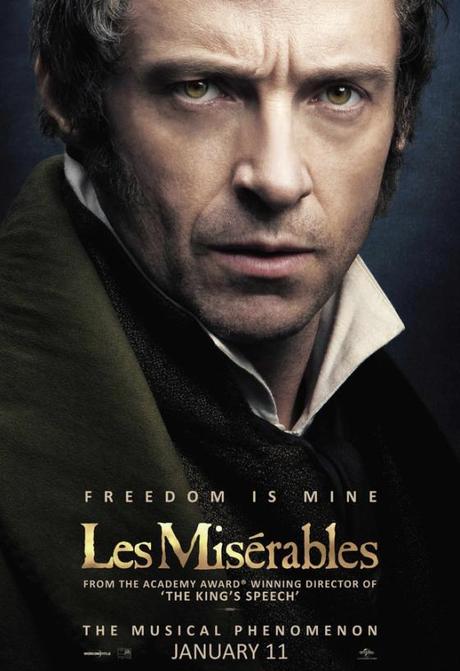 Best Actor nominee Joaquin Phoenix arrived accompanied by his sister Rain.