June 12 was a black day for Pulse, a gay nightclub in
Orlando,
Florida, the United States where more than fifty persons died in a mass shooting attack by a terrorist. The gunman was killed later by Orlando police after a 3-hour fight. Around 60 persons were injured during
Orlando shooting
. It has been reported as the most heinous attack by a single shooter and the deadliest incident of violence against LGTB community in United States history. It has also been reported as the severest terrorist attack in the United States post 9/11 attack in 2001.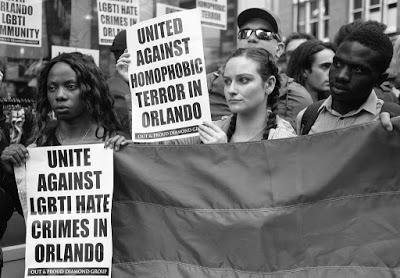 Photo credit: alisdare1 via VisualHunt / CC BY-SA
Omar Mateen
, 29, an American, born to Afghan parents is identified as the assailant. He was a regular visitor of the nightclub and is supposedly having links with ISIL (the Islamic State of Iraq and the Levant) though CIA (Central Intelligence Agency) has not been able to find any links between Mateen and ISIL.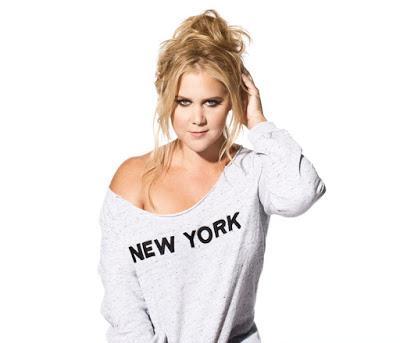 Photo credit: pennstatenews via VisualHunt.com / CC BY-NC-ND
Amy Schumer,
actress, and comedian has taken a lesson from this mass shooting incident and has revisited her already created latest film that is yet to be released. Schumer's new comedy project that is yet to be titled is based on a mother-and-daughter kidnapping in which she will be seen alongside
Goldie Hawn
of
The First Wives Club
fame.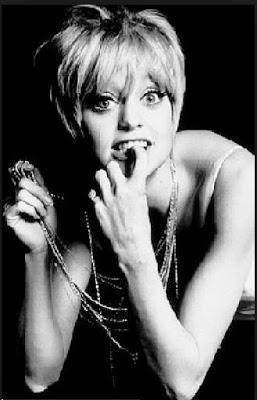 Photo credit: tonynetone via Visual hunt / CC BY
Schumer, deeply shocked by the tragic shooting in Orlando in a homophobic mass attack has decided to cut a scene from the movie that involves gun firing at others by a person. The age-old debate is always there whether movies inspire criminals or real-life crime stories inspire movies. Though the details of the scene that is cut are not very much clear but definitely it is in line with the expectation by the whole world to curb violence and killing of innocent people all across the globe. Terrorism has been increasing like an unstoppable virus that needs to be curbed at the earliest.