Oriflame The One Illusion Foundation Olive Beige Swatches & Review
Labels: Foundation, Foundation Finder, Foundation Reviews, Foundation Swatches, Oriflame, Oriflame Collections, Oriflame Reviews, Oriflame Swatches, Oriflame The One, Product Reviews, swatches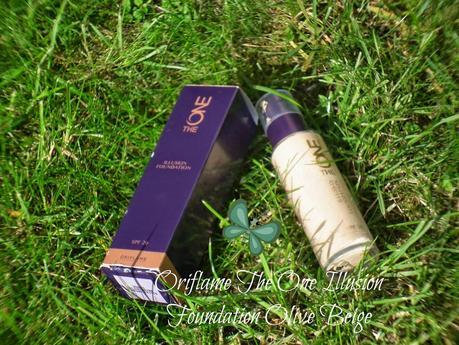 Last week I attended to +OriflameUK_ROI The One Launch event +Sanctum Soho Hotel  
We have been introduced the new The One Range, This foundation is one of the other new products. 
Right this foundation is a little bit light for me and this is the darkest foundation they have in the The One range.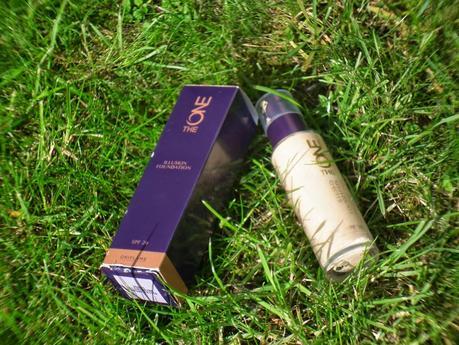 This foundation looks a little liquid watery in the bottle but actually when you swatch it on your hands, you see that it is not that watery it is quite concentrated and it does a good job. 
The coverage is medium to buildable.
It's also a glowing foundation, if there were few more shades in their color spectrum that would be great. 
As my look for a foundation will never end.Although I have pretty good foundations but I do not want to use them every day as they are high coverage foundation. I do not want to fill my skin with acne.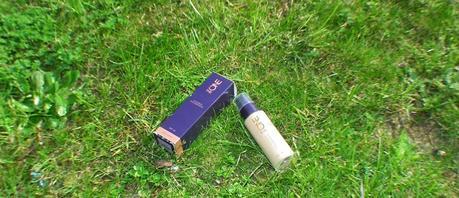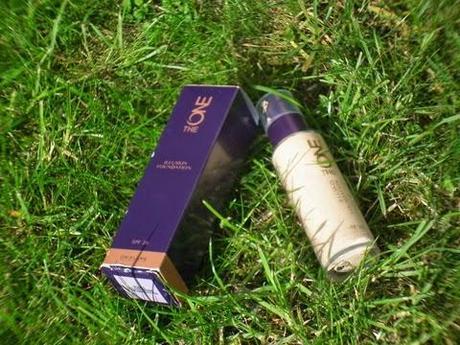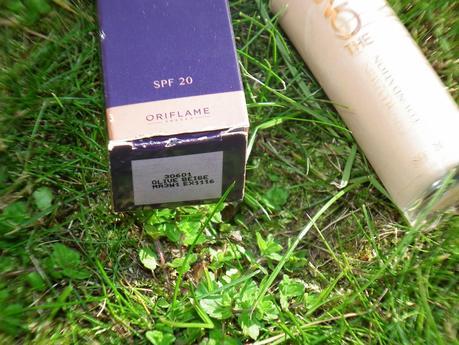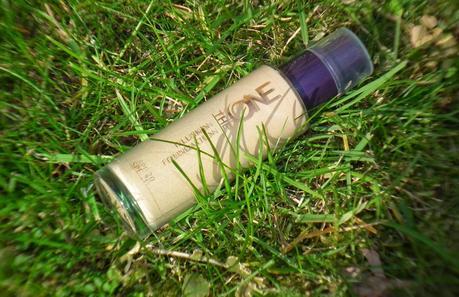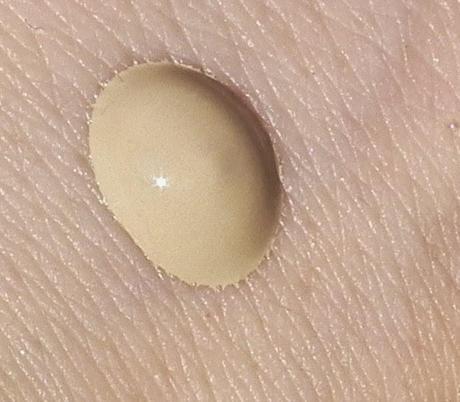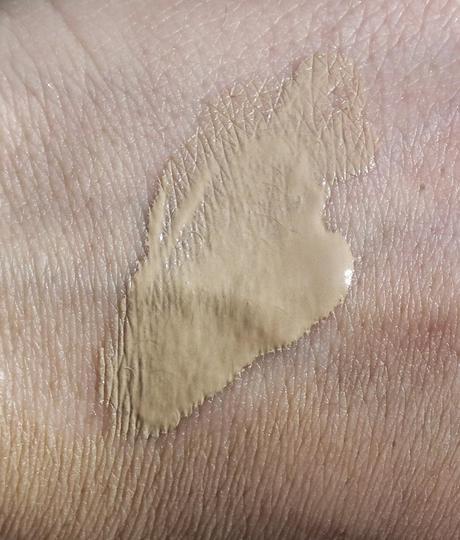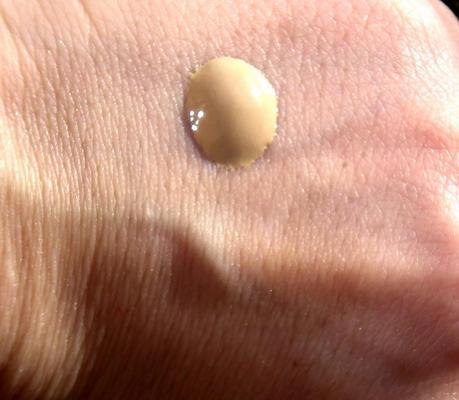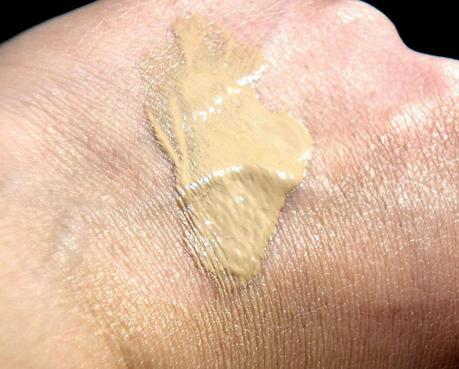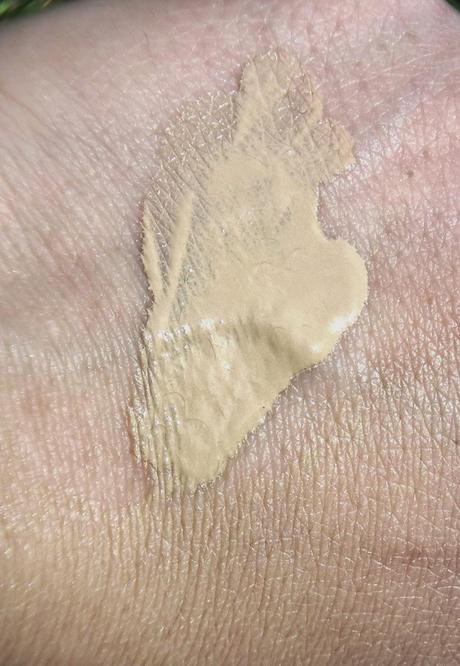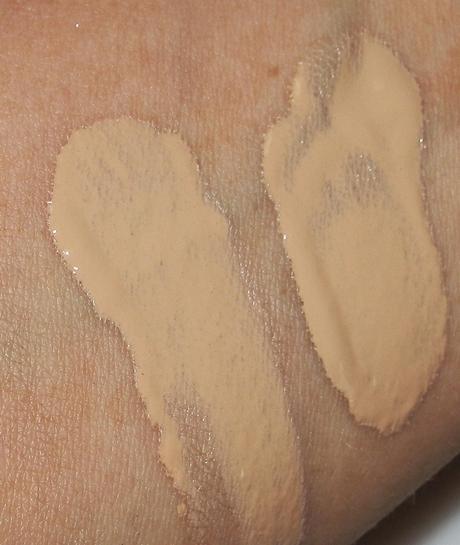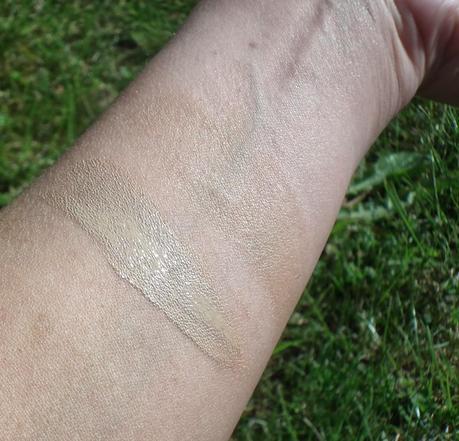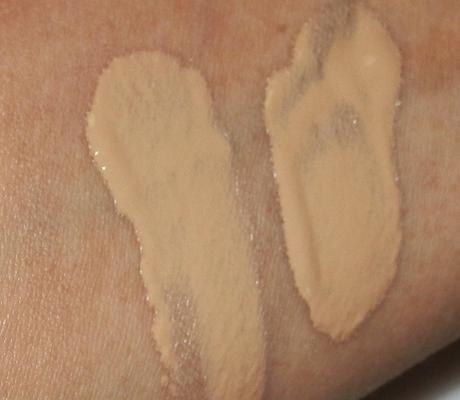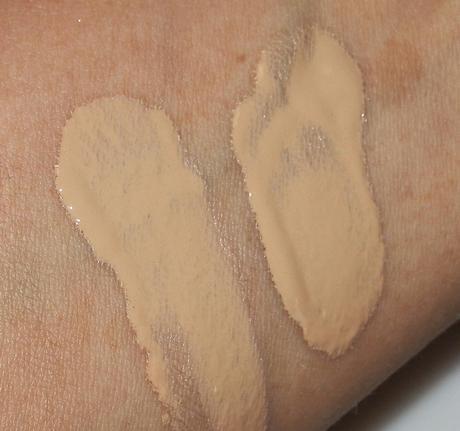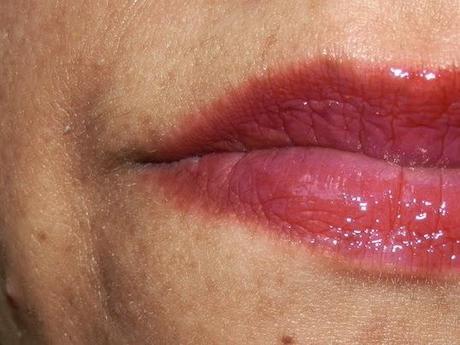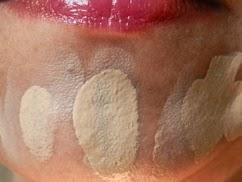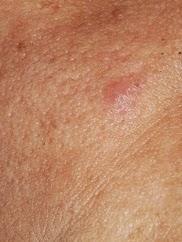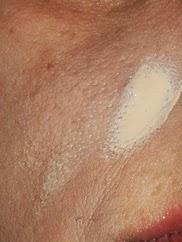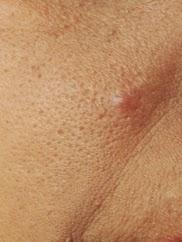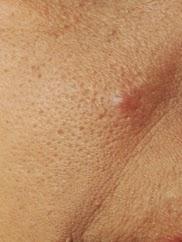 You can visibly see that I have a red acne on my skin and it covered the redness easily 





Facebook
Follow Me On Twitter
Pinterest Follow Me on TUMBLR Follow Me On Nuffnangx