With season change comes wardrobe changes. With wardrobe changes comes makeup changes. Just like Mother Earth, we need to  switch things up every now and again. You know – gotta keep everyone guessing.
Although I'm anxious to get my hands on Rhianna's RiRi MAC collection – she has a new spin on the coveted Ruby Woo lipstick. I won't be reaching for that go-to-tube of red lipstick as much. I will…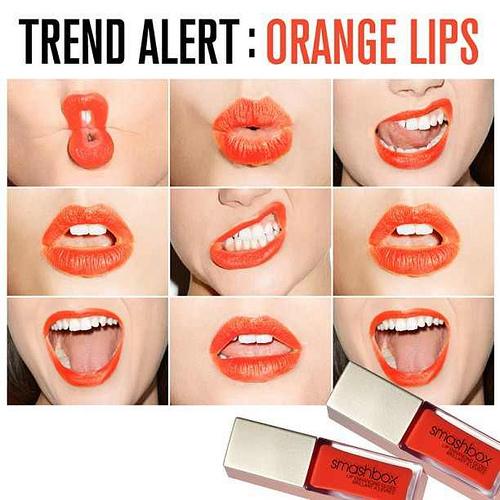 go for coral instead
Orange, coral, tangerine. It just works in the summer months. The summer trend isn't  just for lipsticks. Add this energizing shade to your nails, shoes, cheeks, handbags, eyes…Everywhere.
Here are just a few of my favorites in this vibrant shade.
smashbox electric orange lip gloss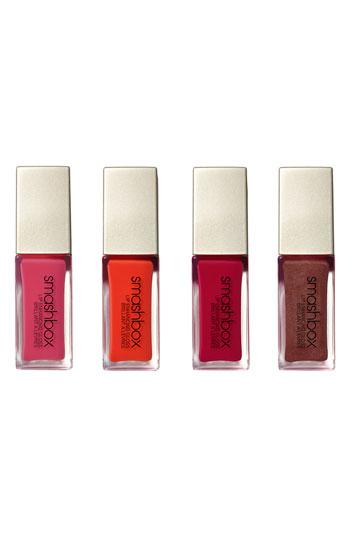 christian louboutin python lady peep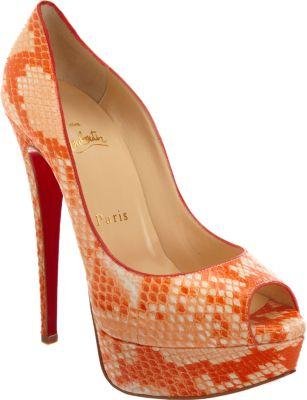 essie orange its obvious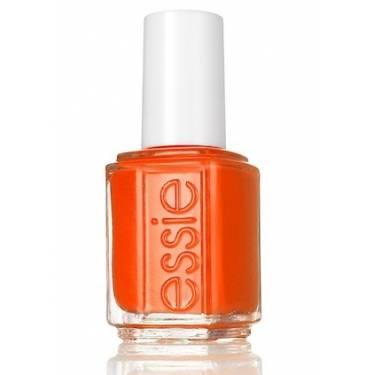 nars taj mahal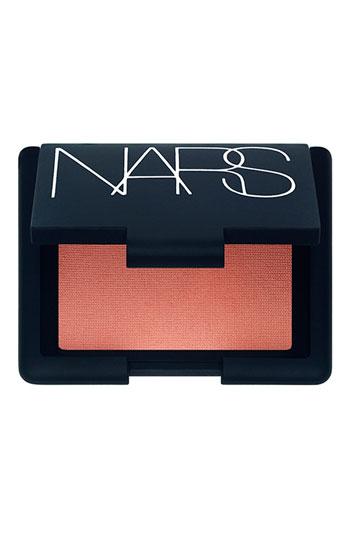 maybelline fierce and tangy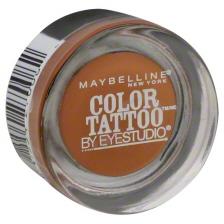 Honorable Mentions
Don't forget the newest coral lipsticks like Sounds Like Music from the latest MAC Hayley Williams collection.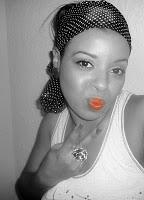 I simply adore Revlon colorburst coral lipstick (pictured above). It was my first ever non-nude lipstick. It was the lipstick that made me a believer in bold lips!
L'Orange is a great drugstore orange polish which is part of the Colour Rich collection. It's just as vibrant as Essie Orange It's Obvious. Just a bit cheaper in price.
Are you adding some orange to your life? What's your favorite orange colored item? A purse? A pump? A lipstick? I'm curious. Leave a comment below letting me know.