TAKEAWAY: Jeff Goertzen shares pages of what he describes the most challenging project of his career. Read it in his own words.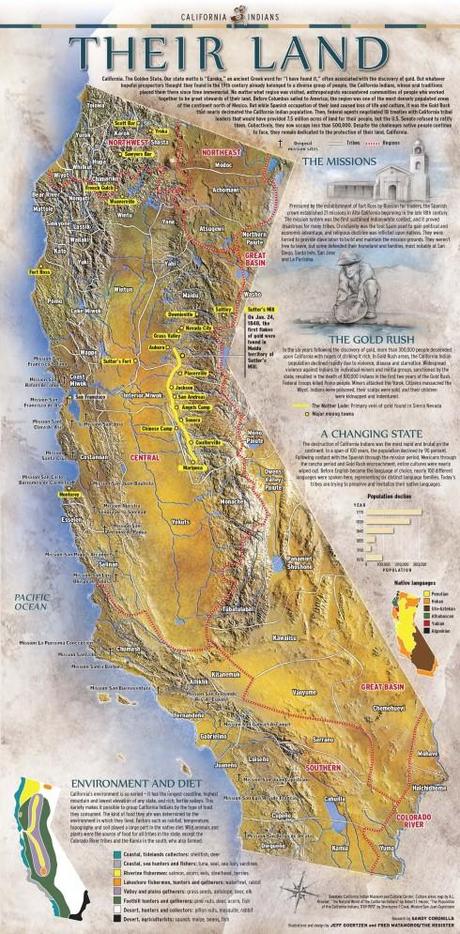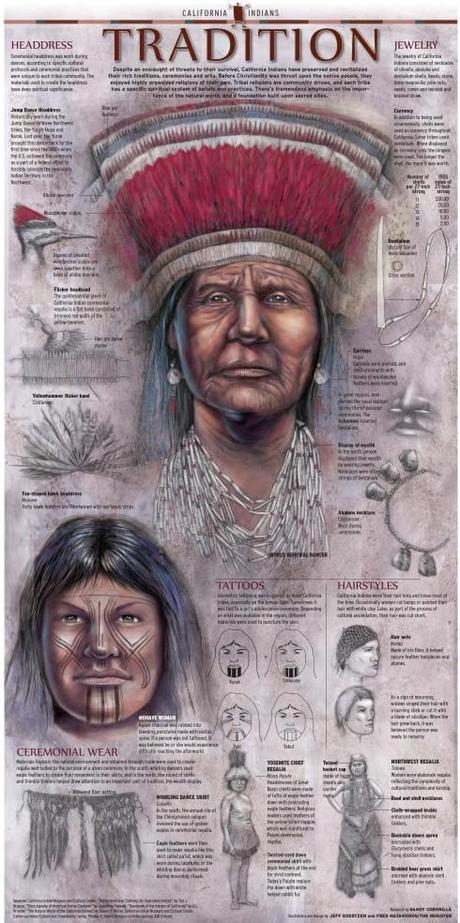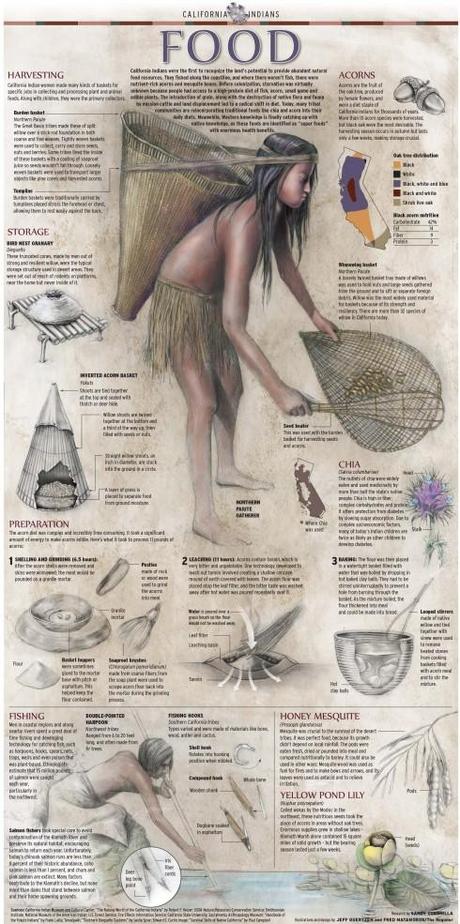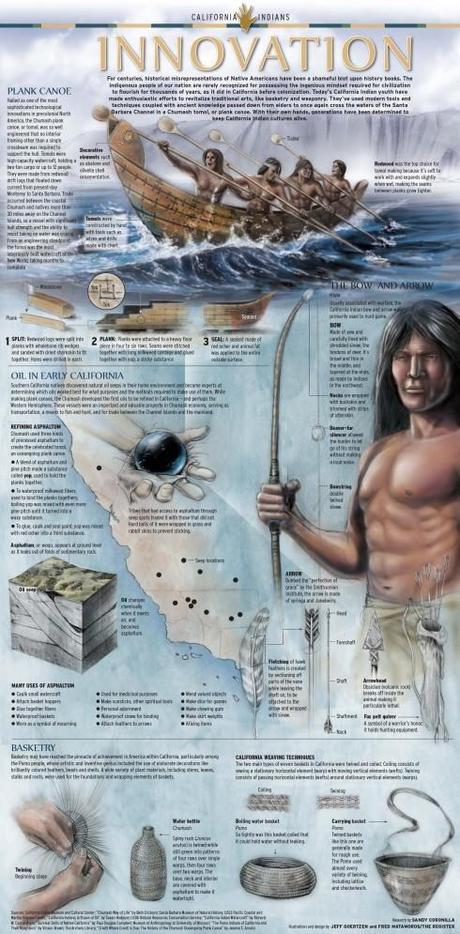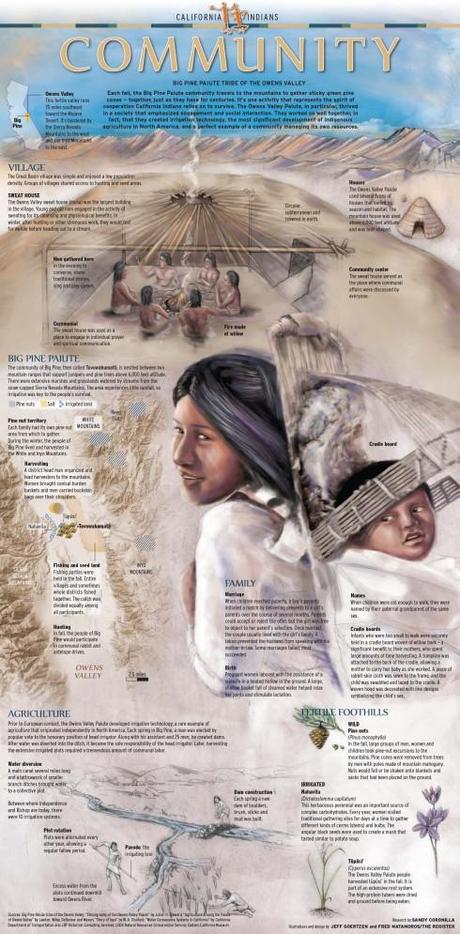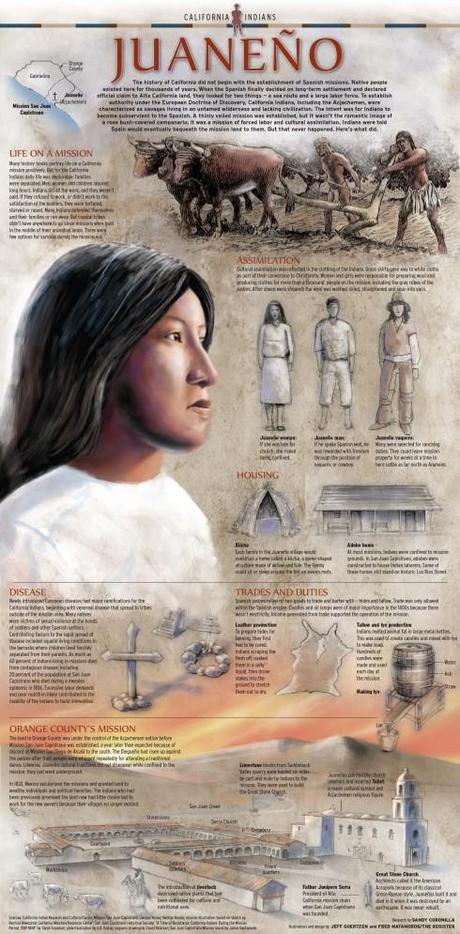 Much is read these days about the Orange County Register ,the California newspaper making all the headlines, and for good reasons: for adding journalists, returning to local coverage that puts the faces of local boys and girls on its pages, and all of this the actions of a young publisher, Aaron Kushner,  who believes in the value provided by a good local newspaper.
Kushner has made an effort to revive print media by reinvesting in the newsroom, raising prices and implementing a strict pay wall for the Register's website.
Having doubled newsroom staff to 360 people, increased the paper's print output with 786 extra pages of content and new sections, re-opened its Washington bureau and established fresh wire services for foreign news reporting.  Currently, the Register sells 130,000 copies on weekdays and 300,000 on Sundays. Overall circulation has soared.
Among the Register most fortunate hires is definitely Jeff Goertzen, a guru of visual storytelling and master of info graphics that inform and mesmerize.
Jeff has found just the right fit at the Orange County Register and his latest piece of work shows it. Here's how Jeff introduced me to this gigantic project:
This project has been without a doubt the most challenging project that I have ever art directed
Take a look at these pages part of a six-day series about the California Indians.
Here is Jeff's own account of how the story came to be and the challenges he and the team faced when producing these pages, all of which belong framed on the wall.
How they did that series
Here is Jeff Goertzen's comment about the series:
Consider just a few of the stereotypes that plague American Indians:
Black-and-white warriors on black-and-white horses; the mindlessness of the name "Washington Redskins;" casinos.Nothing on that list is especially positive.
All of which is part of why we launched a six-day series of illustrated stories , looking at California Indians.
We hoped that profiling the ingenuity and resourcefulness of different California Indian cultures, and the spiritual connection these people had (and have) with the land, will generate some new images for the word "Indian."
Yes, it was a huge project. And, yes, we left out the vast majority of California Indian history.
California had more than 150 tribes, and focusing on each isn't possible in a newspaper. What's more, we learned that referring to or identifying any particular community of American Indians can be a delicate issue. Some groups prefer the term "tribelet" while others prefer "nation." (Throughout our series we use "tribe.")
Dividing the state into regions was key. California's stunning geographical diversity helped to shape the cultures that thrived here. However, grouping tribes solely by geographic boundaries is as inaccurate as saying California and Mexico share a single culture because they share boundaries.
Our solution was to represent the life of the California Indian in different categories: land, food, community and innovation – and, in the end, to look at a tribe in Orange County. Think of each category page as an illustrated documentary.
I was joined in this project by two graphics journalists, Sandy Coronilla and Fred Matamoros**.** Sandy spent months developing relationships with American Indian sources, and all three of us attended conferences and visited scholars to gain a deeper understanding of our subject. It took hundreds of hours of research, writing, illustration and design to complete the nearly 200 images and narratives that make up the six full-page graphics.
And it all mattered. Typography, colors, illustration styles – they all helped tell this story.
As I look back on what I learned, I'm amazed at the bonds families shared with each other. They worked together, worshipped together, ate together and celebrated together. Most importantly, survival required everyone's participation.
The series ended on California Native American Day. Our hope was that our readers would have plenty to celebrate.
Reader reaction to the series:
Jeff's account:
We've received dozens of emails from our readers commending us for tackling such a controversial topic. We didn't pull any punches on this and exposed a lot of the turmoil that the native Indians suffered through the land acquisitions from the Europeans, Gold rush and finally the Spanish missions, which subjected many Indians to persecution and forced labor.
More about the Orange County Register:
Print investment makes future seem bright at Orange County Register
http://blog.wan-ifra.org/2013/07/24/print-investment-makes-future-seem-bright-at-orange-county-register
TheMarioBlog post #1345