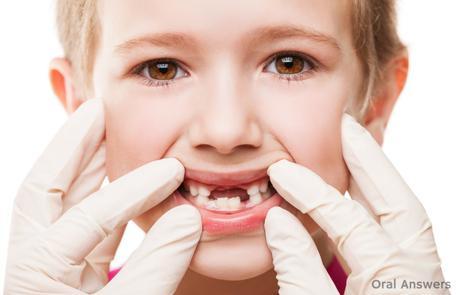 Getting your child's milk teeth restored is important
Milk Teeth are the first teeth in every individual life. Then the time starts when kids start to consume some solid food along with liquid diets. This is the time when you need start to take care of your kid's oral health. Most of the time we as parents and guardians neglect the fact, that our kids also needs to take care of our kids, and taking care of them is more important than taking care of ourselves, because they are depending on us. It is important to make your kids milk teeth restored, as this is the time when their gum structure starts building and this is time when they are the best students to make healthy habit of taking care of their oral health.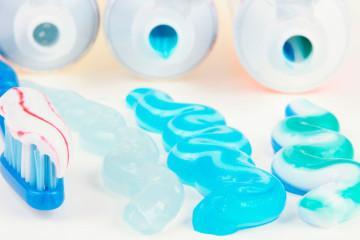 Select the right toothpaste
This is indeed the most important and most stressful task to decide that which toothpaste works best for you and your family. It is much important and stressful to decide which toothpaste is best adored by your kids. As an adult we know the advantages of ingredients used in the formation of the toothpaste and we use it as per the benefits regardless of giving much importance to the taste, but in case of kids, the situation is quite opposite, they give much importance to taste. And you are much aware about the condition for which you need to use the toothpaste such as sensitivity, but child does not have to do anything with this conditions. This is why you need to select the right tooth paste.
What to do if your tooth gets knocked out
This is much serious condition than ever thought of by any individual. Whenever any individual is facing the problem of tooth gets knocked out, it is suggested to visit at least to a general dentist to discuss the issue. Knocking out of the tooth is common, as child grows the milk teeth gets knocked out and then the permanent teeth took place of them, it is a natural process, but instead you have to take care about the infection. In this scenario only a qualified dentist is able to guide you effectively.
Tooth extraction does not affect your eyesight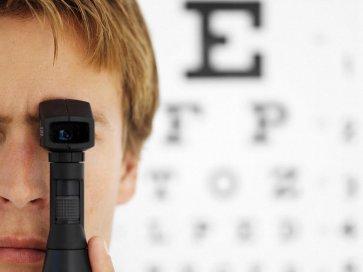 As mentioned above, this topic completely differs. There are such scenario that you faced due to which that you have to get your teeth extracted in order to retains your overall oral health. The most common situation is wisdom tooth extraction. But there are some saying that getting your teeth extracted will affect your eyesight, which has no solid evidence or scientific prove. But if you will not get your teeth extracted which has problems and suggested by your dentist, then definitely you will experience few problems.
Cleaning/scaling does not weaken teeth
Cleaning and scaling is sometime a suggested oral hygiene method recommended by dentist. There are some scenarios when the plaque has completely cvers your gum structures as well as teeth, this is why you need to get teeth cleaning service in order to retain hygiene and it does not weaken teeth at all.
Braces are for adults too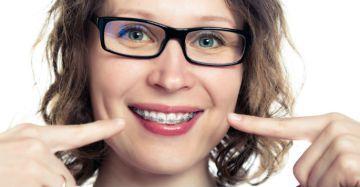 Many of us has the habit of ignoring small issues, in our childhood, the most common is irregular gum structure, which makes your tooth misaligned. This is not only the issue of children; even adults have some problems like this due to many different reasons. This is what makes the braces as the primary solution for this kind of situations.
Visit your dentist every six months
Visiting your dentist at a regular period is the best thing that you can do to avoid oral health and gum disease problems. As mouth is the most used part of our body, it needs more concern than other health concerns. You must make a habit of visiting your dentist at least once in six months, which helps you to have a good oral health and if there are any symptoms of gum disease than it can diagnose at early stage and can avoid much complex treatment.
Read here to know more about  Relation between Oral Health and Medical Illness
Tips for optimum oral health
The Mind-Body Connection: How Mental Health Can Impact Oral Health