ChristianNews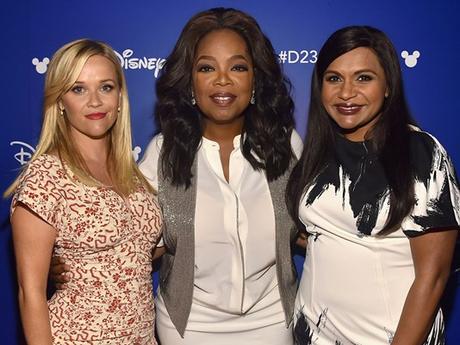 Oprah is dishing on the fun she, Reese Witherspoon, and Mindy Kaling had on set during the production of A Wrinkle In Time.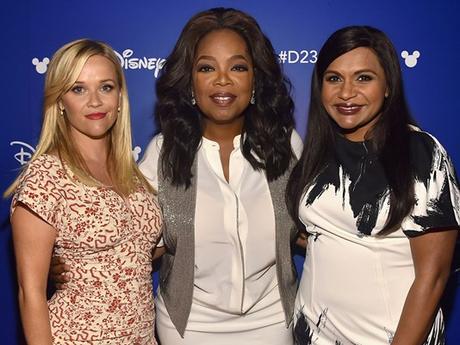 Oprah, who plays Mrs. Which in  Disney's upcoming adaptation of Madeleine L'Engle's beloved children's fantasy, 
A Wrinkle in Time, shared with ET, that castmate Reese Witherspoon played a little Al Green while on set.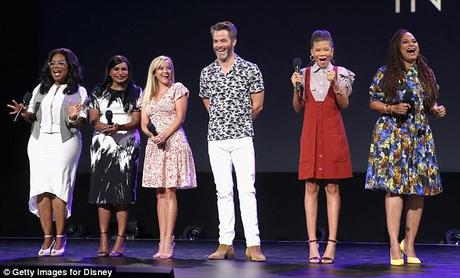 "We had a lot of major conversations in the hair and makeup room every morning. It was great camaraderie from the very first day," Winfrey shared. "Reese was head DJ, down at the end chair, playing music that I hadn't heard since 1945. Who knew that she had all this soul sister in her? Al Green [was] rocking us out and so were a whole lot of people."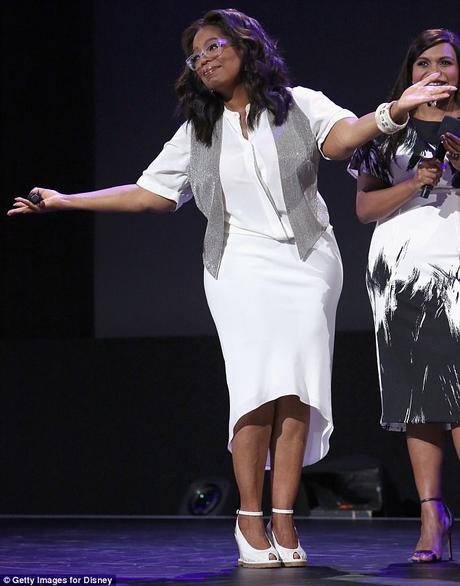 "It was an incredible experience, just to be with each other and to share in this sort of newfound adventure," she added.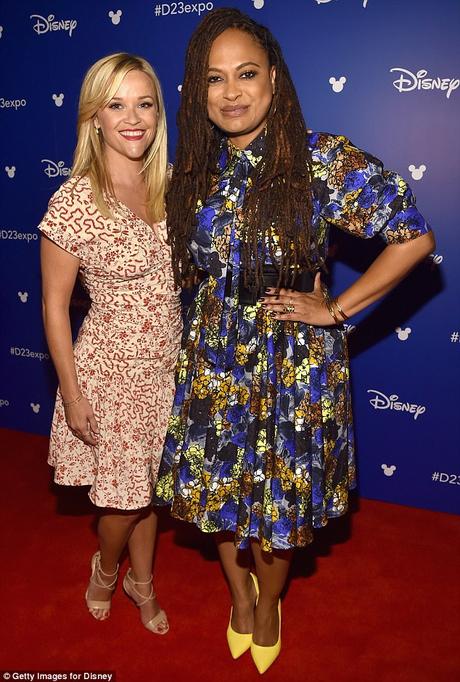 Disney Studios released the teaser trailer for A Wrinkle In Time, in case you missed it, you can watch it HERE
Pic Credit: Gett Images for Disney