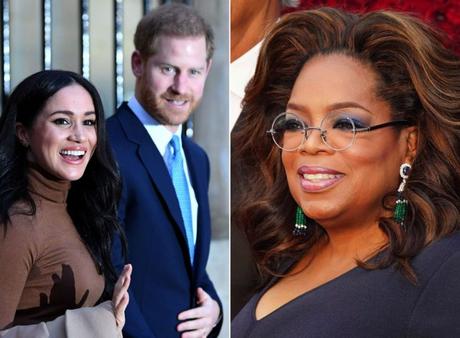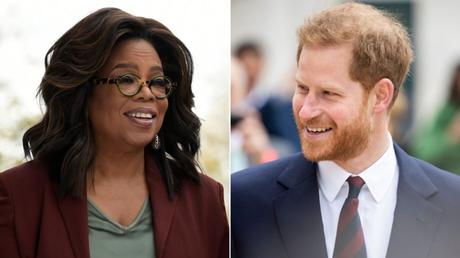 Oprah supports the Duke and Duchess of Sussex decision to step away from Royal life.
In a recent video published by TMZ, Lady O and bestie Gayle King came to Harry and Meghan's defense.
"I support them 1,000 percent," Oprah said, referring to the couple's shocking decision to step back from their duties as senior royals. According to Oprah, Harry "did what he needed to do for his family."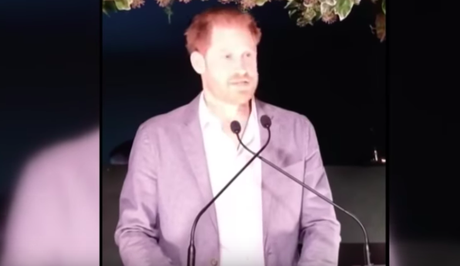 Screen Grab
Oprah who then mentioned Harry's speech at his charity event Sunday night, empathized with the Prince and the enormity of his choice to break with his family. "Who doesn't feel what it takes to make that decision? To give up everything you've known in your whole life to say, 'I'm going to choose this new life and what I believe to be the truest vision for myself," the media mogul also shared with the site.
"When a person has sat and thought, 'What is the best decision I can make for my family?' And then he makes that decision, none of us have any right to say anything to that. That's his decision for his family. Who are any of us to stand in judgement of that?"
Lady O was also a guest at the couple's May 2018 wedding, where it was reported that she spent some time with Meghan's mother Doria Ragland.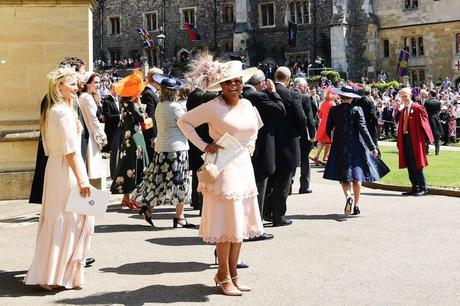 Her bestie Gayle King held down Royal Correspondent duties for CBS for the couple's wedding and last year was invited to Meghan's NYC baby shower. She also came to Harry and Meghan's defense, "They didn't make that decision in a vacuum," she said. "There have been several discussions."